Insurance fraud is an act that a person commits in order to get money from an insurance policy. In short, the claimant attempts to take advantage of the situation even when he or she is not entitled to the plan's benefits. Some can resort to exaggerating personal injuries, making property claims on behalf of another, and even faking deaths to some extent.
At the International Investigative Group, we see to it that you can fight such fraudulent acts. Our insurance fraud investigation services can help protect a company from those who are seeking compensation from inflated or false insurance claims. We address the prevalence of this type of fraud, saving companies from the risk of paying an excessive amount of money to those who just want to benefit from the policy.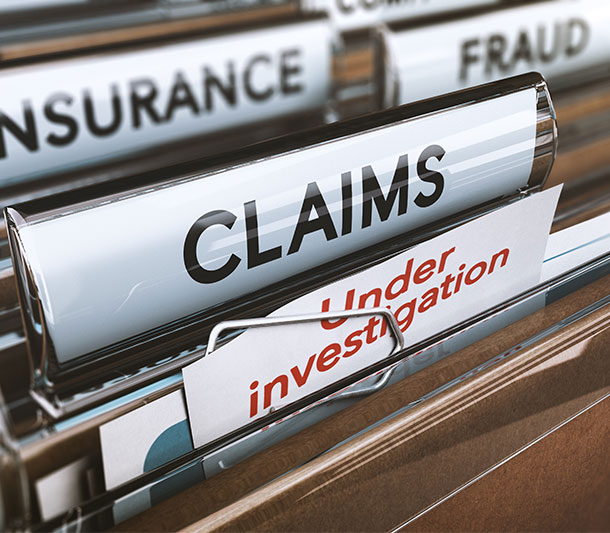 What are Insurance Fraud Claims?
The Coalition Against Insurance Fraud revealed that insurance companies in the United States pay a total of $80 billion in terms of fraudulent insurance claims. This then results in a higher amount of premiums, averaging an increase of $950 annually for each household. The worst is that these claims can hold someone liable in an accident that he or she is not supposed to be involved in. Add to this, that person increases the chance of being sued even when he or she is not at fault at all.
Insurers are already aware of these fraudulent activities. The prevalence of such has made these companies more vigilant when it comes to paying claims. Hiring private investigators is now part of the process of assessing whether an insurance claim is in good faith or not, revealing false claims depending on the results of the investigation.
Our Areas of Expertise
International Investigative Group has years of experience in investigating insurance fraud claims:
Workers Compensation Investigations

Liability Claims Investigations

Medical Malpractice Investigations

Disability Investigations

Labor Law

Personal Injury Investigations

Toxic Tort Claims

Claims Investigations

Trial Preparation Services / Litigation Support

Surveillance

Activity Checks

Social Media Investigations
Ready to Open a Case?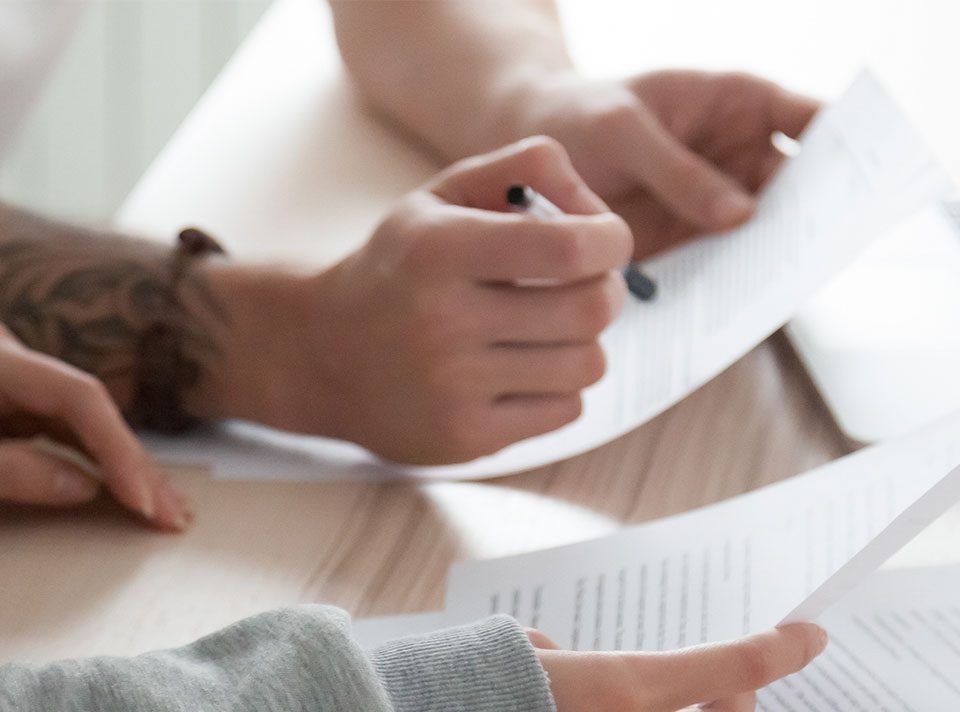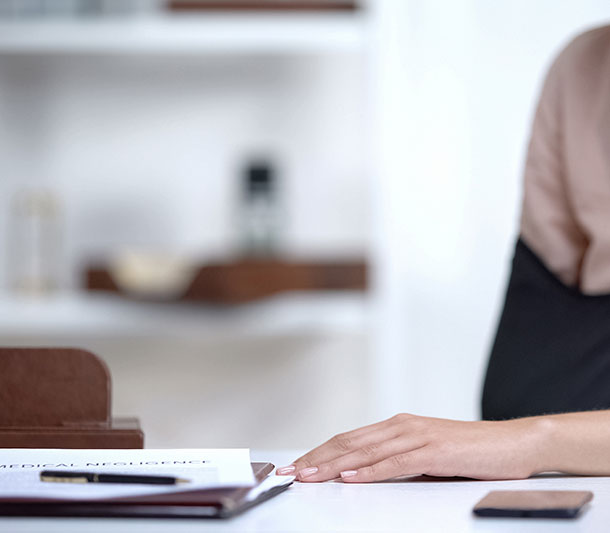 What We Can Do for Insurance Fraud Claims
When you hire International Investigative Group's insurance fraud investigation team, below are some ways we can help you:
Written statements

Videotaped statements

Reconstruction

Professional video capturing services

High definition digital photography services

Computer-generated renderings

Witness canvassing

Audio recorded statements

Sworn affidavits

Surveillance

… and more!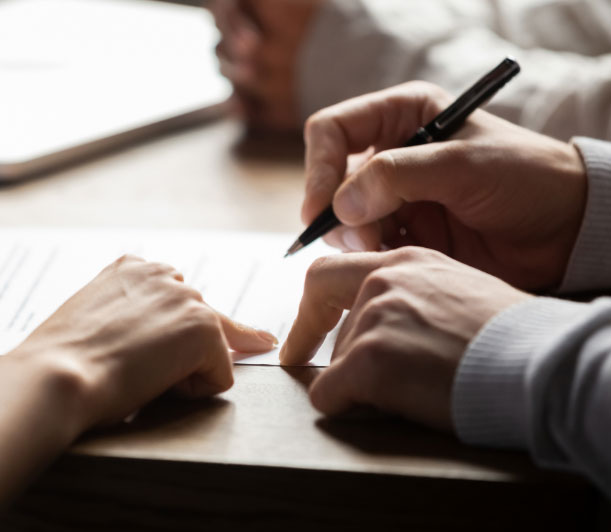 Choose International Investigative Group for Insurance Fraud Claims
A private investigation firm assisting clients globally for almost three decades now, International Investigative Group has a team of agents from all over the world. Reaching a global scale, we are able to serve more clients who are looking for legal answers, whether personally or for a company. We cover a variety of services like litigation support, social media investigations, and insurance fraud claims, among others. We have assisted major foreign and domestic insurers and TPA's for close to 30 years. 
Our research and due diligence experts certainly understand what you need when wanting to prove whether an insurance claim is fraudulent or not. We use the most updated tools to help in the investigation process. We are a trusted network of former law enforcement agents, committed to living up to clients' expectations for their respective cases.
If you have any inquiries about our insurance fraud investigation services, do not hesitate to email us at hello@iigpi.com or call +1 800 766-2779. You may also complete our online inquiry form!