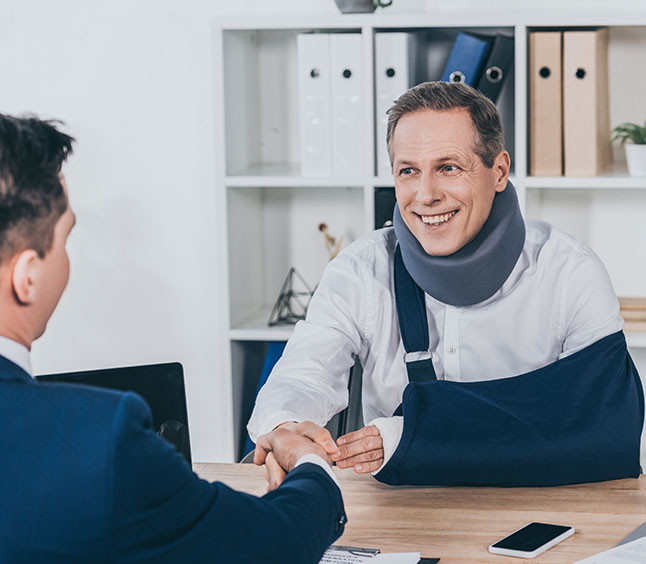 Workers Compensation Investigations
Worker's compensation fraud is one important aspect that every business owner must be vigilant about. It involves a claimant or even the employer, and it occurs when these individuals lie just to take advantage of money, savings, and other benefits. It can encompass more than just an employee who exaggerates injuries since it can also mean that another person wants to gain more from fraudulent activity. 
If an employee reports worker's compensation fraud in your company, the next best thing for you to do is solicit the help of private investigators. Our professionals can handle all sorts of worker-related fraud, ensuring that you can easily get to the bottom of the issue. At the International Investigative Group, we provide assistance and solutions for all workplace-related matters.
Our Areas of Expertise
International Investigative Group has years of experience in the following areas:
Witness Statements
Accident Scene Investigation
Product Liability Investigation
Subrogation Investigation
Employment Investigations
Previous Claims Investigation
Social Media Investigation
Activity Checks
Gym Membership Investigations