With the proliferation of IoT devices, it is getting increasingly challenging to keep one's information confidential. Are you worried about proprietary information or trade secrets being leaked? Or your location exposed to others? Today, you can't simply "hope for the best" because there is a chance that your devices and/or location have already been compromised. Don't worry; International Investigative Group knows exactly what to do. By taking technical counter-surveillance measures (a.k.a. bug sweeps), our technicians can conduct a thorough sweep at your residence, vehicle or place of business and help restore privacy and peace of mind.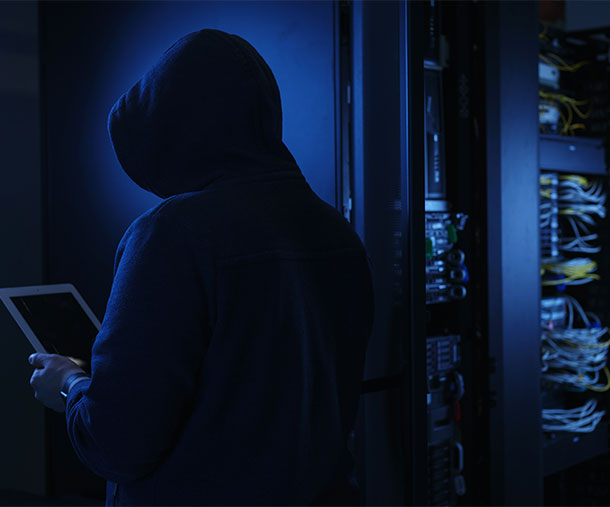 Why Bug Sweep Services?
Bugging and eavesdropping devices can be easily acquired through the Internet. They offer ease of use and others can gather intelligence about your personal life or business in a short amount of time.
In today's highly competitive market, disgruntled employees, ex-spouses,  criminals, competitors, and foreign states are willing to go to any length to retrieve information about you or your organization. That's why it is important that one takes proactive measures to prevent his or her valuable intellectual property from slipping into the wrong hands. This is where bug sweep services come in. These services should be performed on a regular basis, not when your intuition tells you something isn't right.
Our Areas of Expertise
International Investigative Group has years of experience conducting bug sweeps on:
Residential Properties

Commercial Properties

Motor Vehicles

Phones and Communication Devices

Computer Systems

… and more!
Ready to Open a Case?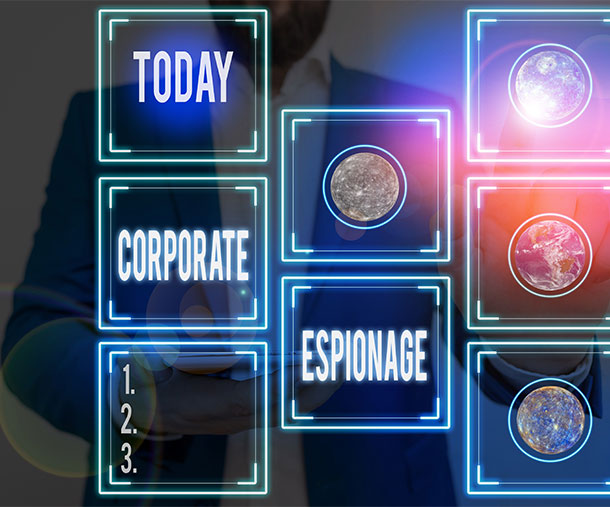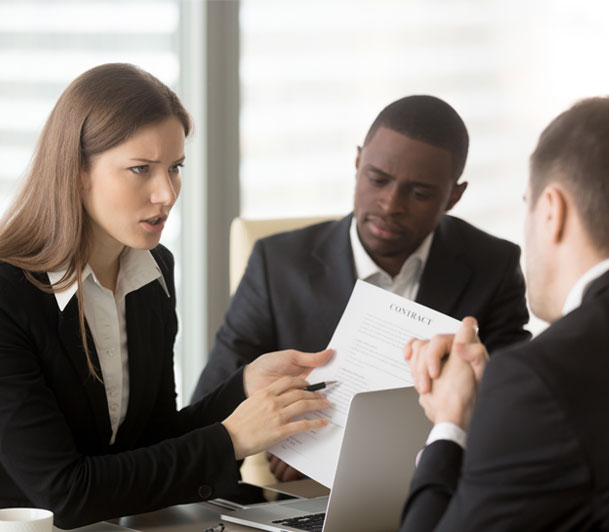 What We Can Do for Bug Sweeps
When you hire International Investigative Group's bug sweeping team, here are some ways we can help you:
Conduct visual and electronic sweeps of your home or office area.

Bug analysis to determine who placed them and why.

Investigate modifications that may have been done to your online data or communication equipment.

Retrieve stolen information to stem further damage.

Collect and organize evidence that you can use in court.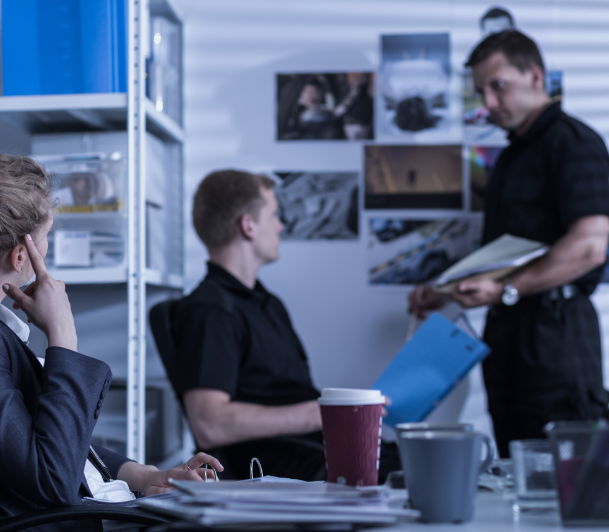 Choose International Investigative Group for Expert Bug Sweep Services
Our technical surveillance counter-measures team has years of experience in detecting bugs and threats, as well as rectify issues for our clients. International Investigative Group utilizes an array of State of the Art technology-enhanced tools to sweep rooms, flooring, ceilings, electronic appliances, wiring, office equipment, and more. With our bug sweep services, you can obtain security in as little time as possible. You may be pleased to know that our bug sweep services are available at very affordable rates as well. 
International Investigative Group has been in business for more than 29 years. Our global IIG family is well-versed in a wide range of operative, investigative, and legal fields. In other words, we are well-equipped and ready to tackle any case. Enjoy peace of mind that our firm was named as one of the Top 15 Investigators in the U.S. Additionally, our private detectives are trusted by Forbes Top 500 Members and leading law firms and insurers worldwide. 
If you have any inquiries about our bug sweep services, do not hesitate to emailus at hello@iigpi.com or call +1 800 766-2779. You may also complete our online inquiry form!