International Investigative Group has developed a good working relationship with many celebrities over the years. We are a team of talented professionals who provide private investigations spanning a wide variety of services. Our highly trained and credible staff have serviced a large number of celebrity clients who hired us for matters of protection and privacy. In today's world, it is getting harder to keep things private and feel safe in a time where the nature of threats is constantly evolving. Working with us will guarantee your peace of mind. We have been named one of the top 15 investigators in the United States and pride ourselves on customer service, reliability, and discretion.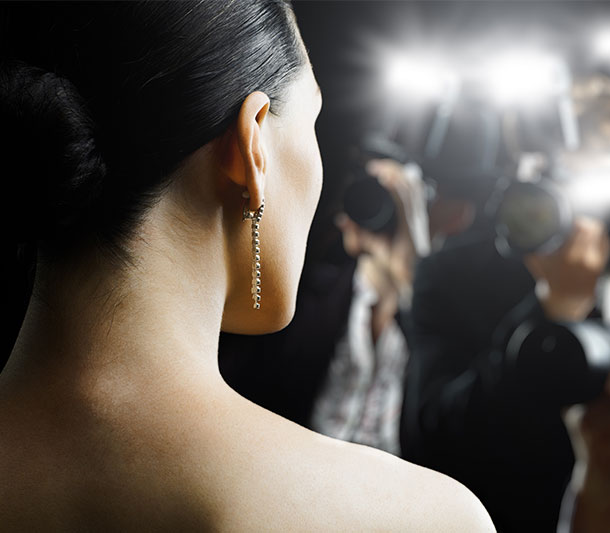 Stellar Private Investigation Services
Rest assured that our private investigation services are world-class and top-notch. Our staff has previous experience from elite law enforcement and military agencies that are unparalleled. They consist of experts in the field who passed stringent background checks and aptitude tests. The most important factor to consider when looking for a private investigator is adaptability. This is a trait that is emphasized in all our employees and something that allows them to work well in stressful situations and come our unfazed regardless of the perils of the situation. With their high situational awareness and meticulous work, we can come up with a solution that is unique to your needs and requirements.
When Do Celebrities Need Private Investigation Services?
Living as a celebrity is not easy because everything can fall under public scrutiny. As mentioned, our team prides itself on being discrete and keeping confidentiality. Let our team retrieve information for you without the risk of anyone finding out. Additionally, sometimes it is difficult to discern the motives of someone that you are doing business with. To reduce the possibilities of shady deals, let us help to prevent cases of fraud, embezzlement, or patent and copyright matters.
Ready to Open a Case?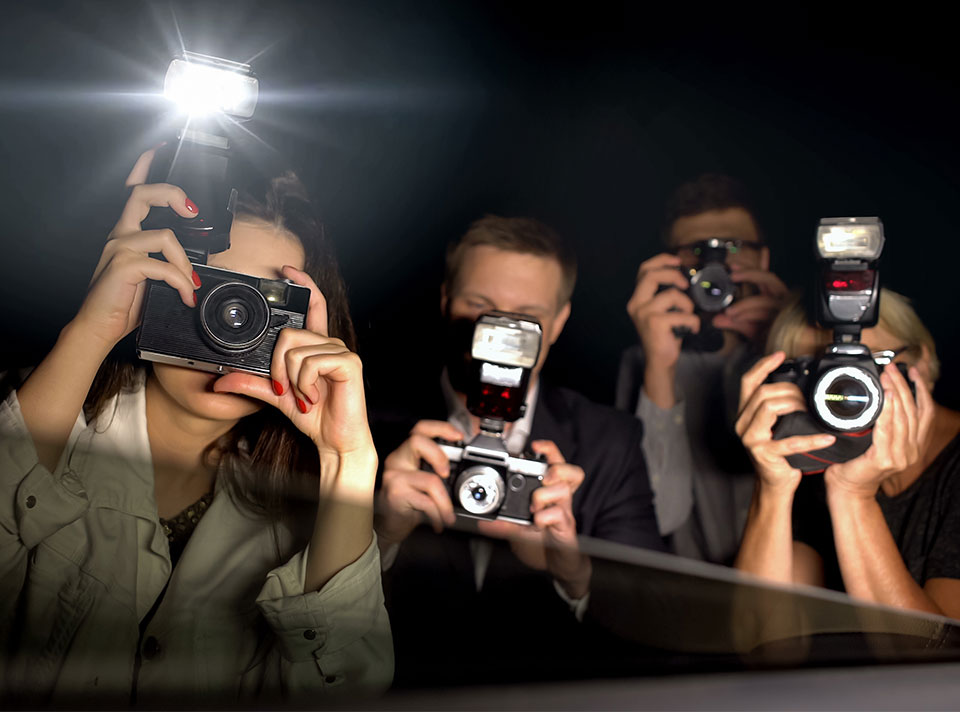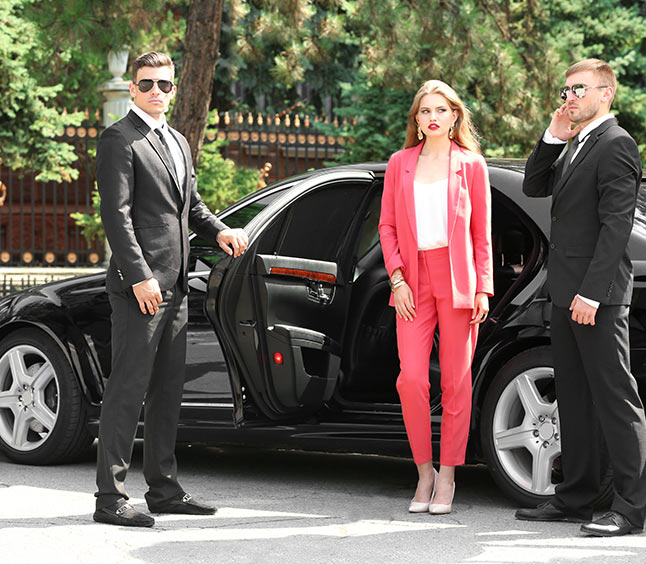 How International Investigative Group Can Help
International Investigative Group can help celebrities in these areas of expertise:
Locate assets

Due diligence

eDiscovery

Personal matters

Legal matters

Business matters

Insurance

Litigation support

Surveillance

Technical counter-surveillance

Security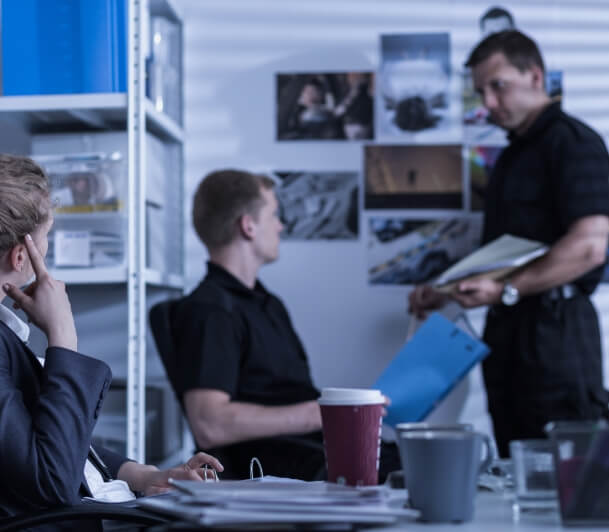 Choose International Investigative Group for Private Investigation Services Today
Having been in business for more than 29 years, we only provide service that is of high quality and customer-centric. Our company consists of former law enforcement agents and other individuals who are experienced in operative, investigative, and legal fields. Regardless of what your case is, enjoy complete peace of mind knowing that our global IIG family can handle, expedite, and tackle your case. We work tirelessly to provide elite support 24/7, 365 days a year for our valued clients. Since we serve clients of all backgrounds, interests, and sectors, no case is too small or too big for us to handle. 
If you have any inquiries about our private investigation services for celebrities, do not hesitate to email us at hello@iigpi.com or call +1 800 766-2779. You may also complete our online inquiry form!