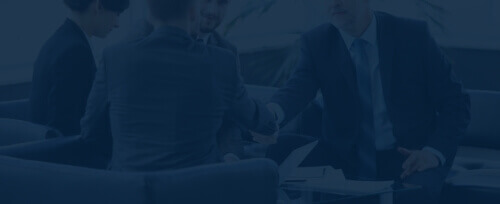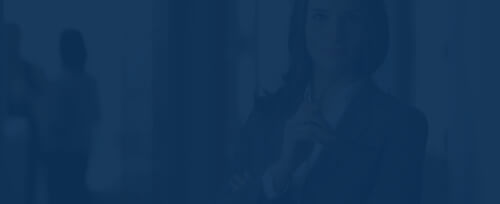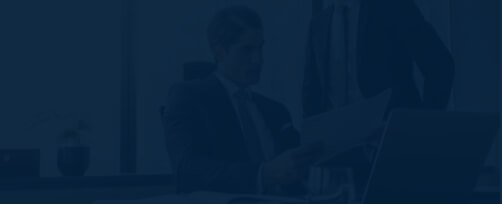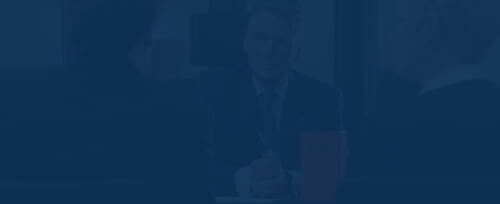 Licensed \ Bonded \ Insured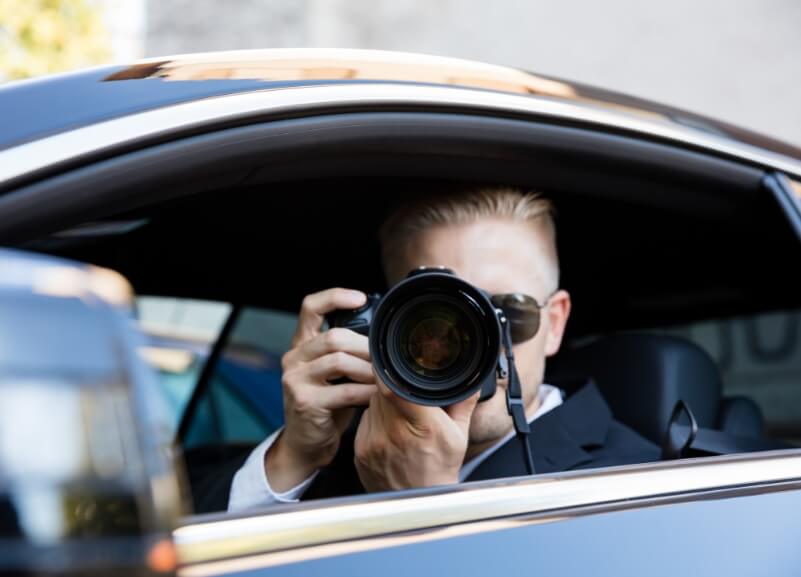 About Us
The Right Investigators
For Job in New York
One of the top

15 investigators in the US
Hudson Truck Robbery
$8.1 Million Recovery. Second largest cash recovery in United States History.
Club Med Fatal Airplane Crash, Magic Isle, Haiti
Investigation in Haiti and Dominican Republic.
Picasso And Monet Art Works
Investigated $12 Million fraudulent burglary, insurance claim. East Coast and Los Angeles Investigation Art works recovered and the insured was sent to Federal prison.
Located The Assets Of The Iranian Government In The United States
Located millions of dollars in assets relative to a $180 million judgment involving State sponsored terrorism.
U.S. Vs Osama Bin Laden (Two African Embassy Bombings)
Appointed by Hon. Justice Sand, US District Court Judge, to assist counsel, pursuant to the Criminal Justice Act.
Amadou Diablo Case. A Fatal Shooting By NYPD
Retained by defense counsel to defend the criminal charges against a NYPD officer.
Revere Armored Truck Loss
Investigators for the primary and excess layer insurers in the $38 million loss. Largest loss in armored car history. Suspects arrested and convicted.
Tiffany And Co. Armed Robbery
Joint investigation with NYPD led tomulti-million dollar recovery and arrest of all robbery suspects.
Recovered Fine Arts Via "Sting"
Recovered precious works of art in extortion attempt. Suspect arrested and convicted. Undercover participants with LAPD.
World Trade Center Bombing - 1993
Technical investigation of bombing and trial preparation.
$120 Million Bank Fraud
$120 million bank fraud involving the sale of fraudulent loans to various US Banks.

National Polygraph Association

International Society of Polygraph Examiners

ASTM International

American Polygraph Association

World Association of Detectives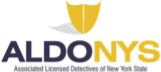 Associated Licensed Detectives Of NYS
Our Services
Over 30 Years of Service
Personal Investigations
Assistance and solutions for all personal and family related matters
Surveillance
High quality service that delivers intel you want
Computer Forensics
Indentification and analysis of digital data driven by experts
Due Diligence
Conduct thorough research to mitigate liability and damage
Polygraph Testing
Fully licensed, experienced, professionals getting the truth of any events
Security and Armed Guards
Customized security solutions for events locations or unique property
Financial Fraud Investigation
Identify company vulnerability and discussing possibilities of threat
Insurance Investigation
Protects from inflated or false insurance claims

Family Owned & Operated