International Investigative Group is your go-to private investigation company when you need results fast and efficiently. We have worked with numerous corporations to deliver excellent results on time. We are an American private investigation company with a reach beyond our borders. This gives us the ability to undertake numerous services for you all under one roof. This helps keep your data safe and makes it more convenient for you as you only get to deal with one company.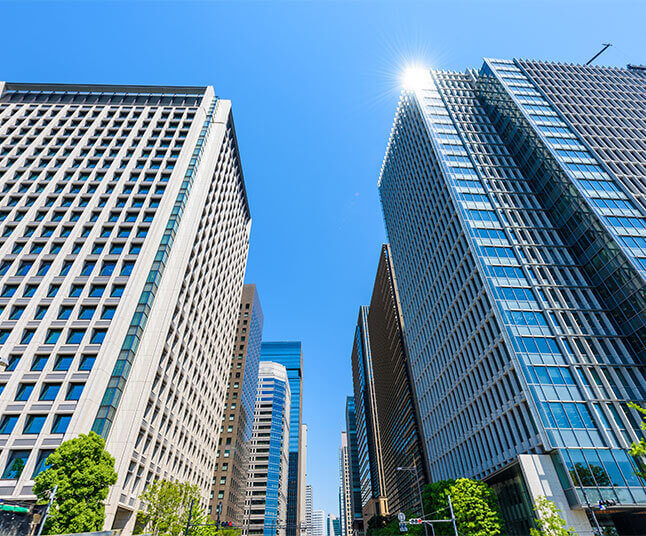 Stellar Private Investigation Services
Private investigation companies come in many forms and it is important to understand what to expect. The most important aspect of any private investigator is the ability to deliver accurate results. This means that any PI firm must be able to get to the root of an issue and give the client verifiable data. Professional PI firms must also be able to deliver results in time. This is to allow the client to make timely decisions that can be of benefit to them. Professional PI services must also come with the assurance of strict confidentiality.
When Do Corporations Need Private Investigation Services?
Corporations often need the services of a private investigation firm for a variety of purposes. Depending on the industry that the corporation is working in, these entities could use services such as conducting background checks of employees and investigating employee fraud, as well as collusion between employees and clients. Many of these are serious issues that could cripple any organization financially. Having a PI look into these issues can quickly root them out.
Corporations often use PI services for surveillance and security. For example, if a corporation has activities abroad, they could hire a private investigations company for security and route mapping. This is especially critical for companies that have operations in troubled spots.
Ready to Open a Case?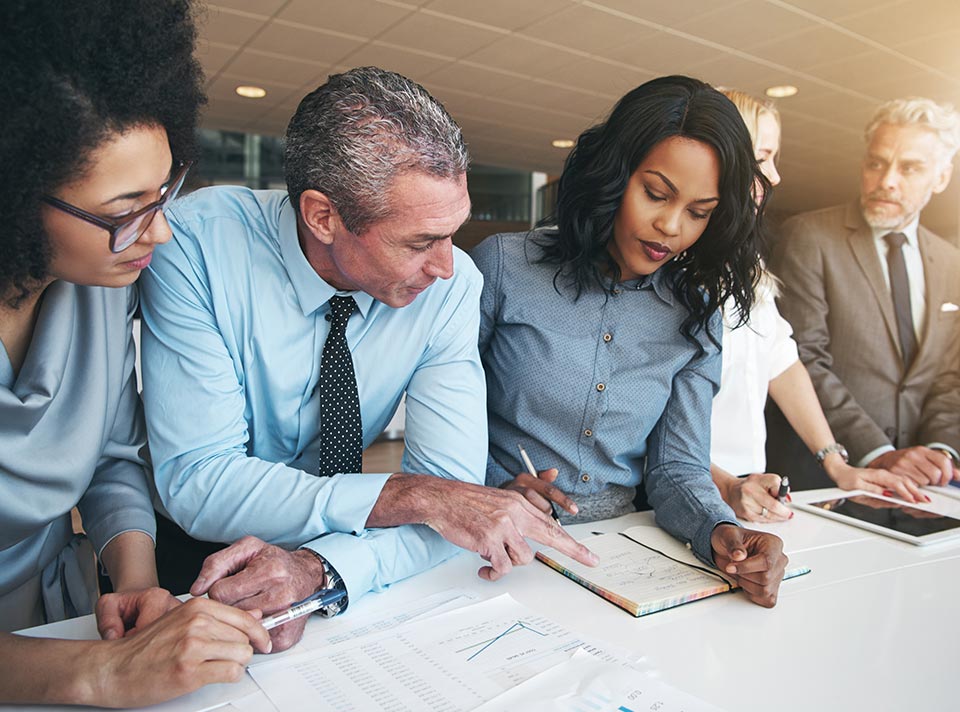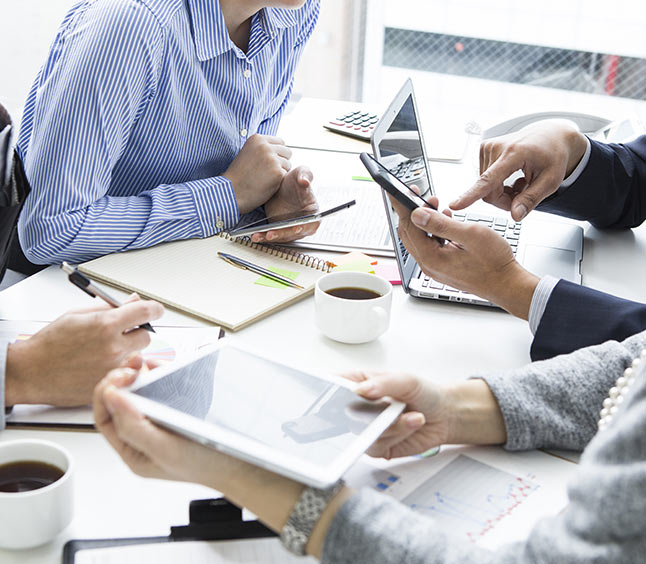 How International Investigative Group Can Help
Breaches

Employee, Customer, Vendor, and Contractor Scams

Anti-Terrorism

Access Control Systems Design and Installation

Physical Premises Protection Design and Installation

Patent and Copyright Matters

Corporate Defense

Fraud

Merger and Acquisitions Intelligence

Due Diligence

Electronic Loss Prevention Systems Design and Installation

Video Surveillance Systems Design and Installation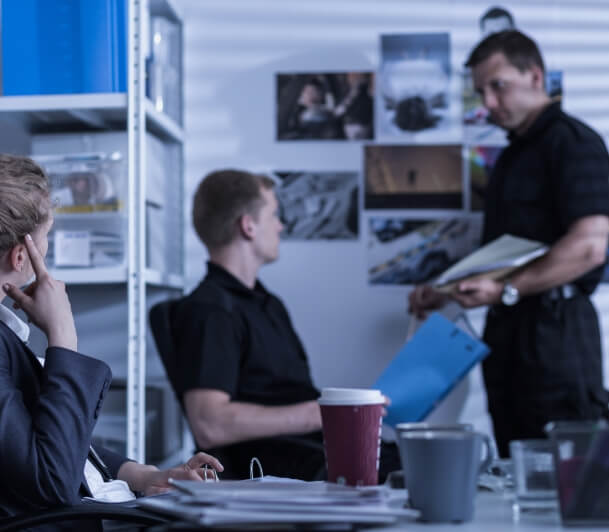 Choose International Investigative Group for Private Investigation Services Today
At the International Investigative Group, we are driven by a passion to deliver excellent results. We have been in business for over 29 years and have proven ourselves as an industry leader. We have a wide range of talents, skills and technical resources to deliver the results you want. As a corporate leader, you are no doubt concerned by the security of your information. IIGPI experts are discrete and will never share any information with anyone other than the designated contact person. You can also count our professionalism to deliver results on time. You will be pleased to know that our services are very affordable and we keep our clients informed of progress in the case.
If you have any inquiries about our private investigation services for corporations, do not hesitate to email us at hello@iigpi.com or call +1 800 766-2779. You may also complete our online inquiry form!