When you turn to the International Investigative Group for help with an investigation, you can depend on our professionalism to deliver the results that you want. We are an American private investigation company with a reach that extends beyond our borders. We also have a variety of services that we offer, ensuring that you can get everything you want under one roof.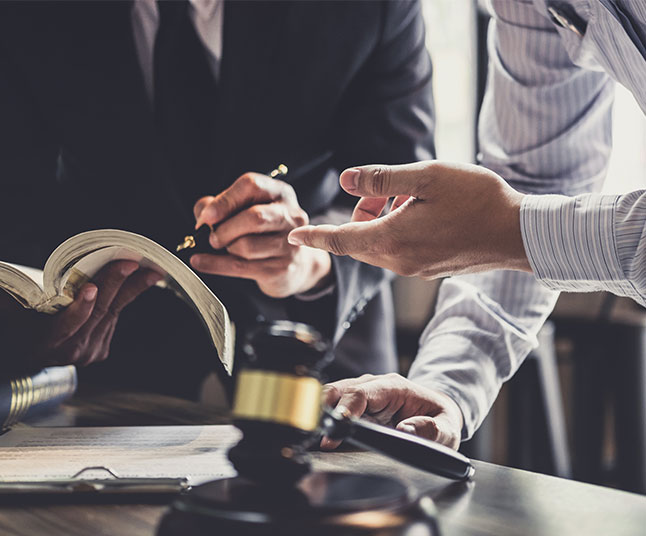 Stellar Private Investigation Services
If you are looking for private investigation services, you must consider working with a PI firm that can leverage its networks for you. These networks include law enforcement networks, financial industry networks and much more. These networks can be both local and international. An effective PI firm should also be able to deliver evidence in formats that can withstand examination in a court of law. This means the data must be accurate and verifiable. Finally, PI firms must be able to deliver results on time as some types of information are useless after a period of time. 
When Do Attorneys Need Private Investigation Services?
Attorneys often have to deal with cases where the facts are not very clear. Often, the other party has a vested interest to conceal some facts from you. A good example is a criminal proceeding where the prosecution will often conceal (or ignore) evidence that does not support their case. Without the ability to investigate and uncover such facts, it would be impossible to win a case. 
Attorneys are also called to represent clients in divorce cases that involve the division of assets. In such cases, it is common for some of the parties to conceal assets so that they are not shared out. Attorneys will thus bring in the services of a private investigation company to track down such assets and bring them to the notice of the court. Other legal areas where private investigation services can make a difference in a case are on insurance claim cases, business mergers and acquisitions among many others.
Ready To Open a Case?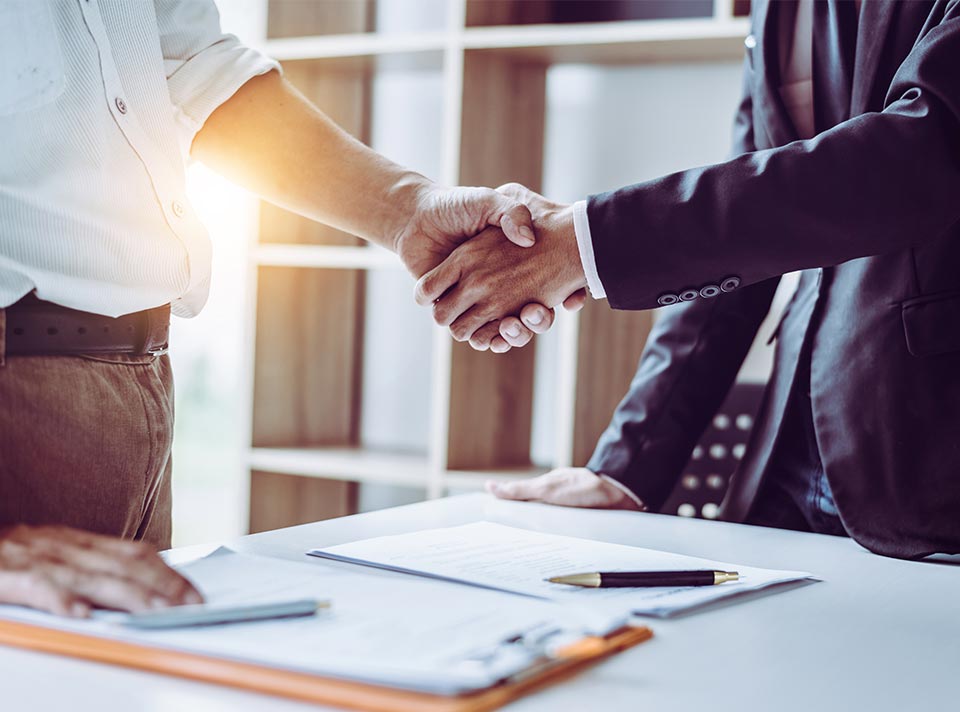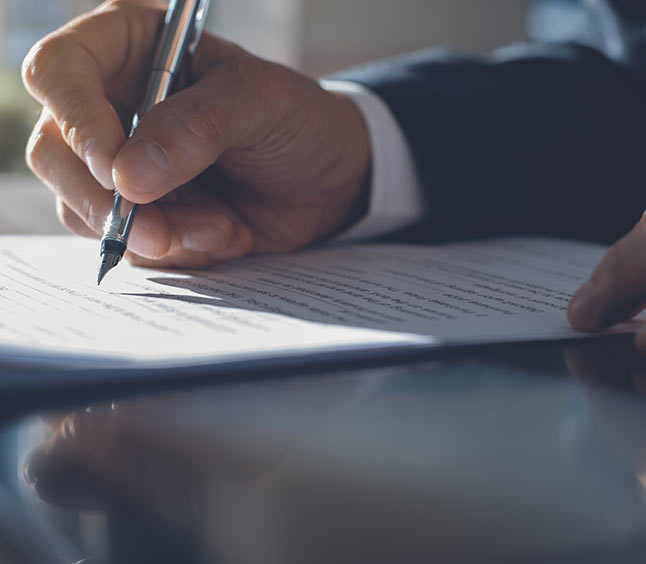 How International Investigative Group Can Help
Litigation Support

Accident Investigations

Pre-Litigation Investigations

Civil Trial Preparations

Missing Heirs

Witness Statements and Area Canvasses

Criminal Investigations and Trial Preparations

Accident Scene Examination

Worker's Compensation Liability

Comprehensive Asset Investigations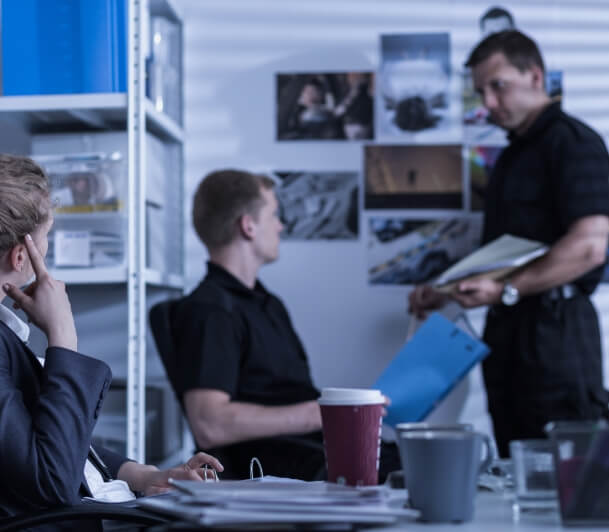 Choose International Investigative Group for Private Investigation Services Today
International Investigative Group will help you establish facts about any case that you are handling. As an attorney, you may have problems discerning the real facts of the case. In some cases, specialized skills and equipment are needed. This includes cases that involve computer forensics or drone surveillance. International Investigative Group can help. We have a wide array of sophisticated equipment that can make any case you are handling easy. We also ensure that we deliver verifiable and usable data to you on time.
You need not worry about budgets as our rates are very affordable. We are also professionals who will treat any information that we collect with the utmost confidence. You count on us to get you excellent results, every time.
If you have any inquiries about our private investigation services for attorneys, do not hesitate to email us at hello@iigpi.com or call +1 800 766-2779. You may also complete our online inquiry form!