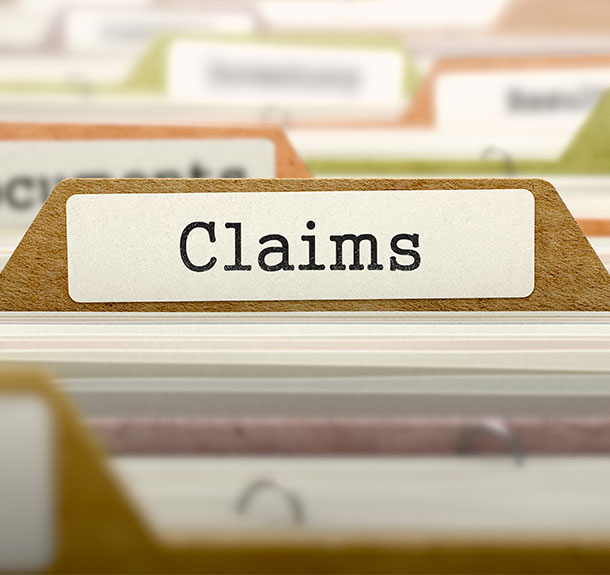 Liability Claims Investigations
A liability claim is one wherein the insured will ask the help or financial assistance of his insurance company for a loss or damage incurred by a third party, wherein the insured is deemed responsible for the case. Insurers are expected to intervene in the process, but only after establishing whether or not the policy covers the extent of loss or damage that the third party has suffered. When the insurance company thinks that the claim is fraudulent, a liability claim investigation will be needed.
Do you have such a case that you want to resolve? If yes, then you have come to the right place. International Investigative Group knows how to help you get the answer to such cases. We have a team of expert private investigators who can look into the activity, and establish if it is fraudulent or not before you even pay the claimant.
Our Areas of Expertise
International Investigative Group has years of experience in the following areas:
Property Damage Investigations

Property Loss Investigations

Product Liability Issues

Casualty Claims Investigations

Product Liability Investigations

Subrogation Support Services