One of the most important decisions that a family can make is allowing a stranger to enter their home and take care of the children. It is a frightening proposition to leave a child vulnerable in the hands of a potentially dangerous person. Leave it to the International Investigative Group to help determine if you are making the right decision to entrust the safety and well-being of your child to a nanny.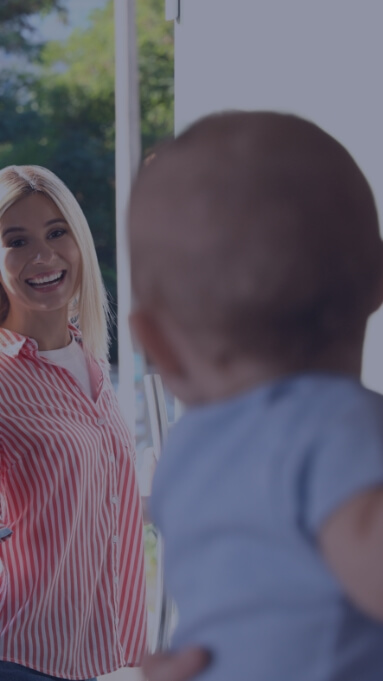 Why Do You Need Nanny Background Checks and Surveillance Services?
A professional nanny has varied roles in the home. Most nannies are responsible for watching over the children while their parents are at work. In some cases, they are delegated with the task to drive the children to and from school. Because of the vital roles that nannies play, it is a must that a detailed background check must be performed during the hiring process. 
A nanny background check typically starts with a private investigator conducting a database search to confirm details pertaining to the nanny's background. The search includes checking the potential nanny's date of birth, social security number, and residential address. In-depth information like tax suits, bankruptcy matters, and criminal matters can also be discovered. A nanny background check and surveillance will be advantageous given that you are looking for an assurance that your child will be safe with that person. 
Our Areas of Expertise
International Investigative Group has years of experience in the following areas:
Verifying Social Security Numbers

Reviewing Social Media Accounts

Investigating Civil and Criminal Records

Verifying previous employers

Pre Employment Forensic Interviews

Assessing Credentials of Nanny Service
Ready to Open a Case?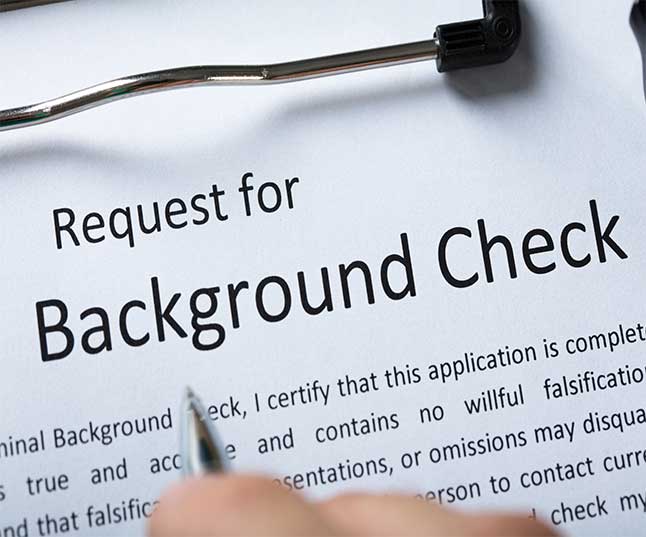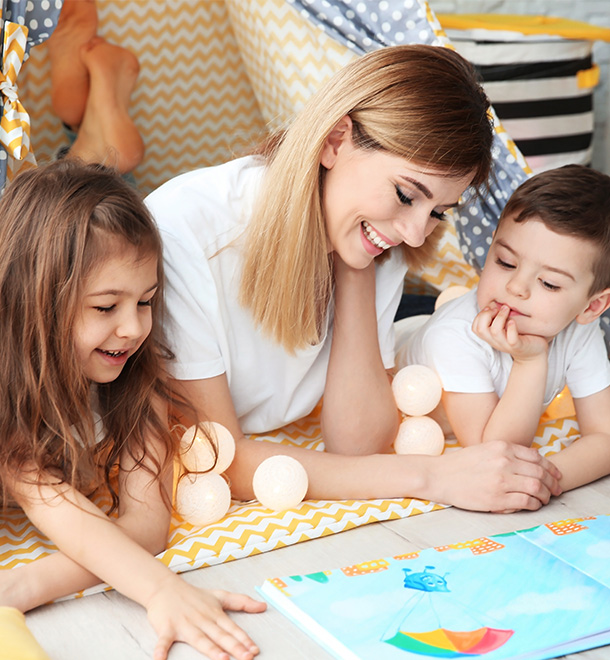 What We Can Do for Nanny Background Checks & Surveillance
When you hire International Investigative Group's nanny background checks and surveillance team, here are some ways we can help you:
Conduct a comprehensive database search to confirm the individual's identity.

Perform a statewide/national and federal criminal search and a National Sex Offender Registry searches.

Verify childcare qualifications such as certifications that they have completed the appropriate training as stated on the CV.

Conduct reference checks that will attest to their character and their ability to care for children.

Install nanny cams.

Conduct Surveillance to see how the nanny interacts with the child in public.

Conduct forensic pre employment interviews to assess the candidate.

Check with the U.S. Immigration authorities if the person can legally work in the country.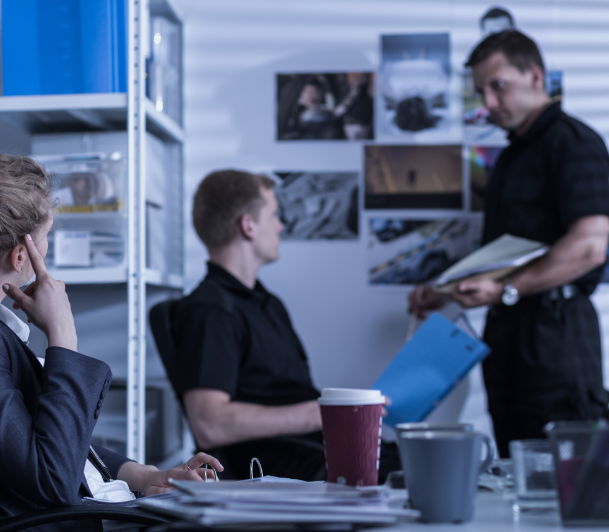 Choose International Investigative Group for Nanny Background Checks and Surveillance Services
Hiring a professional nanny is a major decision and choosing which private investigation company to do background checks and surveillance is equally important. International Investigative Group has been in this industry for almost three decades. Our team has extensive experience in this type of investigation. We are exceptional in conducting background checks because of our strong attention to detail. We see to it that all relevant information is unearthed because we know that every piece of data is vital. We are one of the top 15 Investigators in the U.S. and can perform nanny background checks and surveillance services that are tailored to your requirements. 
If you have any inquiries about our nanny background checks and surveillance services, do not hesitate to email us at hello@iigpi.com or call +1 800 766-2779. You may also complete our online inquiry form!