If you are looking for a private investigation agency that specializes in in-depth Polygraphs, you have come to the right place. International Investigative Group is a premier provider of professional and confidential polygraph examinations and lies detection testing services. Whether you need to protect your business or loved ones, we have got your back. Our exam certified polygraph examiners can conduct the polygraph tests in our New York City, Long Island, Westchester County, Connecticut, Fort Lauderdale, and Los Angeles offices, as well as travel to correctional facilities or attorneys offices.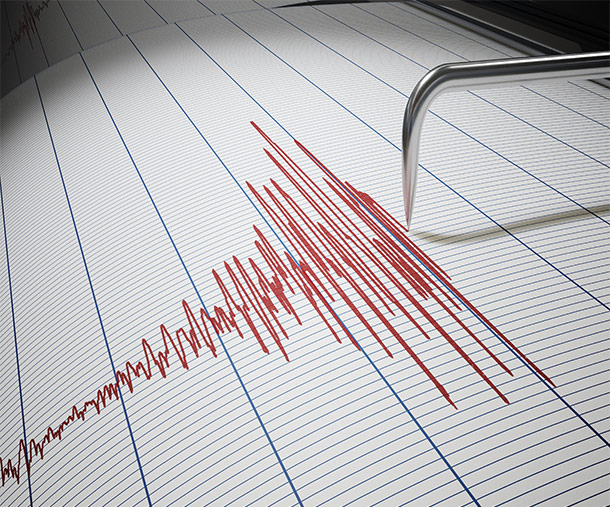 Why Polygraph Testing Services?
In-depth Polygraphs is a fully licensed, professional private investigation agency in New York. It is also a division of International Investigative Group (IIG), Ltd. that is owned and operated by Daniel D. Ribacoff. Our founder is a veteran private investigator and an advanced certified American Polygraph Association (APA) School Trained polygraph examiner. He has over two decades of experience and is recognized as one of the top 15 private investigators in the U.S.
Daniel D. Ribacoff received his training at the Academy for Scientific Investigative Training in Philadelphia, PA. The APA Accredited School is owned and operated by Nathan Gordon, who is one of the world's foremost authorities on forensic interviewing and polygraphs. Today, Daniel continues to train and educate himself on all matters associated with polygraphs. That's why the International Investigative Group is able to implement the most sophisticated and up-to-date polygraph technologies and techniques. 
Lisa J. Ribacoff is an advanced certified polygraph examiner and also holds a seat on the Board of Directors of the prestigious American Polygraph Association.
Our Areas of Expertise
International Investigative Group has years of experience in the following areas:
Immigration Issues

Criminal Investigations

Divorce and Child Custody

Suspected Infidelity

Workplace Issues

Drug or Alcohol Use

Family and Relationship Issues

Corporate Espionage

Internal Theft & Embezzlement

Parole & Sex Offenders

Domestic Abuse

Academic Matters

Addictions

Civil Litigation

Pre-Employment Screening pursuant to the EPPA Federal Law

Pre-Marital Screening
Ready to Open a Case?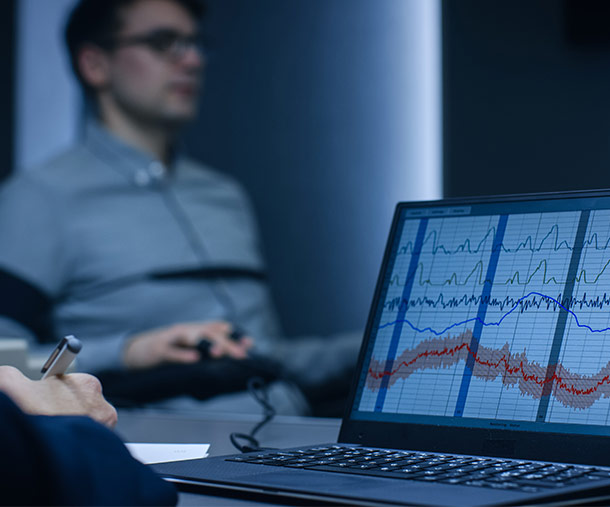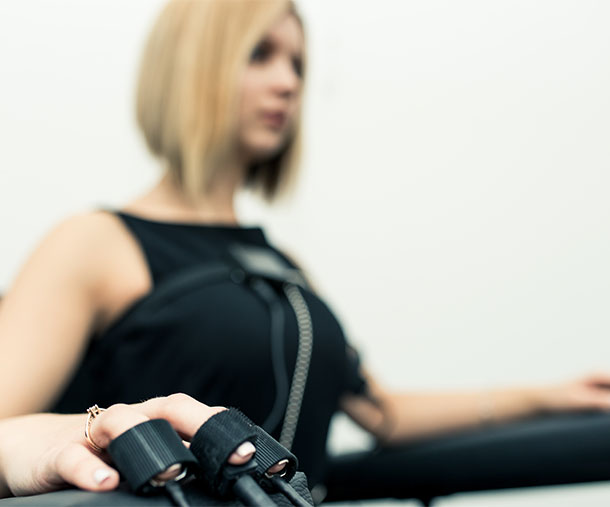 What We Can Do for Polygraphs
When you hire International Investigative Group's polygraph experts, here are some ways we can help you:
We can screen your employees to determine if they have committed serious workplace crimes, e.g., leaking company secrets, data breaches, theft, etc.

We can conduct lie detector tests as part of your EPPA permissible pre-employment screening process (e.g. to detect unsuitable behavior and uncover undetected crimes).

We can assist in criminal accusations and wrongful convictions.

We can assist in getting to the truth of any event or incident.

We can conduct polygraph examinations to tackle relationship and fidelity issues.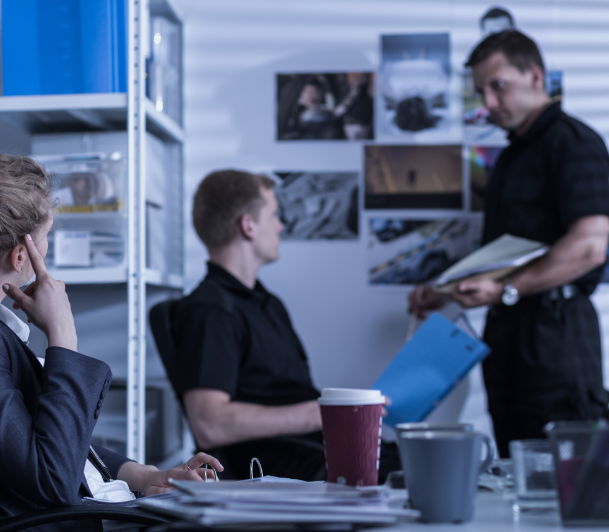 Choose International Investigative Group for Polygraphs
Since our private investigation agency is fully licensed, insured and bonded, you can enjoy complete peace of mind that our polygraph examinations are conducted with the highest level of professionalism and integrity. Additionally, IIG has been featured in The Baltimore Sun, Chicago Tribune, New York Law Journal, USA Today, the New York Times, Rachael Ray, CNN, NY Law Journal, Steve Wilkos Show, GOOD Day NY, The TODAY show and many more. 
International Investigative Group has been in business for more than 29 years and we are affiliated with reputable organizations such as the American and National Polygraph Association and International Society of Polygraph Examiners among others. No case is too small or too big for us to handle. Our team will do its utmost to help you uncover the truth. 
If you have any inquiries about our polygraph testing services, do not hesitate to email us at hello@iigpi.com or call +1 800 766-2779. You may also complete our online inquiry form!