Private investigators need to deliver accurate and timely data for use by clients. This is the reason many clients have trusted the International Investigative Group to deliver great results for them. We are a private investigation company with extensive local and global reach. You can depend on us to deliver to you the information that you are looking for in a way that is always usable.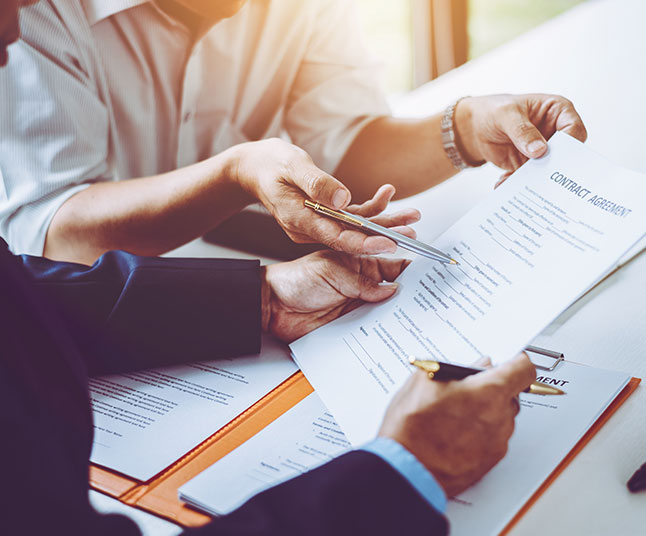 Stellar Private Investigation Services
Private investigators are great when you are looking to get to the bottom of an issue quickly and effectively. Professional private investigation firms have the resources to undertake a variety of tasks including physical surveillance, technical surveillance, and counter-surveillance. If you are going to hire a private investigation firm, ensure that they are reliable as well as professional. Discretion is a major asset as well and you must be able to trust them with the information they uncover.
When Do Insurance Companies Need Private Investigation Services?
Insurance companies are often involved in one kind of investigation or another. This is because this is an industry that is often a target of fraudsters. Insurance companies often have to deal with fraudulent claims relating to road accidents, false malpractice claims and much more. Without the ability to establish the truth, many insurance companies would sink under the weight of false claims. When insurance companies engage private investigators, they are able to uncover false claims much faster. 
Insurance companies get the benefit of evidence that can be used in a court of law. This way, not only can they refute false claims but they are also able to help prosecute such fraudsters. In the long run, this deters similar actions by fraudsters. Insurance companies can also benefit from private investigators who can look at internal fraud including collusion between clients and staff.
Ready to Open a Case?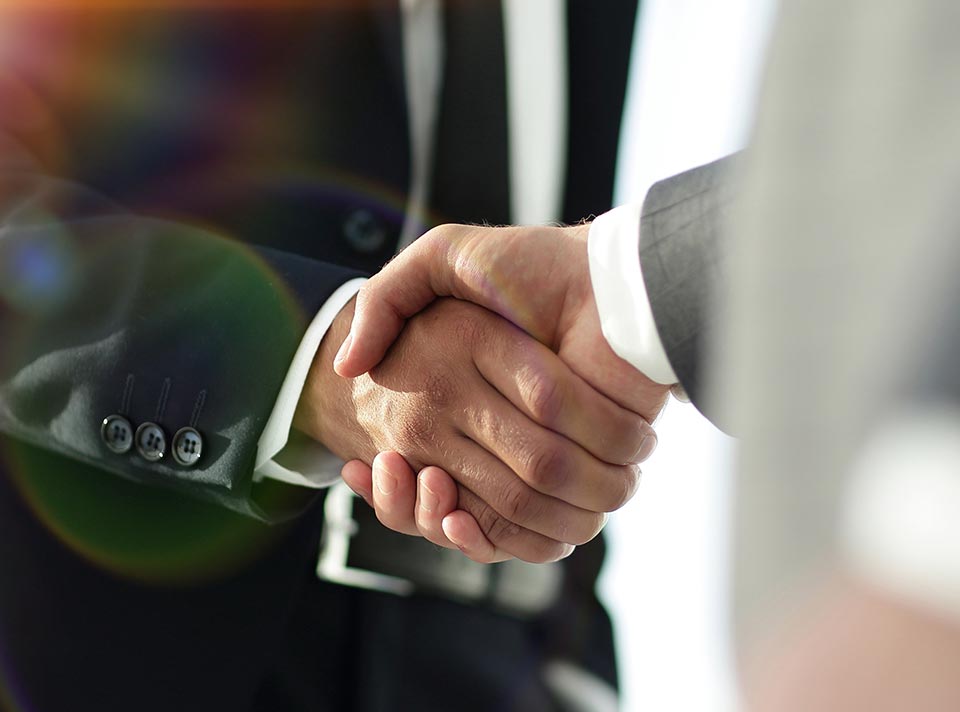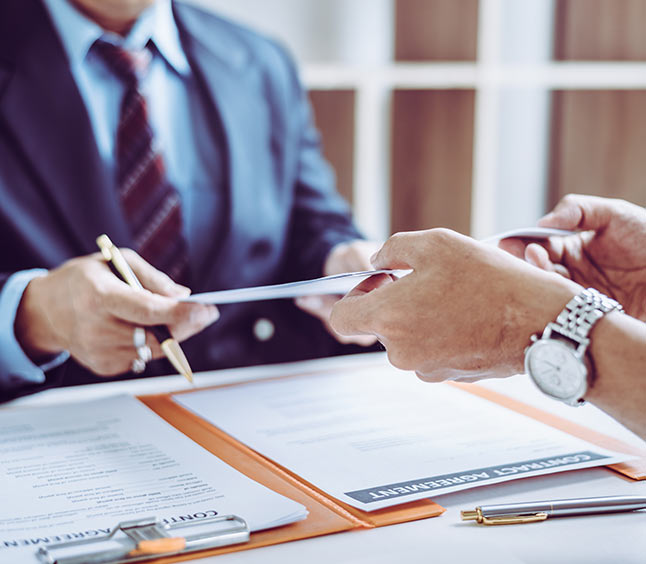 How International Investigative Group Can Help
Surveillance

Litigation Support

Accident Scene Examination

Computer Generated Renderings

Fraud

Employee, Customer, Vendor, and Contractor Scams

Polygraphs

Reconstruction

Worker's Compensation Liability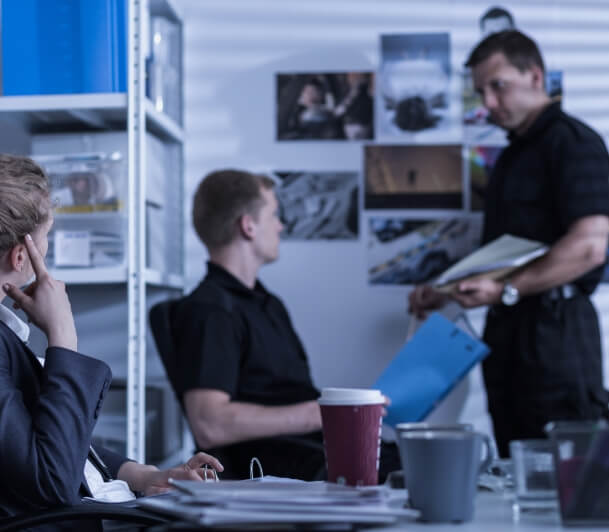 Choose International Investigative Group for Private Investigation Services Today
When you choose to come to the International Investigative Group, you know that you are coming to an industry leader when it comes to investigations. We have the resources to help you discern facts about a case and you can count on us to deliver results on time. At IIGPI, you can depend on our seasoned professionals to be discrete with your information. We treat all data with strict confidentiality. This is why numerous clients have trusted us over the last 29 years. 
International Investigative Group has both local and international reach. This means that no case is ever out of our reach. We can help carry out surveillance or background checks even on subjects that live beyond the borders. This is useful for organizations that hire people from outside the country or for travel insurance claims. 
If you have any inquiries about our private investigation services for insurance companies, do not hesitate to email us at hello@iigpi.com or call +1 800 766-2779. You may also complete our online inquiry form!