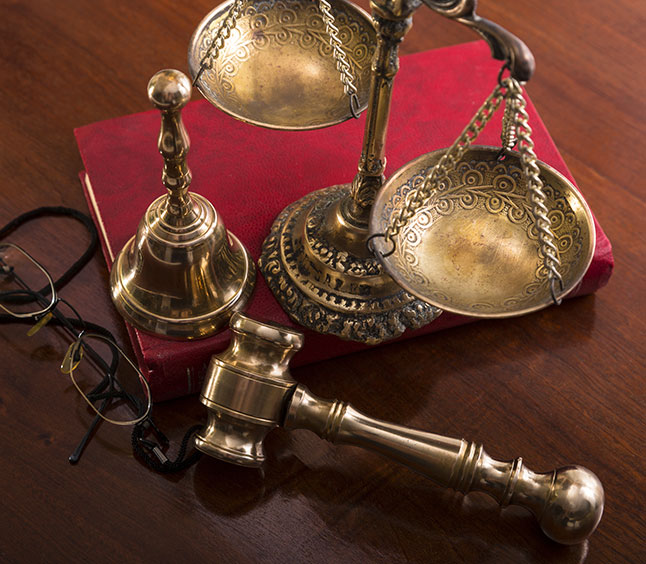 Trial Preparation Services / Litigation Support
Litigation support is a process where consultation and support services are provided for attorneys or third parties who are in need of resolution for current and pending cases. The services can range from legal research; determining the extent of damage, accident or injury; and property valuation. Through the years, demand for such services has changed, including the need to use digital materials, aside from relying on written page documents.
International Investigative Group understands your needs when it comes to trial preparation and litigation support services. We have extensive experience in terms of presenting evidence both for criminal and civil proceedings. We practice due diligence when taking charge of several cases that pertain to long-term disability, liability, employment, and negligence trials. We are experts in regulatory compliance, as well as fraud-related cases.
Our Areas of Expertise
International Investigative Group has years of experience in the following areas:
Accident Investigations

Missing Heirs

Witness and Pre-Service Locates

Witness Statements and Area Canvasses

Criminal Investigations and Trial Preparations

Civil Trial Preparations

National Service of Process

Comprehensive Asset Investigations

Video, Photo and Diagram Documentations