International Investigative Group is a private investigation company with extensive experience with many different sectors. One of those is the education sector and specifically working with schools. IIGPI has extensive networks across the country and beyond. This gives the ability to undertake far-reaching investigations and bring them to a successful close.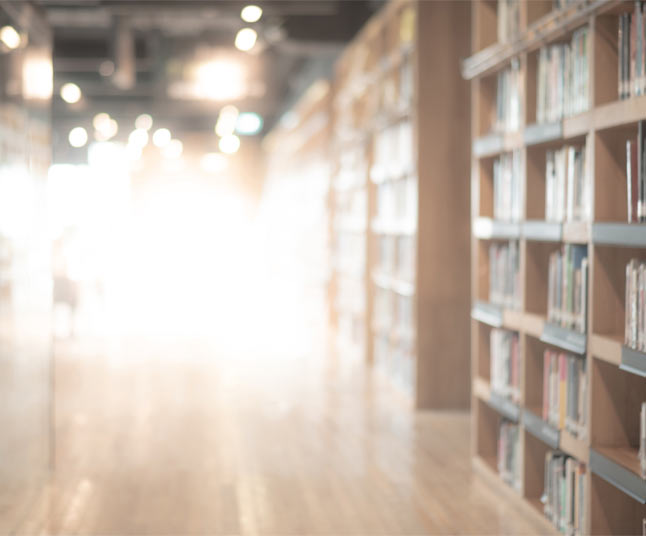 Stellar Private Investigation Services
Private investigation services come in handy when you need to get to the bottom of an issue. You might be dealing with an embezzlement case involving a member of staff. It could also be a case involving Workers' Compensation. Regardless of the circumstances, private investigation services can save organizations a lot of money by helping unearth the truth. Private investigators are also able to present the evidence in formats that are usable in a legal process. This makes work easier for any organization that is about to go through a legal process.
When Do Schools Need Private Investigation Services?
School administrators might not at first glance think that they need the services of a private investigator. However, there are many reasons why a school would require a PI. There are sometimes cases of theft or embezzlement among school staff and administrators. When this happens, school authorities are often left to try to figure out how to get to the bottom of the matter. 
With professional help from a renowned private investigation team such as International Investigative Group, you get to leverage skills and resources that help you with these investigations. Other issues that might make a school to require PI services include claims for Workers' Compensation. This is because such claims can be faked and end up costing the school money in the form of higher insurance premiums.
Ready to Open a Case?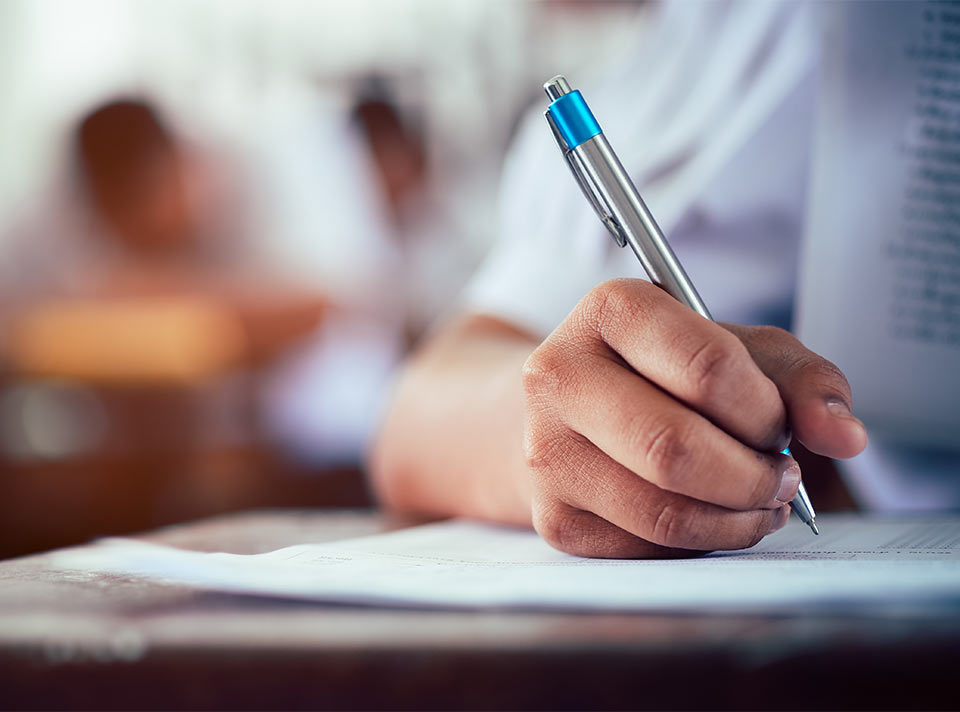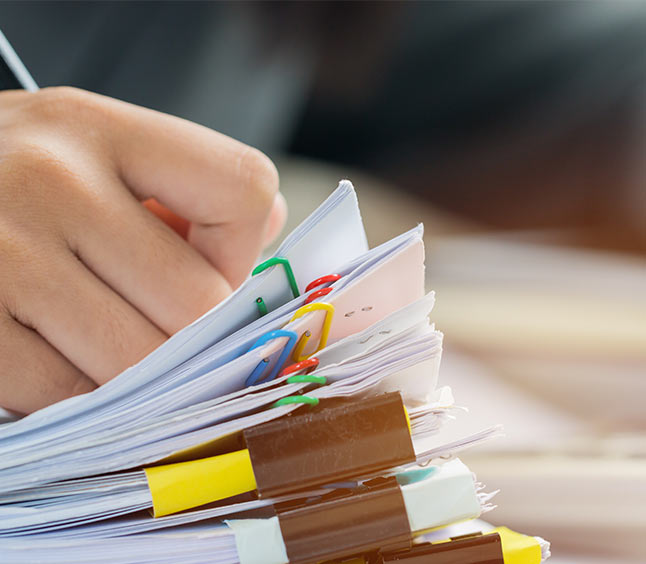 How International Investigative Group Can Help
Patent and Copyright Matters

Corporate Defense

Fraud

Employee, Customer, Vendor, and Contractor Scams

Employee Infidelity

Embezzlement

Activity Monitoring with GPS Satellite Tracking Systems

White Collar Crimes

Kickbacks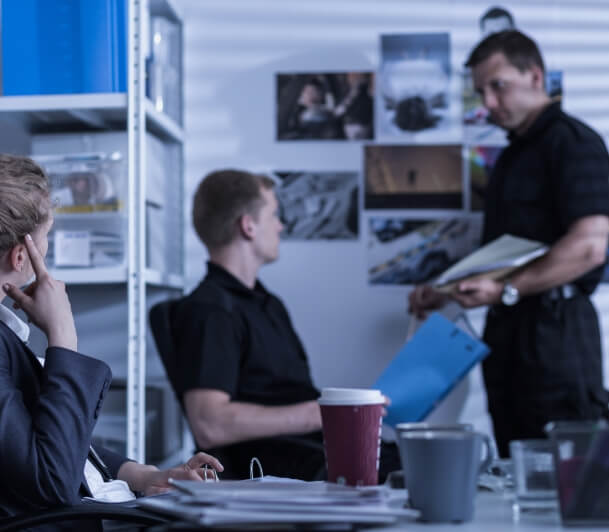 Choose International Investigative Group for Private Investigation Services Today
At International Investigative Group, we are the ultimate solution for all of your investigation needs. Our team of experts will quickly get to the bottom of any issue you want to investigate. You can count on them to also carry out this investigation in the promised timeline and deliver sound evidence to you. We are aware that most of this evidence is for use in legal processes. We always deliver data in formats that can withstand the rigorous standards of a legal process. With International Investigative Group, you can be sure that we will keep any information confidential thus giving you the freedom to use it in any way you see fit. 
IIGPI is also committed to delivering results without breaking your bank account. We ensure that we only bill you for the services you need and no more. You can also be sure that we will keep you in the loop every step of the way.
If you have any inquiries about our private investigation services for schools, do not hesitate to emailus at hello@iigpi.com or call +1 800 766-2779. You may also complete our online inquiry form!