The team at International Investment Group prides ourselves on offering both national and international professional and private investigations for all of your legal, insurance, financial and corporate matters. We have private investigators spread across our nation and stationed in most principal cities throughout the world. With IIGPI, you can rest assured that our team will always deliver proven results on time no matter the location.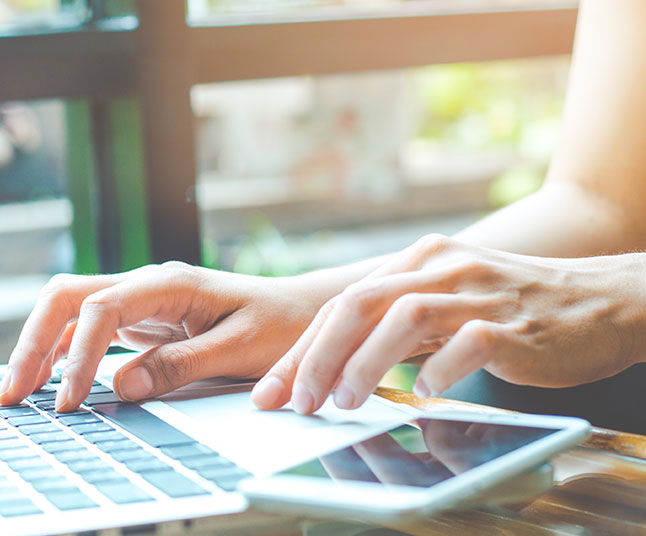 Stellar Private Investigation Services
Our private investigation team can be beneficial to a self-insured organization for a variety of reasons. When it comes to duties such as gathering information, finding the whereabouts of much-needed witnesses or anything where extensive research and surveillance is involved, our team of investigators are nothing short of invaluable. The skills that our private investigators have of acquiring information are usually far superior than that of the average person. At IIGPI, we also ensure our staff meet the highest levels of professionalism in the workplace.
When Do Self-Insured Organizations Need Private Investigation Services?
Most of our clients continue to use our services for a variety of different reasons, from surveillance and security to fraud and insurance investigations. We also handle a vast number of personal property damage and business premises matter every year just to name a few. Simple white-collar crimes are another example of matters we take seriously for our clients, no matter how small the crime may be.
Surveillance is another area of expertise at IIGPI, where our highly trained private investigators, most of which are usually ex-law enforcement agents, will collect vital information and submit detailed reports for your case. We also conduct video surveillance which can also help to reveal information that may be beneficial to your case. Our investigators are well trained in the art of video surveillance and have the ability to perform such duties for extended periods of time, gathering much-needed information for our clients.
Ready to Open a Case?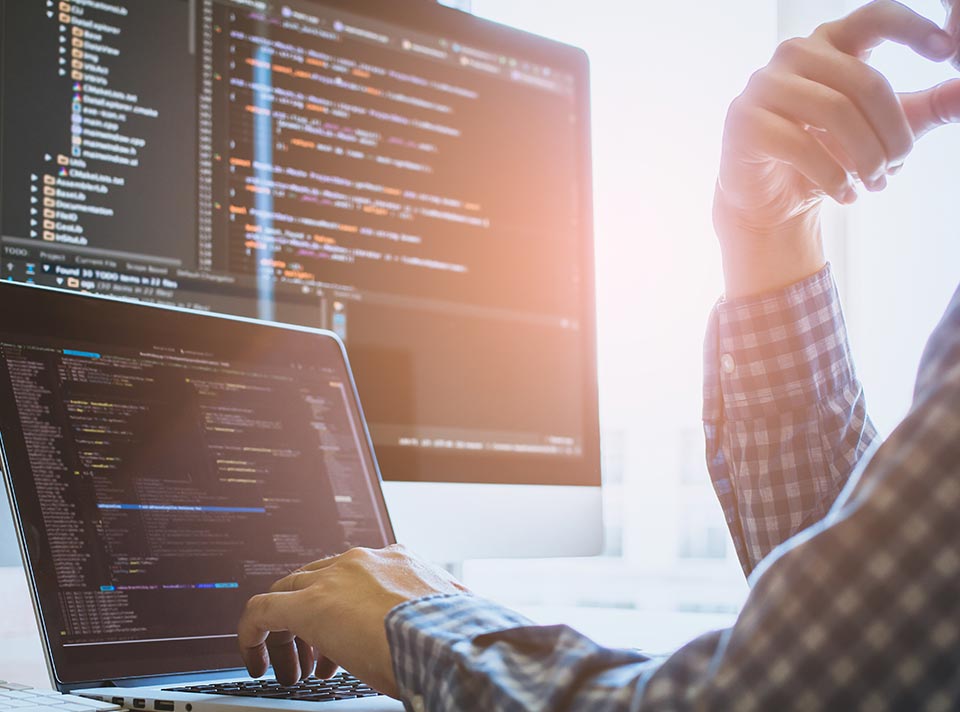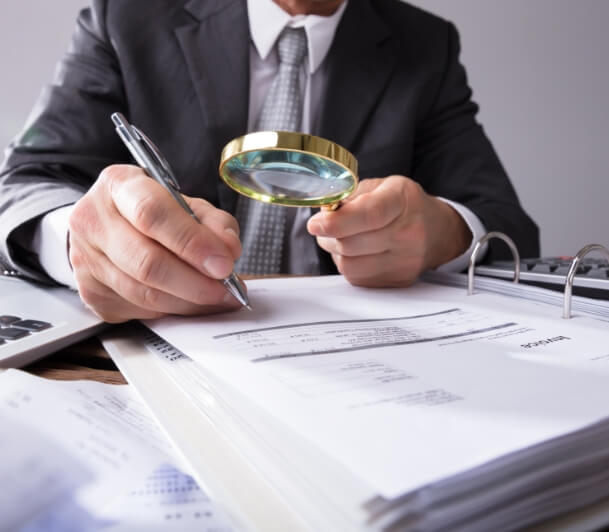 How International Investigative Group Can Help
International Investigative Group can help self-insured organizations in these areas of expertise:
Insurance

Surveillance

Litigation Support

Locate Assets

Social Media Investigations

Business Matters

Security

Personal Matters

… and more!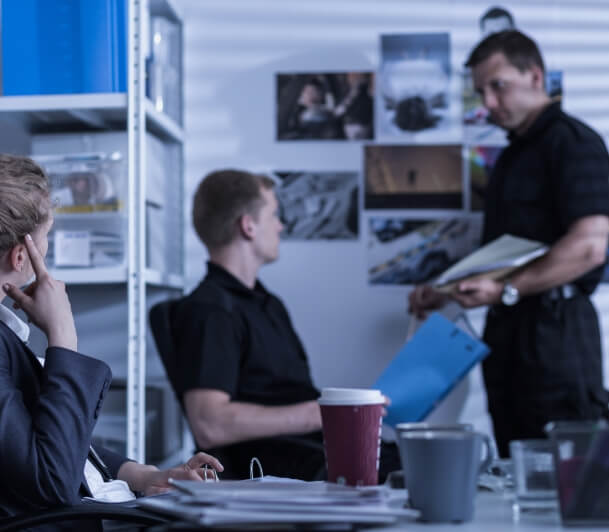 Choose International Investigative Group for Private Investigation Services Today
The team at International Investigative Group has committed ourselves to build and maintain a global network of former law enforcement agents, guards and operatives for over 29 years. Our services are available 24/7 and 365 days of the year. Our agents are specialists in their chosen field and can tackle all of your needs to a high degree of professionalism. 
We have also taken great pride in being recognized as one of the top 15 investigative company's in the United States. With such an honor given to our company name, we take great responsibility in maintaining the highest level of standards to keep such an honor. Our clients can always rest assured that their investigative needs will be met with our highest degree of service.
If you have any inquiries about our private investigation services for self-insured organizations, do not hesitate to email us at hello@iigpi.com or call +1 800 766-2779. You may also complete our online inquiry form!