There are many reasons why organizations might want surveillance investigation services. A common example is when an employee is under investigation. Surveillance investigation services should be carried out by professionals so that the subject is not aware that they are under surveillance. Regardless of the purpose, the International Investigative Group will professionally conduct surveillance investigation services and deliver the data you want.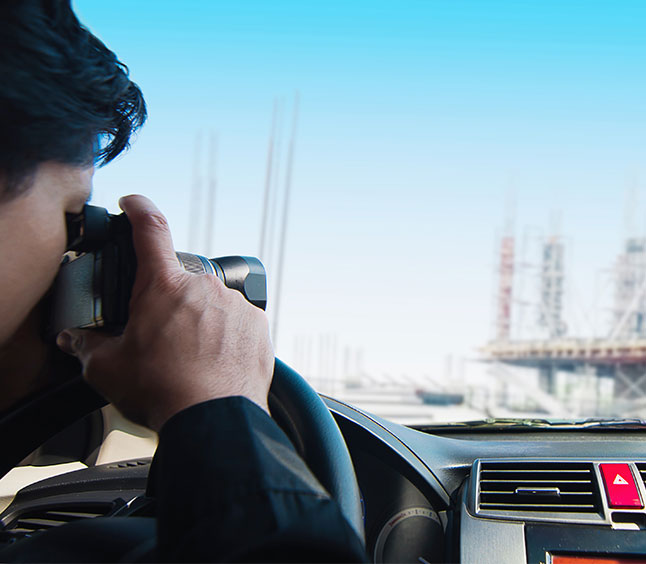 Why Surveillance Investigation Services?
Organizations typically require surveillance investigation services when they are conducting investigations. The subject of the surveillance could be an individual but could also be a location. Employees suspected of fraud or disloyalty might be put under surveillance to help establish the truth. 
Another common reason why one might need surveillance Investigation services is to collect information about a particular area. For example, an organization may put its competitors under surveillance in order to collect information that could help improve its internal processes. 
When organizations carry out surveillance investigation services, they typically get information in the form of surveillance reports, video and photographic evidence.
Our Areas of Expertise
International Investigative Group has years of experience in the following areas:
Breaches

Merger and Acquisitions Intelligence/Due Diligence

Patent and Copyright Matters

Corporate Defense

Employee Infidelity

White Collar Crimes

Fraud

Embezzlement

Kickbacks

Employee, Customer, Vendor and Contractor Scams

Covert Surveillance

Activity Monitoring with GPS Satellite Tracking Systems
Ready to Open a Case?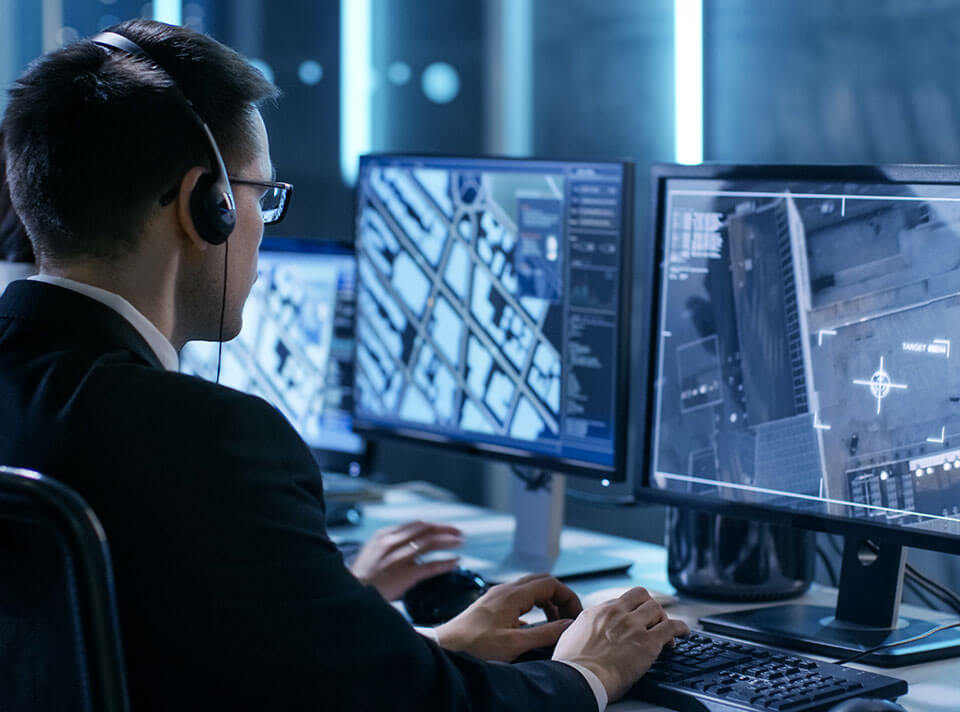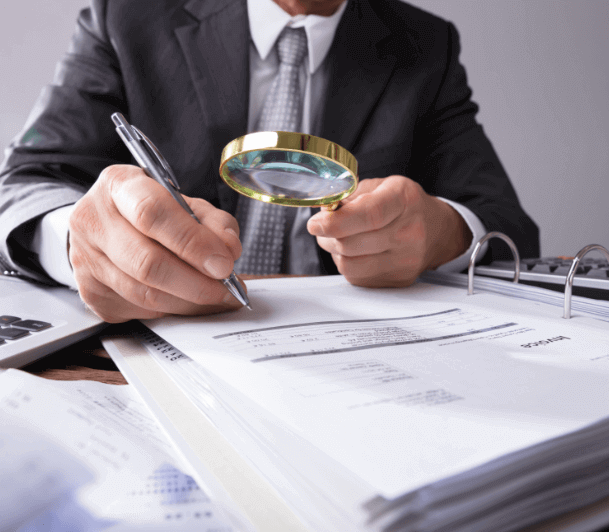 What We Can Do for Surveillance Investigation Services
When you hire International Investigative Group's surveillance investigation team, our private investigators will go through information such as: 
Track movement through human surveillance. This surveillance would be local and international depending on the purpose of the surveillance.

If needed, we will take photographic and video evidence. These are useful when it comes to providing evidence of meetings or other activities.

We can undertake electronic surveillance through the use of unmanned drones.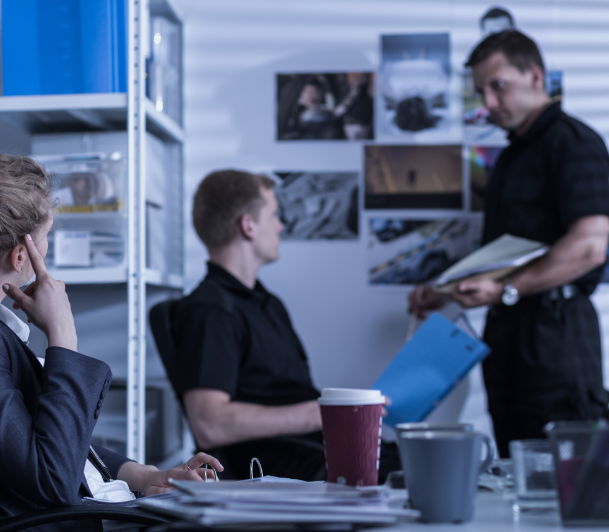 Choose International Investigative Group for Comprehensive Surveillance Investigation Services
When you come to the International Investigative Group, you are guaranteed that you will get high-quality services. We are a leading private investigation company with wide networks locally and abroad. This means that we can easily conduct surveillance that spans across borders. You can also have peace of mind knowing that you are dealing with professionals. We will keep all the details of your case confidential and you have the option to use it as you see fit. When carrying out our work, we ensure that we give you data that is sound and that can be used anywhere including litigation.
When it comes to your budget, we understand that organizations are usually concerned about costs. At IIG, we have highly-customized packages that ensure that you only pay for the services you need. You can be sure that our staff will go out of their way to keep you informed about your case. We also deliver the data you need within agreed timelines.
If you have any inquiries about our surveillance investigation services, do not hesitate to email us at hello@iigpi.com or call +1 800 766-2779. You may also complete our online inquiry form!