If you are looking for a private investigator with a difference, think about the International Investigative Group. We are a leading private investigation firm with a record of delivering top-notch results for clients. Our work is sterling and the data we deliver can be used for litigation or criminal proceedings.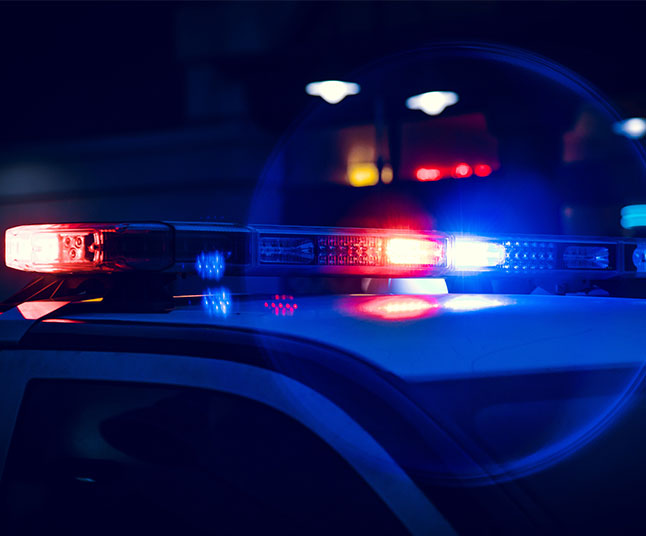 Stellar Private Investigation Services
When you need a private investigator, you want professionals who are able to deliver the results you want in time. With private investigations, delivery timelines are just as important as the evidence itself. This is because if this data is not delivered on time, it creates a situation where it cannot be used. For example, if a legal process is complete, then the data becomes useless. Confidentiality is also critical in such circumstances and it helps for a private investigator to ensure that any information received is kept in the strictest of confidence.
When Do Police and Government Agencies Need Private Investigation Services?
Police and government agencies need private investigation services for a variety of reasons. There is the possibility of theft or embezzlement in the offices that could require an external investigative process. When a clear and objective investigation is required (especially in-house investigations), a private investigation firm can get to the bottom of the issue quickly and with objectivity.
The other possibility is that the police may be conducting an investigation and lack specific human resource/technical skills to handle an issue. This could range from electronic surveillance such as using drones or expertise in computer forensics. In such a case, a private Investigation firm like the International Investigative Group can help the police and other government agencies as they have these kinds of resources.
Ready to Open a Case?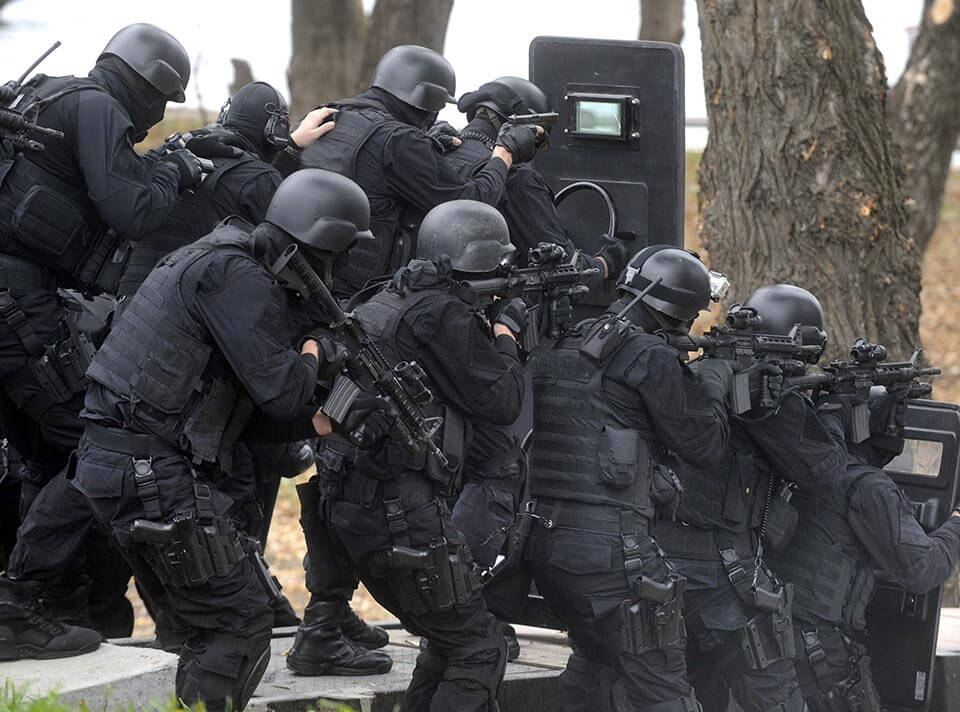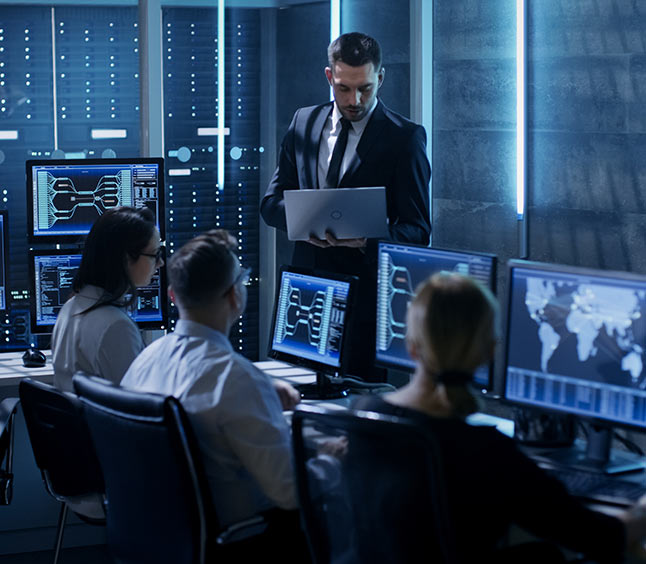 How International Investigative Group Can Help
Computer Forensics

Smartphone Forensics

Fraud

Employee, Customer, Vendor, and Contractor Scams

Employee Infidelity

Embezzlement

Polygraphs

Surveillance

Litigation Support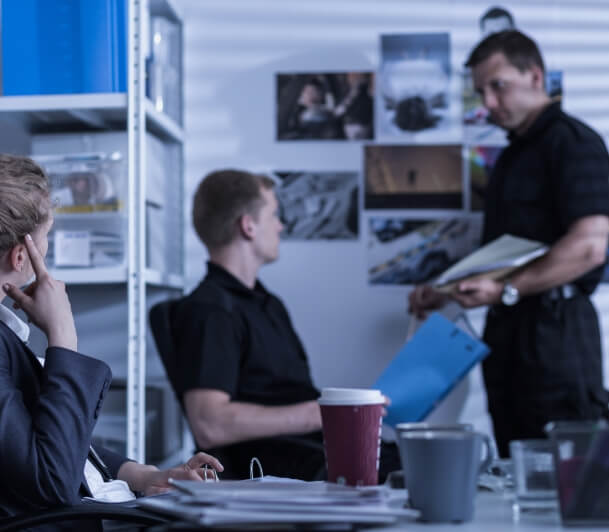 Choose International Investigative Group for Private Investigation Services Today
At International Investigative Group, you are assured that we have the latest in investigation technology. This includes software and hardware to analyze phones as well as unmanned drones for surveillance. Apart from technology, we also have seasoned investigators who can quickly get to the root of a problem. We pride ourselves in our ability to extend surveillance and investigations beyond the borders. This is because we have extensive networks across the globe and thus able to leverage them to your advantage. We understand what is needed for various legal processes and you can count on us for high-quality and relevant data. IIGPI will also deliver any data that you require withing the agreed timelines.
International Investigative Group is dedicated to delivering services at an affordable price. We ensure that we only bill you for the services that you require. Our rates are also affordable and we guarantee that you will be kept updated every step of the way.
If you have any inquiries about our private investigation services for police and government agencies, do not hesitate to email us at hello@iigpi.com or call +1 800 766-2779. Alternatively, you may also complete our online inquiry form!