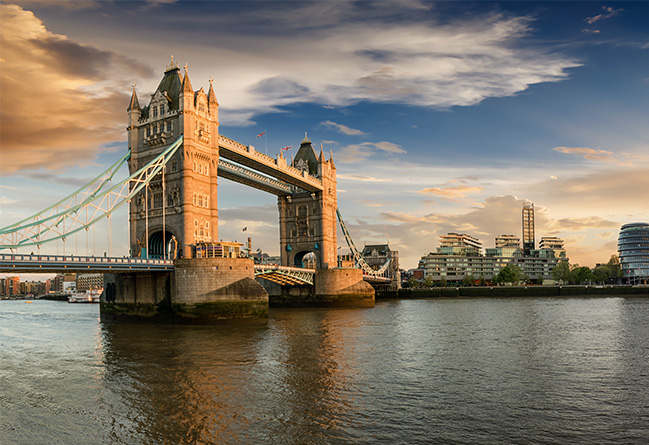 London
Do you require private investigators for a missing person case? Are you experiencing problems in your business and need the services of licensed PIs? If you are looking for ethical and caring private investigators in London at an affordable cost, you have come to the right place. At the International Investigative Group, we provide professional private investigation services for individuals, business owners, and government agencies.
40, Gracechurch Street, London EC3V OBT, United Kingdom
Our London office is currently located at 40, Gracechurch Street, London, EC3V 0BT United Kingdom. London is the capital of the United Kingdom with a history that spans nearly two millennia. It is by far Britain's largest metropolis; a prominent cultural, transportation, and economic center.
London is home to a wide array of prominent landmarks, including:
Houses of Parliament / Big Ben
Lloyd's Building
St. Pancras Hotel and Train Station
Barbican Estate and Barbican Centre
The Globe Theatre
London
40, Gracechurch Street, London EC3V OBT, United Kingdom
+44 (0) 203 440 3850 / Fax +44 (0)774 050 9925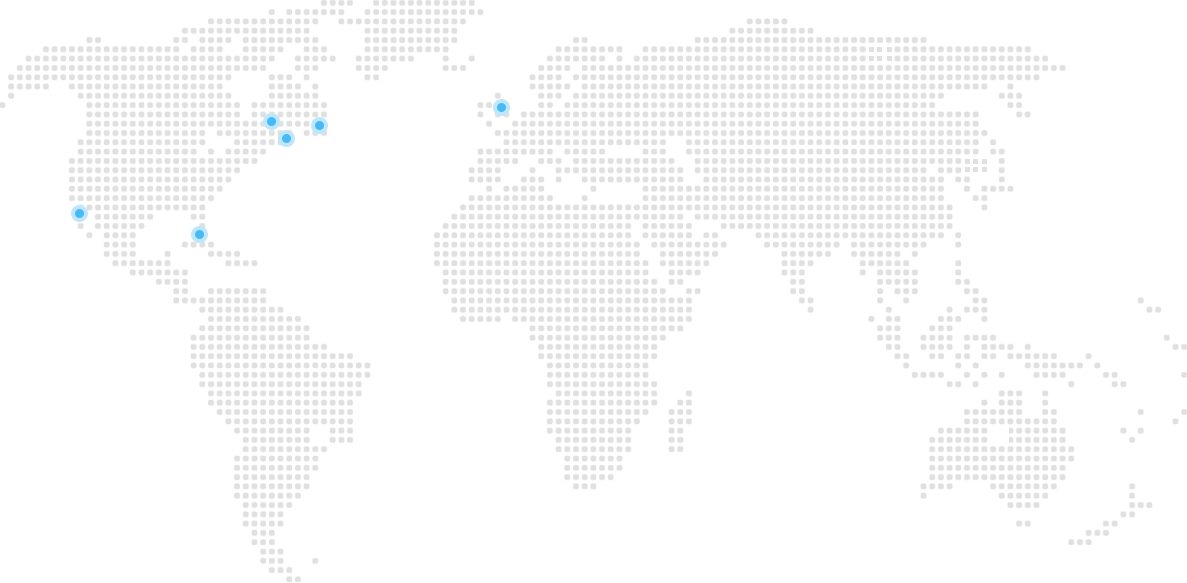 Private Investigation Services We Offer
Personal and Domestic Investigations: No one wants to believe that a family member would ever scam him or her. But that's what makes it so easy for fraud to occur. Whether you are a family fraud or domestic violence victim, we have got your back.
Polygraphs/Lie Detector Testing: IIGPI has conducted Title IX and in-depth polygraph tests for a wide variety of clients.
Emergency Special Risk Claims: Our team has years of experience investigating cargo losses, surety bond claims, fine arts claims, and more.
Corporate and Business Investigations: If you want to determine if a potential business partner is clean or a possible merger will benefit you, IIGPI's corporate and business investigators can help.
Insurance Fraud Claims: Does your company need help to combat false or inflated claims? We can prove the inaccuracy of illegitimate claims and weed out fraudsters!
Surveillance Investigation Services: If you are looking for a surveillance investigation team that can gather evidence stealthily and efficiently, look no further than the International Investigative Group.
Forensic Investigator Services: We can perform computer forensics, smartphone forensics, and eDiscovery services that incorporate regulatorily, fraud, and dispute investigations.
Security and Armed Guard Services: From assessing a school's vulnerability to threats to providing executive protection armed guard services, IIGPI is the team to call!
Why Should You Work with International Investigative Group?
International Investigative Group was founded by Daniel Ribacoff in 1990. Our company has over 29 years of experience providing private investigation services for a wide variety of personal, corporate, and legal matters. By maintaining a 99% success rate and successfully solving over 10,000 cases, IIGPI is recognized as one of the top 15 investigators in the United States and London.
Our private investigators are also trusted by Fortune 500 Companies, Forbes Top 500 Members, and top law firms. Additionally, we have been featured on CNBC, CNN, The Wall Street Journal, and other reputable organizations and media outlets.
If you are looking to hire experienced private investigators in London, do not hesitate to contact the International Investigative Group today. You may call us at 011 44 (0) 203 440 3850 or send an email to info@iigpi.com.