Computer forensics investigations are typically conducted as part of a larger investigation. Computers are at the heart of all we do these days. When companies are investigating fraud and other business crimes, running a computer forensics investigation becomes inevitable. When you need the services of an experienced computer forensics investigator, International Investigative Group can help. We employ the latest technology to deliver the data you want.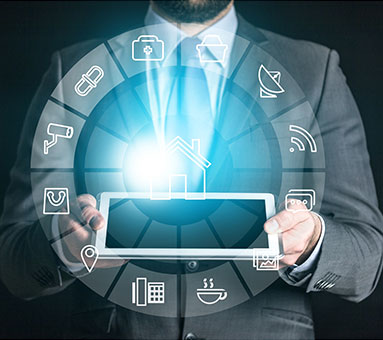 Why Computer Forensics Investigation Services?
Most business processes are run on computers and this then puts computer forensics at the heart of any investigation. Computer forensics involves the identification and analysis of digital data stored in a computer or a related device. When undertaking computer forensics investigations, experts will work to recover deleted files. They may also track transactions, communication threads and much more. The data is then extracted and analyzed as part of a larger investigation.
Computer forensic investigations rely on specialized software and IT experts to retrieve this data and to analyze it. These experts are typically able to work with a wide variety of software and are conversant with many different kinds of computer hardware. It is important that data that comes from such an investigation be packaged in a way that is acceptable in a court of law.
Our Areas of Expertise
International Investigative Group has years of experience in the following areas:
Data recovery from a variety of hardware devices

On-site data gathering.

Secure, off-site facilities to analyze desired data.
Ready to Open A Case?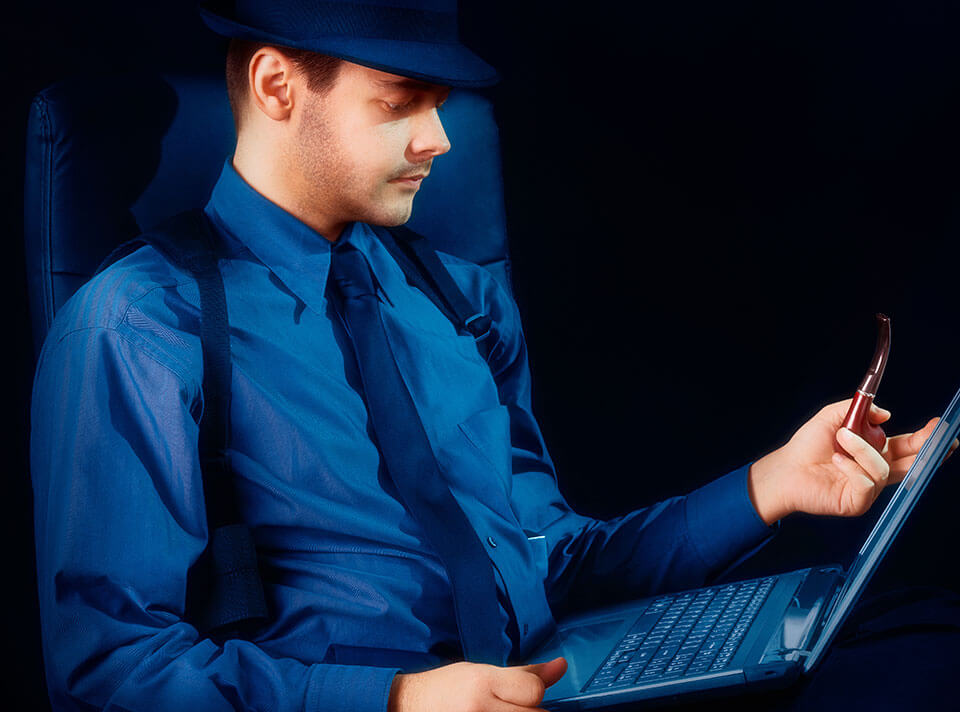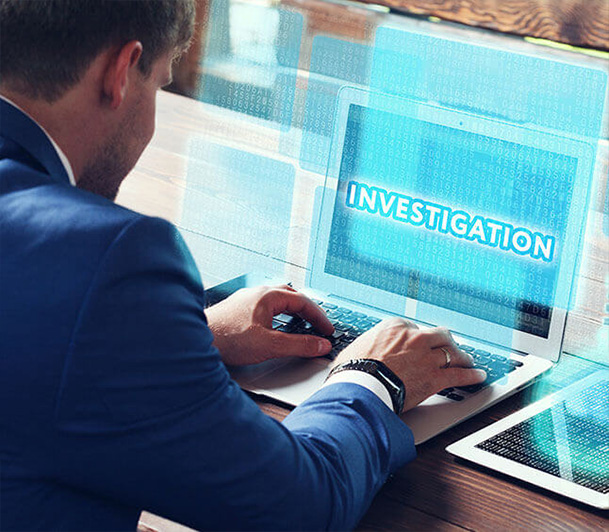 What We Can Do for Computer Forensics Investigations
When you hire International Investigative Group's computer forensics experts, here are some ways we can help you:
Retrieve deleted files from any kind of device. This includes computers, smartphones, external hard drives and much more.

Analyze e-transactions and track e-documents across the web

Track emails (including deleted emails) as well as chat conversations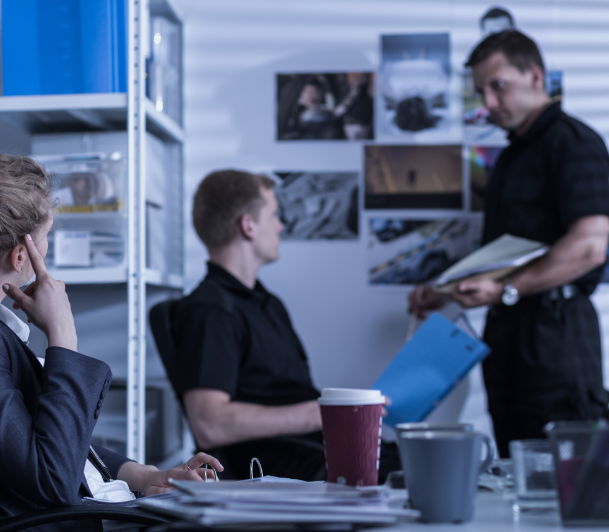 Choose International Investigative Group for Experienced Computer Forensics Investigators
At the International Investigative Group, we focus on giving our clients the right information. Apart from accuracy, you can be assured that all the information we give you will be backed by solid evidence. Our seasoned experts handle all aspects of your case with the utmost confidentiality. 
When it comes to pricing, you need not worry about your budget. All our packages are tailored to ensure that you only pay for the services you need. IIG has broad networks and we are able to ensure that we follow the trail of evidence even if it goes beyond the border. Our company has a team of experienced computer forensic investigators who will quickly get the data you need. We deliver our results on time meaning you get to make informed decisions quickly.
Finally, the International Investigative Group has excellent customer service. We keep our clients updated on every element of their case. We also involve you when making decisions regarding your case. This means that you are always in control.
If you have any inquiries about our computer forensics investigation services, do not hesitate to email us at hello@iigpi.com or call +1 800 766-2779. You may also complete our online inquiry form!