Financial fraud can cost businesses millions of dollars and sometimes even cause it to collapse. This vice can be at all levels of the business and can involve one or several employees. If you suspect that there is business fraud in your organization, you need to move quickly and hire the services of a private investigation company like International Investigative Group. Let us help you get to the bottom of any fraudulent activities going on in your finance department.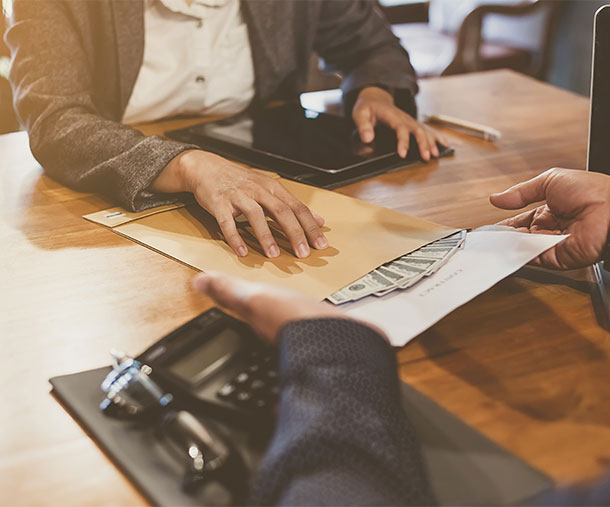 Why Financial Fraud Investigations?
Financial fraud is a problem that afflicts many organizations and can have disastrous consequences. There are many ways in which financial fraud is perpetuated and it might be impossible for an untrained person to understand them all. Some common forms of financial fraud include inflating expenses so as to skim off the excess cash. Financial fraud might also include illegal transfers of cash to unauthorized accounts, as well as receiving kickbacks for orders given.
When looking into such cases, it is important for the investigative process to produce solid evidence that can hold up in court. This is because the victim of the fraud might wish to pursue legal avenues to recover the cash. Working with a reputable private investigation firm, you can ensure that you build a strong case against these fraudsters to help you recover your stolen money.
What We Can Do for Financial Fraud Investigations
Our Areas of Expertise
International Investigative Group has years of experience in undertaking financial fraud investigations. This includes:
Surveillance 

Gathering Documentary Evidence including Emails 

Computer and Smart Phone Forensics

Forensic Accounting

Interviews

Asset Tracking

… and more!
Ready to Open a Case?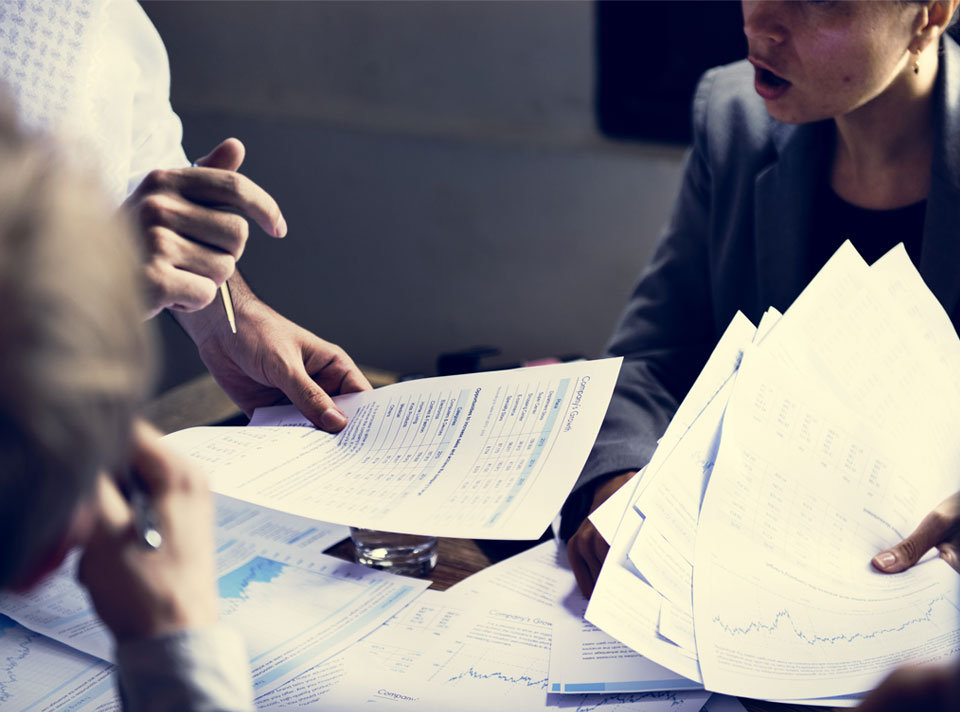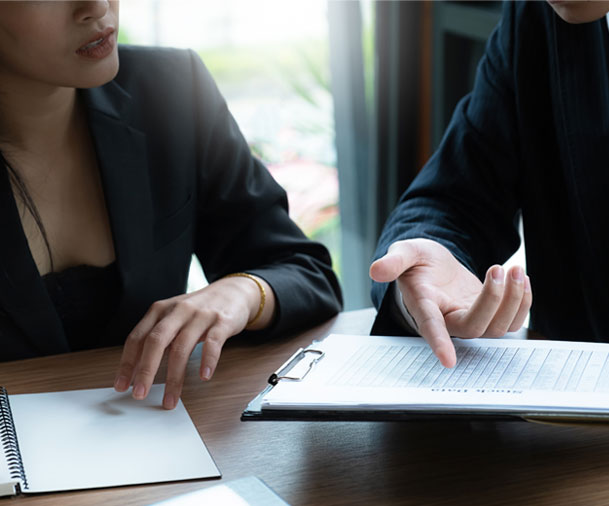 What We Can Do for Financial Fraud Investigations
When you hire International Investigative Group's financial fraud investigation team, below are some ways we can help you:
Surveillance:

Part of a financial fraud investigation might involve putting the suspects under surveillance to establish accomplices and more.

Documentary evidence

: Here, we collect all communication related to fraudulent activity. This helps up build a paper trail that links the suspects to the fraud. 

Forensic accounting:

Our experts will go through your financial records to track illegal cash transfers and payments. This helps also in the eventual recovery of stolen money.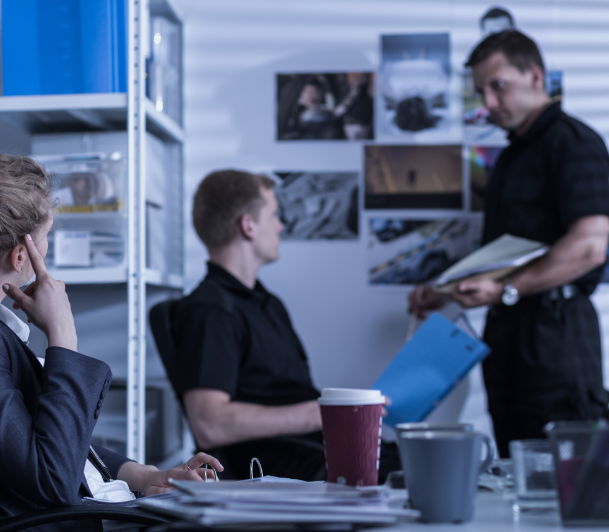 Choose International Investigative Group for Financial Fraud Investigations
At International Investigative Group, you can depend on our 29 years of delivering excellent results to our clients. We have a local and global network that ensures that we can track human and cash movement across borders. We are former law enforcement and FBI agents.
At IIG, we are very conscious that the data we deliver to you needs to be solid enough to sustain a legal case. We always verify every fact and you can be sure that we will back our findings with documentary evidence. This makes it easy for you to make disciplinary decisions against the perpetrators, as well as start proceedings to recover the stolen money. Our experts are highly trained and will deliver the results that you need right on time while maintaining discretion.
If you have any inquiries about our financial fraud investigation services, do not hesitate to email us at hello@iigpi.com or call +1 800 766-2779. You may also complete our online inquiry form!