28 May 2021
Private Investigator Manhattan An established private investigator firm based in Manhattan and Rockville Centre and serving all surrounding cities in New York, New York. Your source for experienced, professional and ethical private detective services including surveillance, undercover, process server, witness interviews, courthouse research, executive protection and more. We also provide service outside the United States and we are available to travel anywhere necessary to get the job done. We are here to serve private individuals, attorneys, corporations, small businesses and insurance companies. We are here to serve you, call us anytime and we will respond immediately. even on short notice, weekends and holidays. Our goal is to get enough evidence to reach a settlement but if we have to testify in court, we are available to provide professional, composed, accurate and detailed court room testimony on all of our cases. Our main objective is a successful outcome for every one of our clients.
Manhattan Investigator Services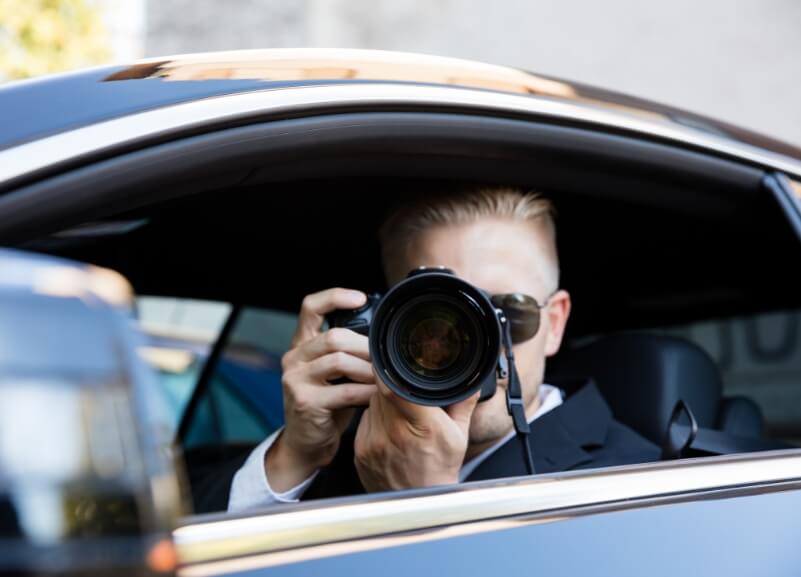 Undercover Manhattan
Undercover surveillance for companies on theft issues. We provide loss prevention advise and undercover work inside the place of business or outside sales or delivery. This also includes undercover surveillance in domestic matters such as in dance clubs, bars, restaurants, hair & nail salons, ballgames etc.
Divorce Manhattan
Is your spouse cheating on you during a divorce situation? We can provide a spousal surveillance to find out. Is your child placed in dangerous situations? Are they being taken with the spouse while they cheat on you? We can find out for you.
Surveillance Manhattan
Just need somebody watched? We can provide general surveillance on any individual or company that is deemed necessary to the client. Information is given to the client or attorney. Our male and female investigators are experienced in court room testimony and will provide this service with detailed logs and provide video and pictures if available.
Infidelity Manhattan
Unsure about your spouse's fidelity to your relationship. We can find out and put your mind at rest.
Alimony Cases Manhattan
Is your ex-spouse cohabiting with someone and receiving alimony? You may be entitled to stop alimony payments if you can prove this. We can help.
Spousal Surveillance Manhattan
Is your spouse going where they say they're going or doing what they say they'll be doing? If you suspect wrongdoing or you just want peace-of-mind, call us to set up a spousal surveillance and we'll help you find out if that feeling in your gut is right or wrong.