Before you accept a business deal, e.g., start a business with a potential business partner or engage with a contractor, it is important to perform background checks. In other cases, you might be dealing with new hires or providing credit to a vendor for a high-ticket product. While these transactions often represent a potential opportunity for the business, there might be hidden risks.
If your company's funds are embezzled, defrauded, or handled inappropriately by an employee, contractor, vendor, partner, or company, the results can be catastrophic. Therefore, you will need to conduct due diligence investigations to mitigate liability and damage. If you are looking for a private investigation agency that provides due diligence services, you have come to the right place. International Investigative Group can discover priceless information and intel for you through expert research!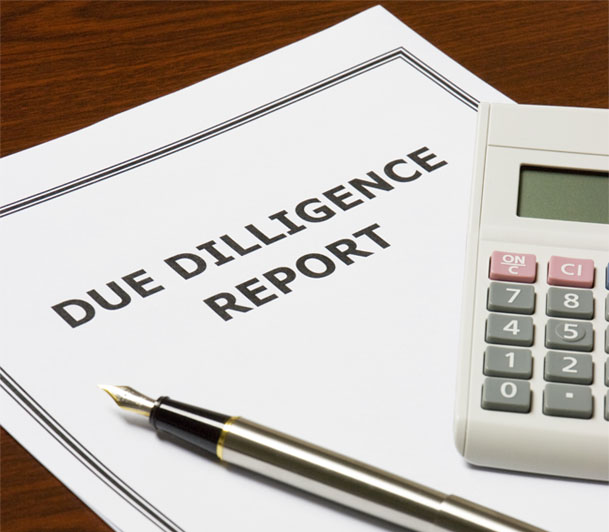 Why Due Diligence Services?
Our due diligence services involve examining a company's history, mission, performance, finances, management team, and other details that inform us and our clients how the business functions. The goal of this type of service is to reveal hidden liabilities if one should work with a potential contractor, vendor, business partner, or executive. Therefore, it is vital to conduct due diligence investigations before acquiring a company or merging with one. You will be able to determine the authenticity and safety of the business deal and more. 
Our Areas of Expertise
International Investigative Group has years of experience in the following areas:
Background Checks

Corporate Investigations

Mergers and Acquisitions (M&A Due Diligence)

Venture Capital Placements
Ready to Open a Case?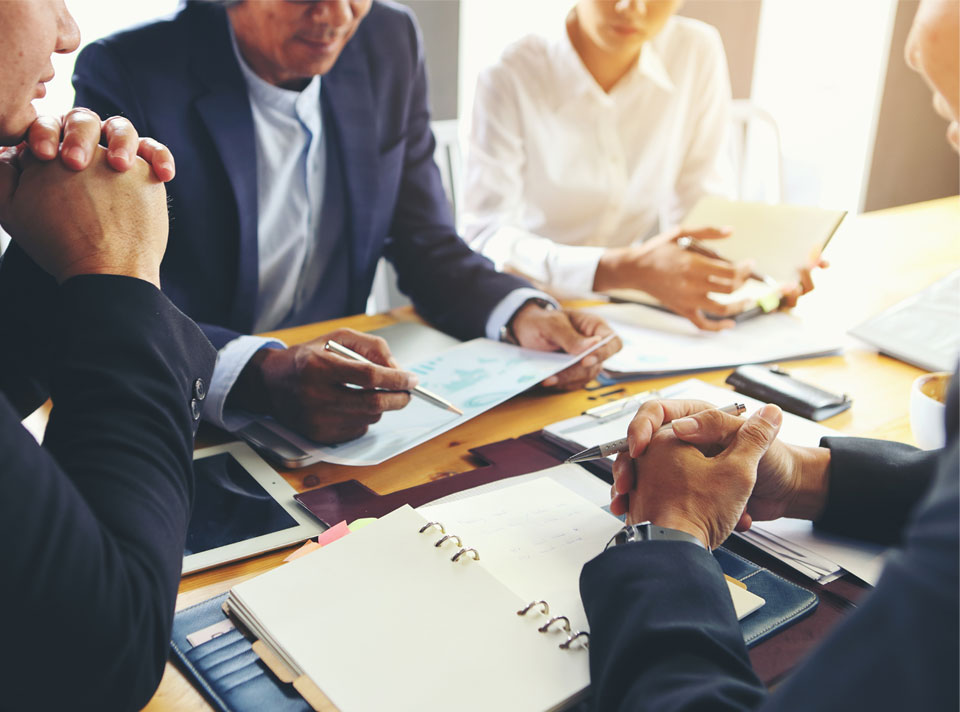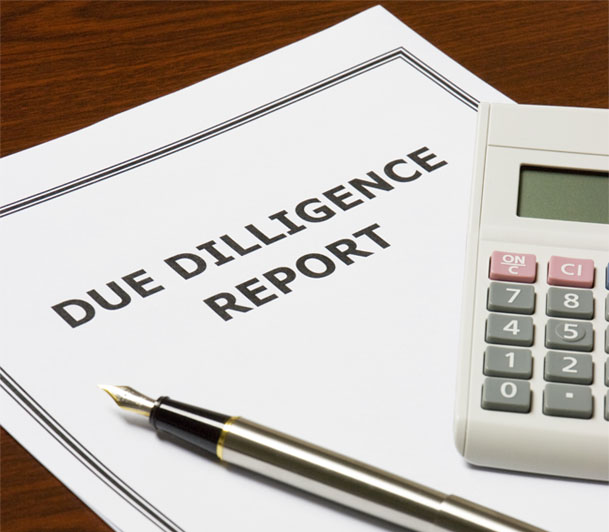 What We Can Do for Due Diligence
When you hire International Investigative Group's due diligence team, our private investigators will go through information such as: 
Inventory

Information systems audits

Liabilities and equity

Selling activities

Intellectual property

Employees (including unions, personalities, and benefits)

Cost structure

Company overview (e.g., its history)

Facilities and assets

Revenue

Marketing audits

Compatibility audits

Production and reconciliation audits
In some cases, our team will need to contact overseas offices to determine the legitimacy of a company, speak with company clients, and review public records. As you can see, there are many ways to perform due diligence. Our private investigators will work with you to select the best methods that fit your case.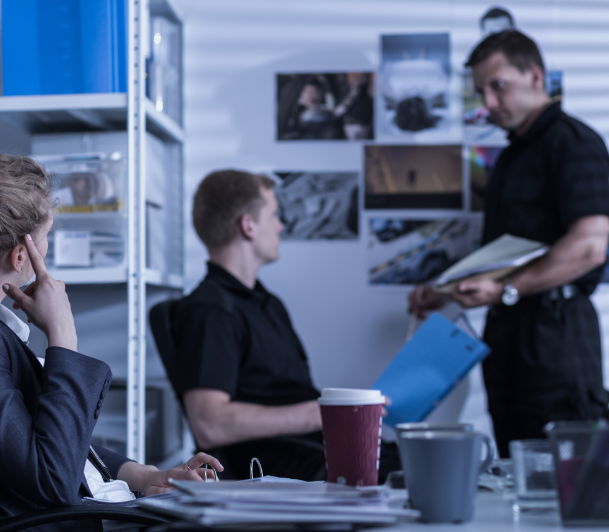 Choose International Investigative Group for Comprehensive Due Diligence Services
Private investigators from our agency work tirelessly to evaluate risks pertaining to our clients' proposed investments to weed out potential corruption and fraud. Since our inception, International Investigative Group has been serving a diverse clientele that consists of corporations, law firms, banks, hedge fund managers, and private equity firms. 
We have been in business for nearly three decades, so you can enjoy peace of mind that our global IIG family has unmatched expertise in various operative, investigative, and legal fields. Additionally, we have agents stationed in principal cities throughout the world. No matter where you require due diligence investigation services IIG can assist you globally. 
If you have any inquiries about our due diligence services, do not hesitate to email us at hello@iigpi.com or call +1 800 766-2779. You may also complete our online inquiry form!