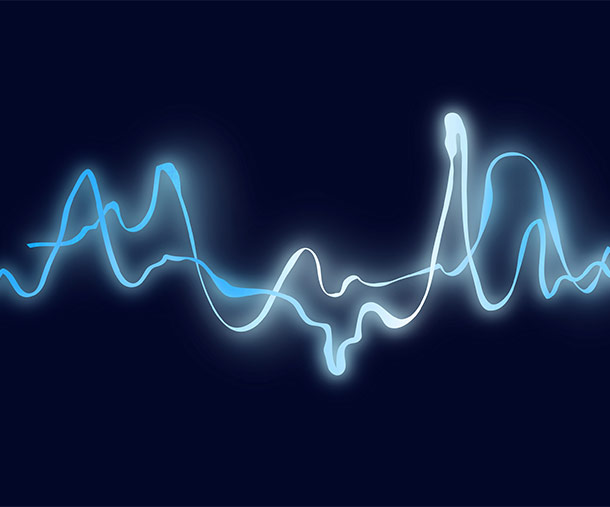 InDepth Polygraphs
Polygraph services are valuable to many parties including employers, law enforcement agencies and during the investigation. The value of the result is a function of the education of the examiner, as well as the experience of the polygraph examiner. International Investigative Group has invested in InDepth Polygraphs as part of its investigative portfolio of services. If you need to use the service, all you have to do is consult with us and we will give you the directions on how to. Overall, the process is very easy, affordable and unlike other polygraph service providers, significantly more accurate.
Our Areas of Expertise
International Investigative Group has years of experience conducting InDepth polygraphs on:
Criminal Investigations and defense

Suspected Infidelity in Relationships 

Drug or Alcohol Use/Abuse

Workplace Issues Such as Sexual Assault Investigation

Screening Prior To Employment pursuant to the EPPA

Investigation of Academic Cheating

Internal Embezzlement and Theft Cases

Sexual Molestation and Physical Abuse 

Addiction Monitoring

PSCOT Sex Offender Testing

… and more!