9 February 2021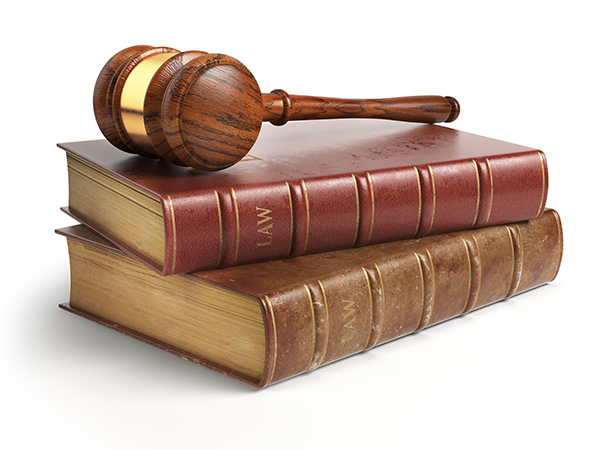 International Investigative Group — IIGPI is proud to announce that an investigation and polygraph examination have resulted in the clearing of a suspect in a homicide.
A 28 year old Brooklyn man was suspected of shooting and killing another man in Far Rockaway, NY.
Dan Ribacoff and Lisa Ribacoff administered polygraph examinations, while Lance Ribacoff conducted an investigation into the whereabouts of the defendant at the time of the shooting. Utilizing cell phone forensics, Lance Ribacoff was able to place the suspect miles away from the shooting location at the time of the murder. Furthermore, alibi witnesses corroborated the defendant's whereabouts.
The polygraph tests resulted in no deception indicated when the examinee was tested about being involved in the shooting.
Dan Ribacoff has been a private investigator for over 30 years and is an advanced certified and court qualified polygraph expert. He is well know for his work in NBC/Universal's Steve Wilkos Show. He has also appeared on the TODAY show and many others.
Lisa Ribacoff is an advanced certified and police approved polygraph examiner. She sits on the board of directors for the American Polygraph Association.
Lance Ribacoff is a University of Michigan graduate, who specializes in forensics and complex social media investigations.
For Foreign Resources, visit: