We live in a time when the shadow of terrorism threats loom over the planet. There are many troubled spots around the world and unfortunately, business requires that we run certain operations in some of these places. For this reason, many businesses turn to the International Investigative Group for options on how to deal with terrorist threats and risk assessments. Our former FBI agents are experts and have years of experience in this field and can help keep your staff and operations safe regardless of where you are operating.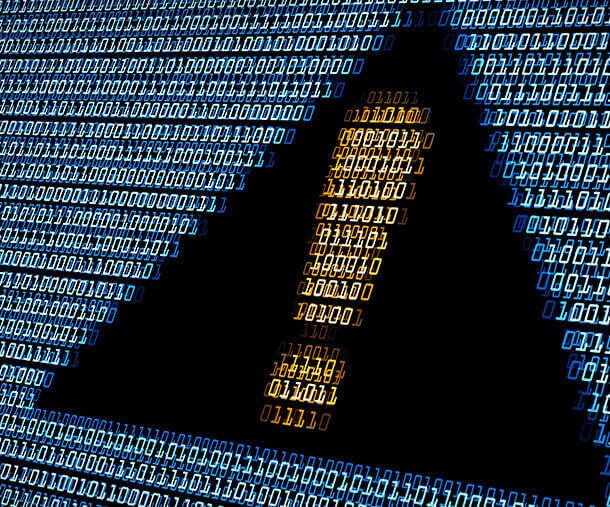 Why Terrorism Threat & Risk Assessment Services?
When your business requires you to operate in areas where there is a risk of terrorist attacks, it is important to get experts that can help you operate there safely. Terrorism and threat assessment experts can help make your operations safer. This means helping you set up offices in the safest possible locations as well as helping you put together security protocols. A company with global reach such as International Investigative Group usually has people on the grounds, as well as excellent links with local law enforcement agencies. This gives you the guarantee that you and your operations will remain safe. 
Private investigation companies can also help assess the level of threat in certain locations and give recommendations on the way forward.
Our Areas of Expertise
International Investigative Group has years of experience in the following areas:
Provision of Armed Guards

Residential and Business Location Protection

Intelligence and Travel Security

Dignitary Protection

Physical Security Measures Design and Installation

Electronic Security Systems Design and Installation

… and more!
Ready to Open a Case?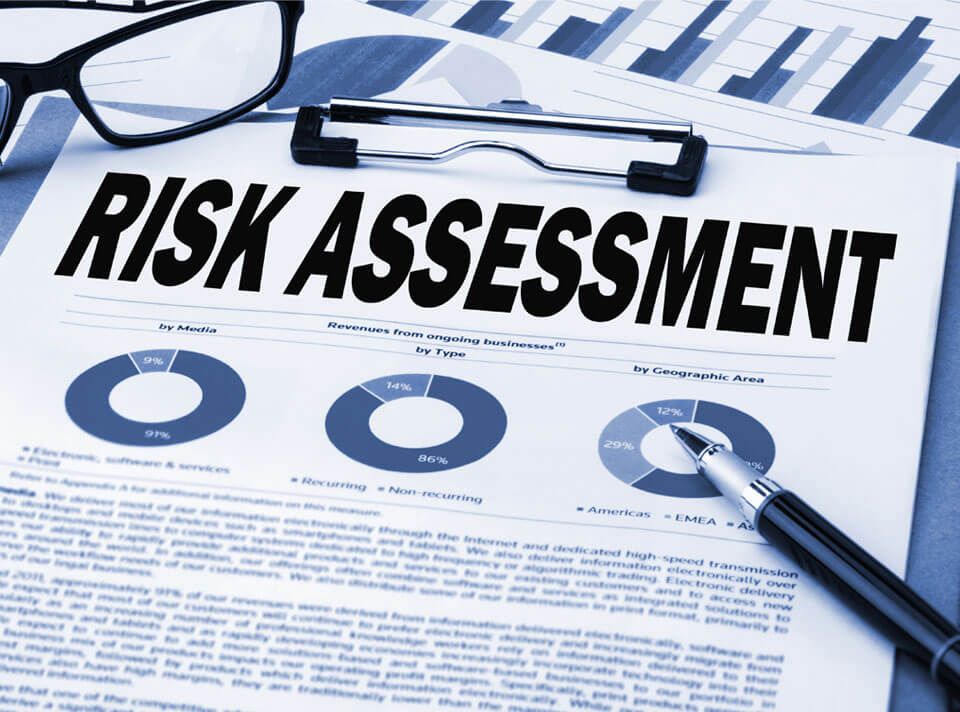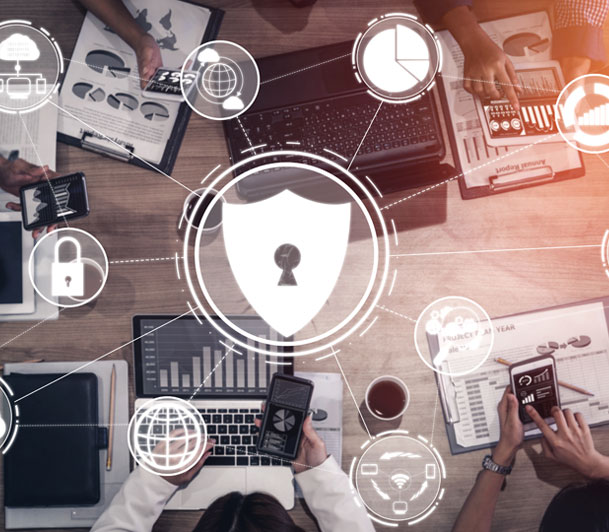 What We Can Do for Terrorism Threat & Risk Assessments
When you hire International Investigative Group's terrorism threat and risk assessment team, below are some ways we can help you:
Armed guards:

To help keep you and your operations safe, we can make available armed guards when traveling to areas that are prone to terrorist attacks.
Residential and business location protection:

If you are staying in the location for a while or setting up operations there, we can help secure your premises.
Design and install physical barriers and electronic protection systems
Travel security:

When traveling to risky areas, we can help you develop a safe travel plan. This means selecting the safest routes, liaising with local law enforcement and providing you with security services during the journey.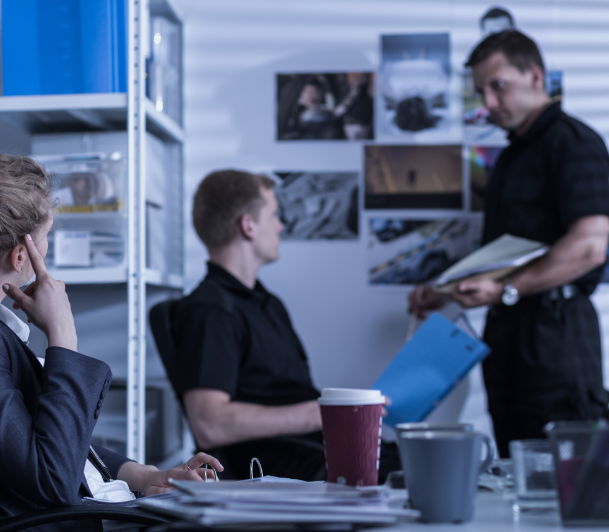 Choose International Investigative Group for Terrorism Threat & Risk Assessments
At International Investigative Group, we have over 29 years of providing businesses with realistic terrorist threat assessments. We have networks all over the globe and this allows us to provide you with real-time information about what is happening anywhere in the world and how this affects your business operations. You can count on us to deliver to you timely and verifiable data that will help you make the decisions you need to make.
International Investigative Group has a team of seasoned former FBI agent professionals who are also very discrete. We will ensure that whatever information you give us remains confidential and will not be shared with anyone else.
If you have any inquiries about our terrorism threat and risk assessment services, do not hesitate to email us at hello@iigpi.com or call +1 800 766-2779. You may also complete our online inquiry form!