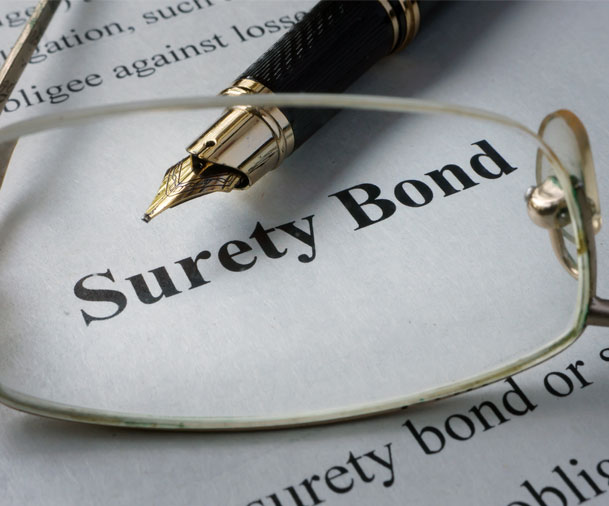 Why Surety Bond Claim Investigation Services?
International Investigative Group has a lot of experience investigating such claims for insurers including employing some of the best staff with qualifications relevant to the job as well as using tried and tested methods of investigation and asset location.
A surety bond claim is an action, often legal, where the claimant files against the bond principal for violating the terms of the bond or violates the law. Investigating these claims is usually a technical process that requires professional help from firms such as the International Investigative Group. Surety bond claims exist to ensure that the principal, such as a business owner, will fulfill the obligations as agreed with their customers, also known as the obligee.
Our Areas of Expertise
International Investigative Group has years of experience conducting investigations for surety bond claims:
A full understanding of all types of surety bond claims
A keen understanding of the jurisdictional laws governing surety bonds in many localities
Investigating Claims for Insurers
Asset Location both foreign and domestic
… and more!
Ready to Open a Case?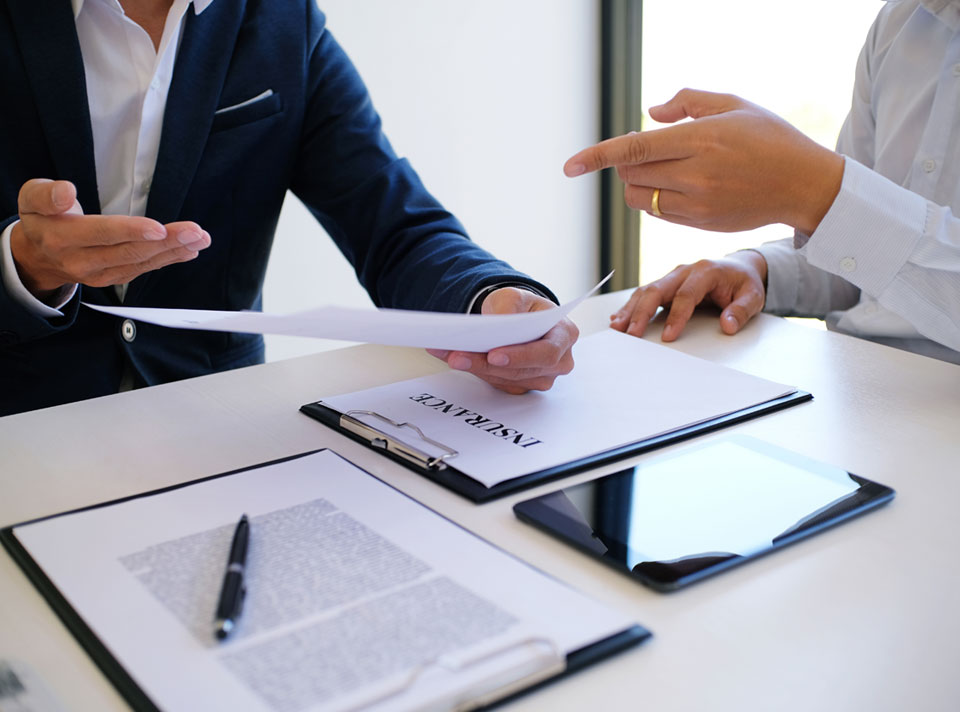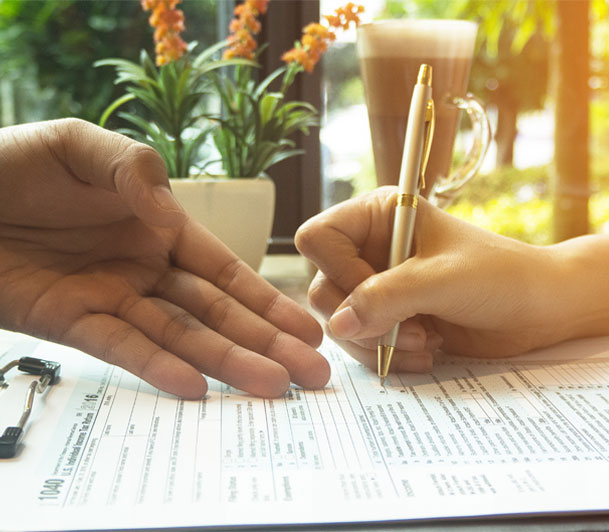 Choose International Investigative Group for Surety Bond Claims
With almost three decades providing surety bond claim investigation services in the industry, the International Investigative Group has made a name for itself as one of the best.
Our firm is licensed, bonded and insured. International Investigative Group staff deal with each client on a one to one basis, with the understanding that each case is different and may need different strategies. You will, therefore, get personalized services depending on your specific situation. This is one way to expedite the claims process.
If you have any inquiries about our surety bond claim investigation services, do not hesitate to email us at hello@iigpi.com or call +1 800 766-2779. You may also complete our online inquiry form!