If you are looking for a reliable private investigation agency that specializes in kidnap and ransom investigation services, the International Investigative Group is the partner that you need. Our highly trained private investigators work around the clock to ensure your loved one gets back to you safely and in the least time possible. Our dedicated professionals exhaust all possible investigative, operative and legal aspects surrounding your kidnap and ransom cases so as to ensure you get the best possible result.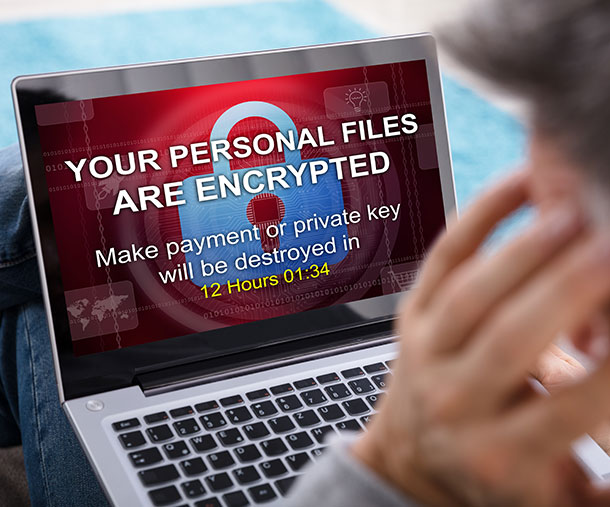 Why Kidnap and Ransom Investigation Services?
There is an estimated number of 8000 kidnappings happening worldwide and annual global takings of about $500m. With more people traveling abroad for work or pleasure, the threat of kidnap or ransom incidents occurring significantly increases. Kidnappers may demand ransoms with threats of refusal to negotiate or even violence. In the unfortunate event that this happens, it is better you consult with licensed consultants who have the knowledge of how to go about the crisis.
A certified private investigator will carry out a comprehensive analysis of the situation and be able to determine if there is further risk and be able to advise accordingly. Dealing with the kidnappers directly can be dangerous therefore, a professional private investigator will know which techniques can be used to ensure your loved one or employee returns safely. Eyewitnesses can provide crucial information such as the description of the kidnappers or the vehicle they used, for example, the color and model of the car.
Our Areas of Expertise
International Investigative Group has years of experience in the following areas:
Blackmail 

Extortion

Hijacking

Illegal or Wrongful Detention

Logistics

Appearance and Travel 
Ready to Open a Case?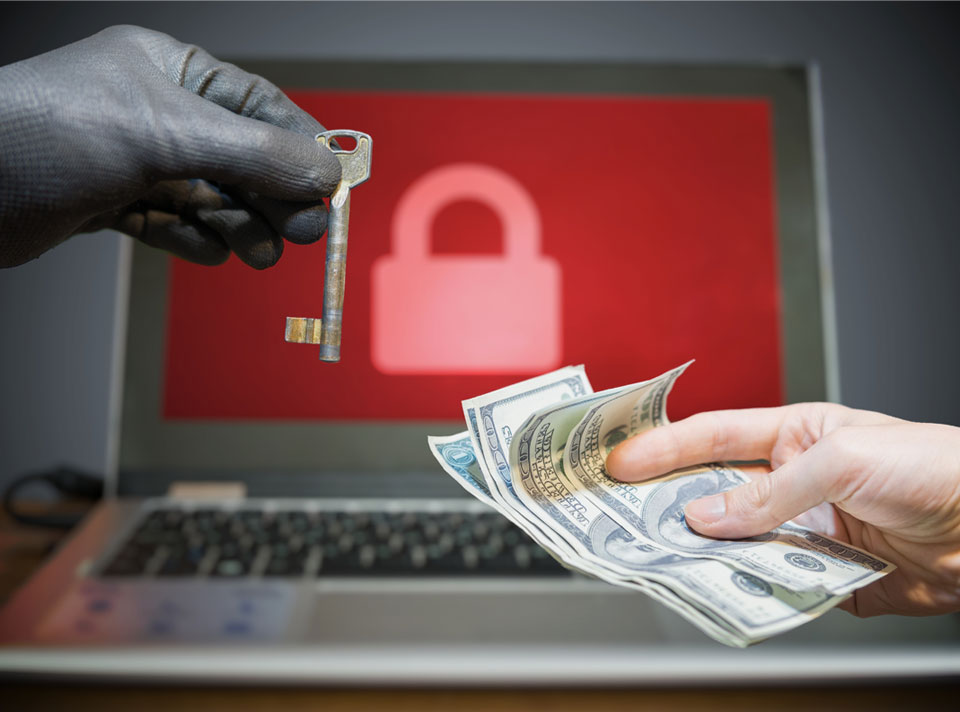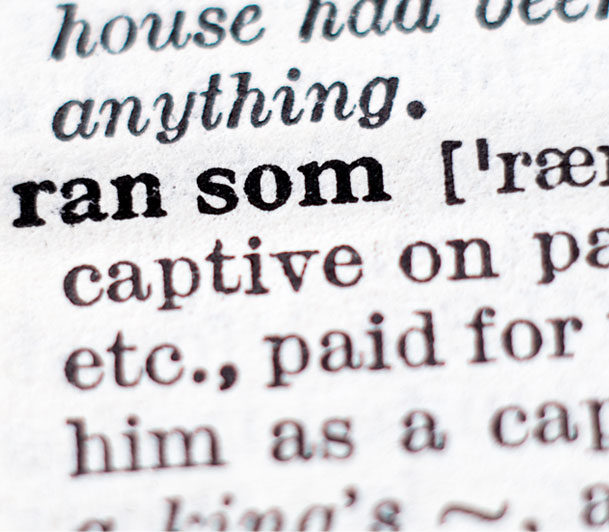 What We Can Do for Kidnap and Ransom Investigations
When you hire International Investigative Group's kidnap and ransom investigation experts, here are some ways we can help you:
Conduct eyewitness interviews and collect any necessary information that could use to the investigation 

Facilitate the negotiation process 

Use all necessary techniques and equipment like state-of-the-art video facilities to carry out thorough surveillance

Locate and aide in retrieving your loved one

Draft a detailed report and keep you on the loop regarding the entire negotiation and retrieving process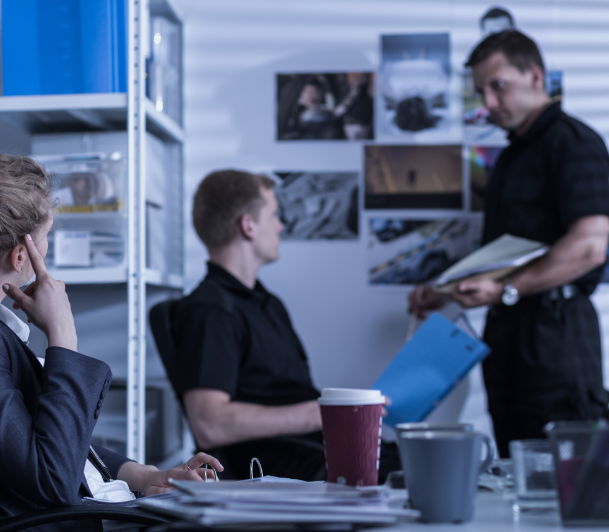 Choose International Investigative Group for Kidnap and Ransom Investigations
At the International Investigative Group, we have made it our mission to ensure we tackle our client's needs. Our highly trained professionals are former law enforcement agents with vast experience in handling kidnap and ransom cases. We have a 24/7 surveillance system that includes high-tech photography and video recording devices that help us keep an eye on the kidnappers. Our close relationship with other legal and investigative personnel helps us tackle our client needs and enables us to ensure you have a positive outcome. International Investigative Group has been named as one of the top 15 private investigators firms in the United States due to our ability to deliver fast results.
If you have any inquiries about our kidnap and ransom investigation services,  do not hesitate to emailus at hello@iigpi.com or call +1 800 766-2779. You may also complete our online inquiry form!