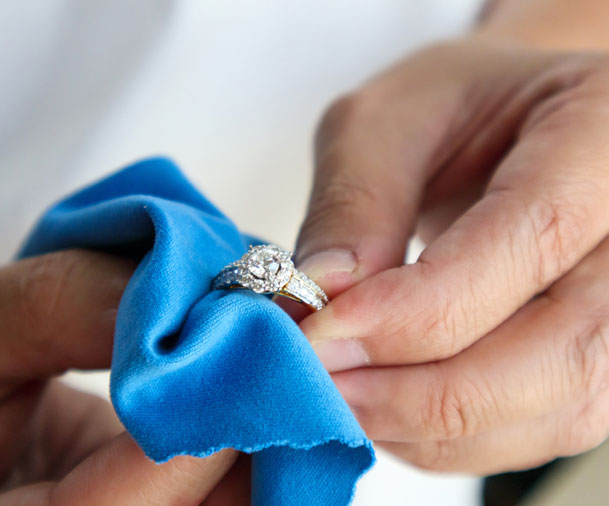 Why Jewelers Block Claims?
Individuals or jewelry stores take out insurance policies to protect their valuable inventory against different risks. Jewelers block insurance policies cover precious stones and gems, interior decorations, documents, money and jewelry in transit, and more.
Unfortunately, insurance fraud can happen. and insurance companies often hire private investigators to ascertain whether a claim is genuine or not. These private investigators are highly trained professionals who can find the underlying cause of any situation. As the adage says, 'There is no perfect crime.' With our impeccable investigation skills, we will get to the bottom of the truth in no time.
Our Areas of Expertise
International Investigative Group has years of experience in the following areas:
Claims investigations

Risk management

Emergency response

Armed Security

Polygraph Testing

Background Investigations

Industry Intelligence

Security Surveys

Appraisals

Salvage Disposal

Gemological Evaluations

On staff Graduate Gemologist

Court Qualified Experts in the Jewelry Industry
Ready to Open a Case?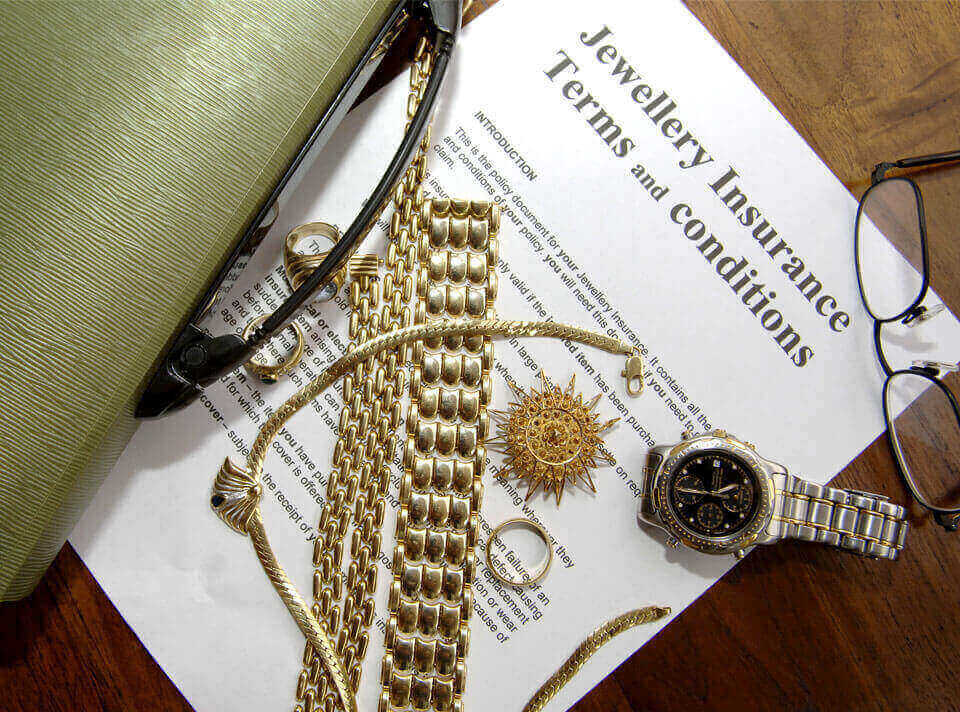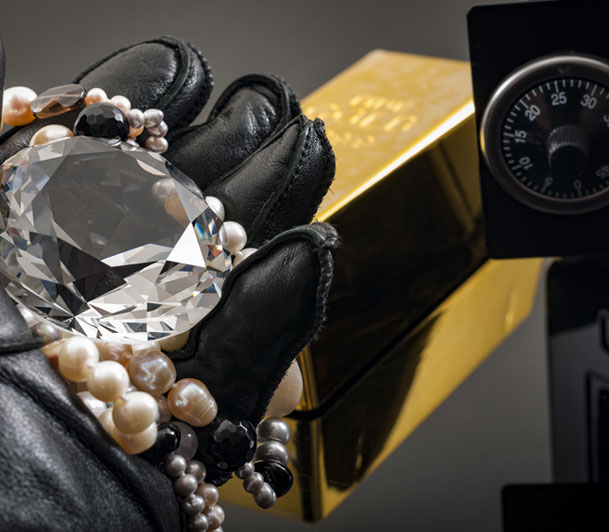 Choose International Investigative Group for Jewelers Block Claims
Fraud in recent years has been on the rise. Insurance companies have to be sure that the claim is genuine before paying the claimant. Our private investigators are highly skilled and ensure they work day and night to obtain accurate information.
International Investigative Group has been in business for over 29 years, serving diverse clients across the United States and the World. Named one of the top 15 investigators in the U.S., enjoy peace of mind knowing that one of the best teams is working on your case. We have offices in Long Island, New York City, Westchester County, London and Boca Raton, with agents all over the world too. We have the expertise in not only investigative but gemological and jewelry fields as well. We have saved insurers millions of dollars with our claims investigations. Daniel Ribacoff is a world-renowned Jewelers Block Investigator and a Graduate Gemologist who worked in the Jewelry Industry for 20 years prior to becoming a Private Investigator. No one knows Jewelers Block Investigations better than us. 
If you have any inquiries about our jeweler's block claim services, do not hesitate to email us at hello@iigpi.com or call +1 800 766-2779. You may also complete our online inquiry form!