If you are looking for a company that handles fire cause and origin investigations, look no further than the International Investigative Group. Our team consists of highly trained professionals whose mission is to deliver results regarding your fire cause and origin case. If you think you have been a victim of foul play or you are interested in determining the cause of a fire that led to the loss of property or life, we have got you covered. Our expert private investigators will help you gather the correct forensic evidence that will be useful during litigation.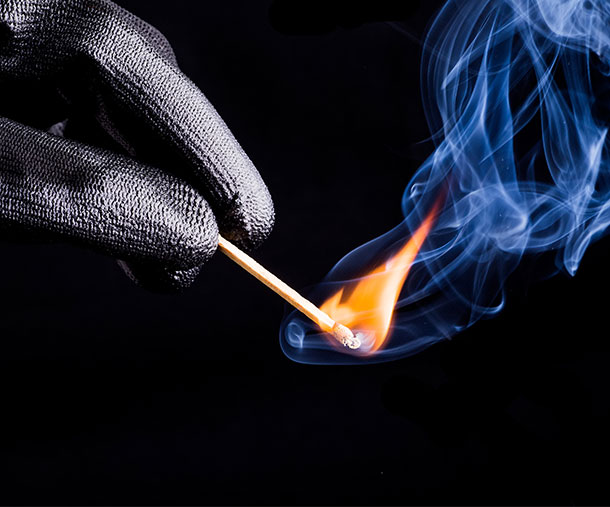 Why Fire Cause and Origin Investigation Services?
Fire cause and origin investigation are paramount as it enables the people involved or affected to get closure. A fire investigation is carried out to establish the origin of the fire and discover what could have caused the fire in order to determine whether the incident was natural, deliberate or simply accidental. It is important to establish the cause of the fire so as to prevent similar events from occurring in the future if the fire was accidental or natural. If the fire was deliberate, then knowing the cause will open doors for a legal investigation that will ultimately help you get justice and rightfully compensated. 
Fire cause and origin investigation are carried out by licensed and trained investigators who know what and how to look for clues that will help them come up with valid findings. Clues like structural damage to the building can be used to indicate the origin of the fire. A building collapsing at a certain point could indicate that spot was weakened the fire and hence could be the origin of where the fire started. This information will help the investigator to make his case.  
Our Areas of Expertise
International Investigative Group has years of experience in the following areas:
Electrical Fires

Residential and Commercial Fires

Gas and Vapor Cloud Explosions

Thermal Runaway

Dust Explosions and Fires

Industrial and Residential Gas-Fired Equipment 

Natural Gas and Propane Fires 

Ignition Mechanisms and Combustion Chemistry
Ready to Open a Case?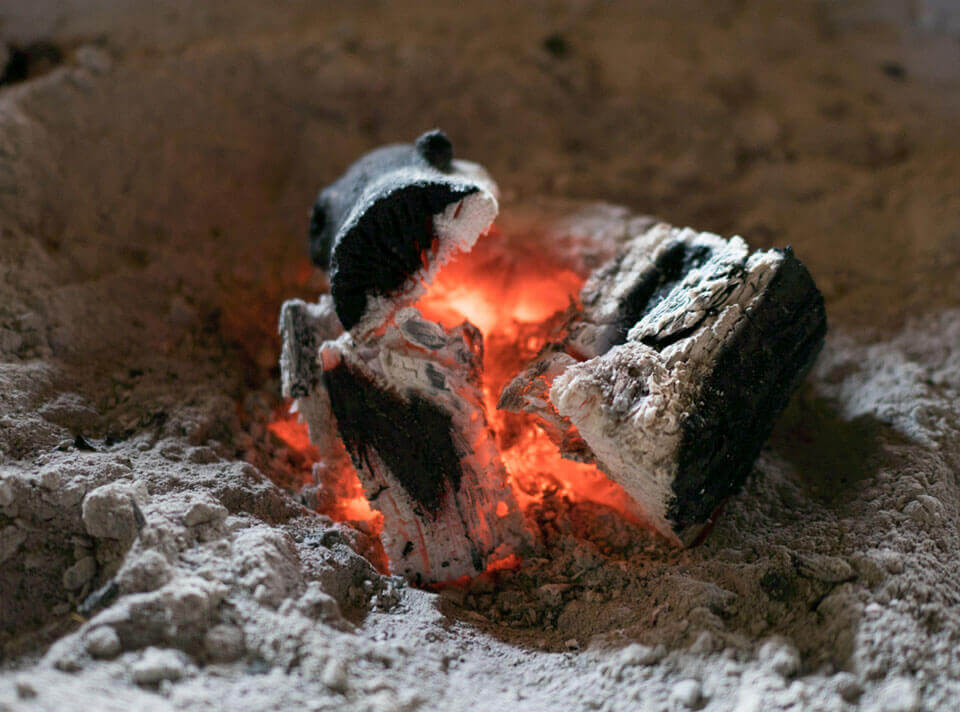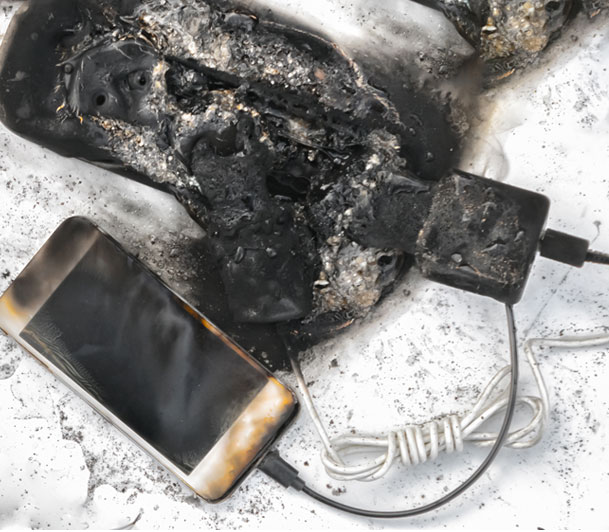 What We Can Do for Fire Cause and Origin Investigations
When you hire International Investigative Group's fire cause and origin investigation experts, here are some ways we can help you:
Design and perform unique experiments to determine the cause and origin of the fire and come up with a satisfactory hypothesis 

Use creative techniques like video and image analysis, computer animation and technical survey methods to explain and resolve complex problems

Conduct expert witness interviewing and evidence collection and analysis

Formulate a detailed report of the findings and the final conclusion and what is the recommended next step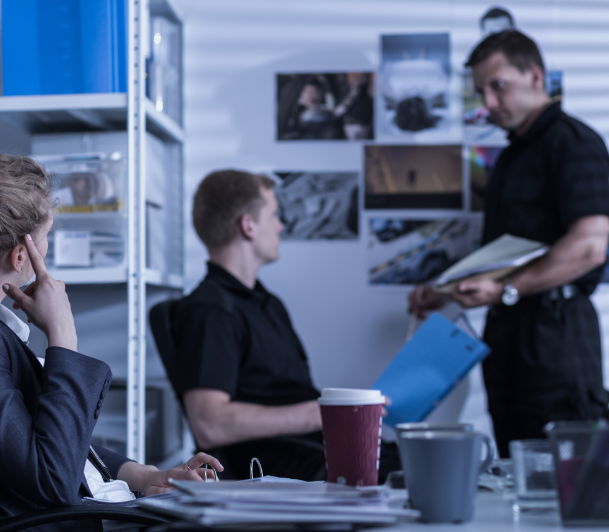 Choose International Investigative Group for Fire Cause and Origin Investigations
International Investigative Group has been in business for close to 3 decades. Our team is made up of former law enforcement agents who have specialized investigative training. You can rest assured knowing we will work tirelessly and use all the available resources to give you answers regarding your fire cause and origin investigation. We have worked for major domestic and foreign insurers on fire claims.
If you have any inquiries about our fire cause and origin investigation services,  do not hesitate to emailus at hello@iigpi.com or call +1 800 766-2779. You may also complete our online inquiry form!