Fine art connoisseurs are passionate about the security of their art collections. The same concept applies to galleries and museums that recognize the value of their inventory. Sometimes these fine art owners have to make special risks claims. When a claimant makes a fine arts claim, and the insurance company has reasonable doubt it's not genuine, the insurance company may hire a private investigator. International Investigative Group is a world-class expert in this field and our team is always on standby 24/7.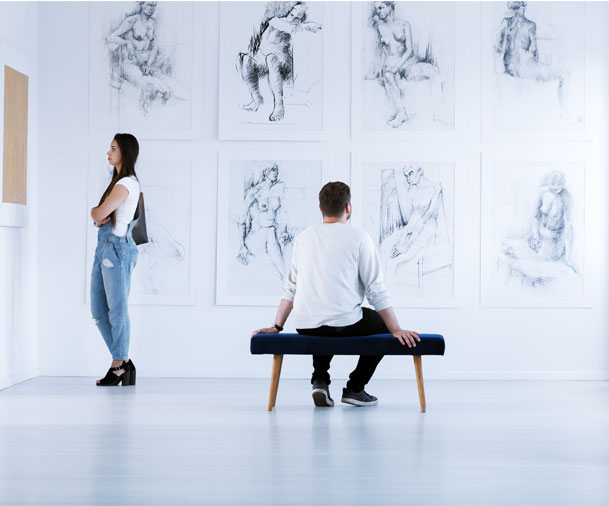 Why Fine Arts Claims?
Individuals or business entities take out policies to protect they're fine art collection for fire, burglary and damage. Fine arts claims can sometimes be fraudulent, with the owners trying to make some money illegally. Insurance companies call in private investigators to certify the validity of these claims. These private investigators are highly trained, with some of them having a law enforcement background. With this background, the investigators can carry out their work professionally and efficiently.
Our Areas of Expertise
International Investigative Group has years of experience in the following areas:
Claims investigation

Risk management

Emergency response

Armed security

Time-sensitive cases

Fine arts claims

In transit losses

Recovery of stolen items
Ready to Open a Case?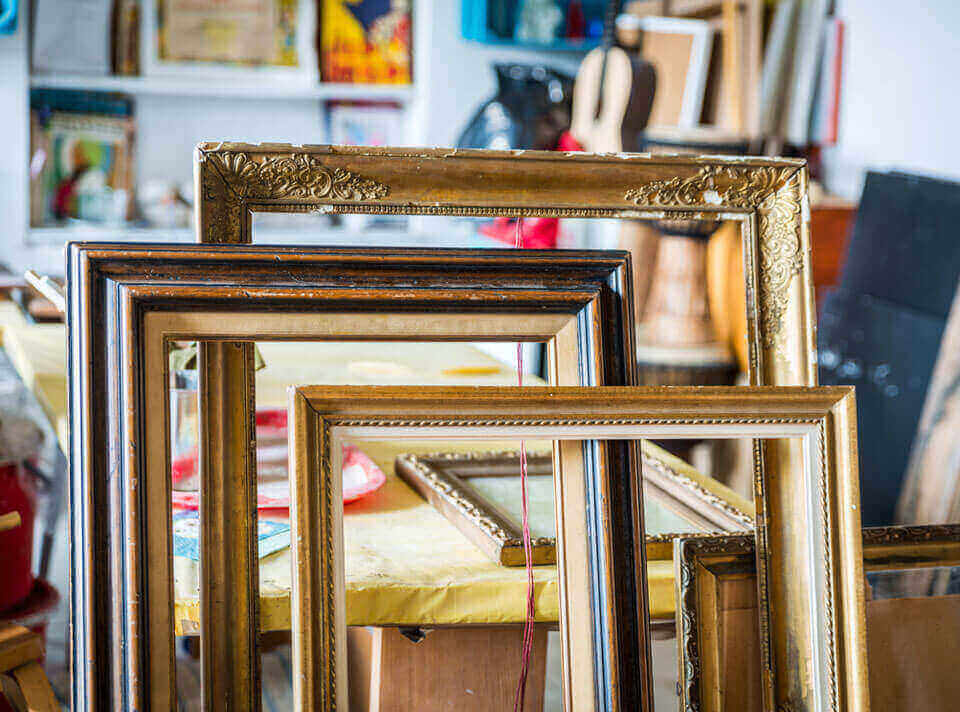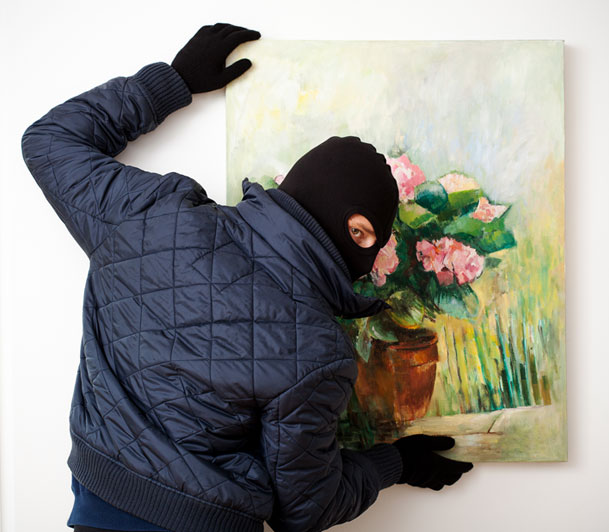 What We Can Do for Fine Art Claims
When you hire International Investigative Group's fine arts claims team, here are some ways we can help you:
Interviews and taking statements

Polygraph Testing

Locating witnesses where applicable

Perusing audit reports and individual banking history information

Due Diligence and Background Investigations

Recoveries of stolen artwork

Provenance Investigations

Obtain CCTV footage to aid in reconstructing events, then compare with witness accounts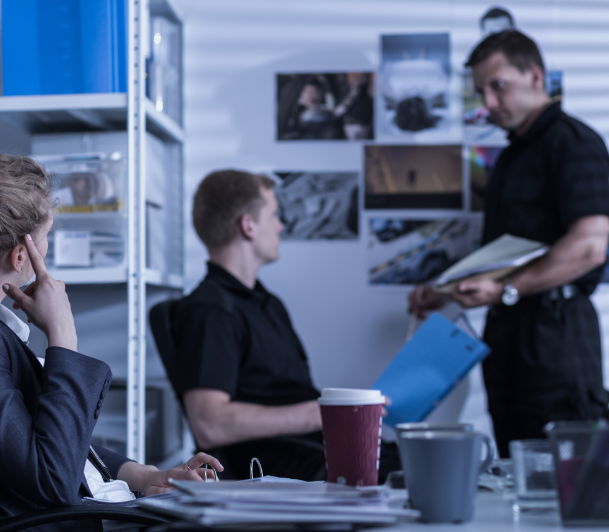 Choose International Investigative Group for Fine Art Claims
Fraud is common, especially where precious fine art collections are involved. Before any insurance can pay for a claim, they have to make sure they are paying for the right reason. Our private investigators are highly trained and highly skilled and ensure they work day and night to get to the bottom of an issue.
Fully licensed and bonded, the International Investigative Group has been in the investigative business for close to 30 years, with an amazing success rate. We investigated a $12 million fraudulent burglary, works of art recovered and the insured jailed. We have recovered Picassos, Monet, Twombly and Basquiat artworks.
International Investigative Group has been named as the top fifteen investigative agencies in the U.S.A. We have agents in most principal cities around the world and we have offices in New York, Long Island, Westchester County, London, and Boca Raton. 
The network of agents and staff globally continues to grow, with our clientele being diverse and from all backgrounds, interests, and varied sectors, including insurers, law firms, and many more. Our lines are open 24/7, 365 days a year. If you have any inquiries about our fine arts claim services,  do not hesitate to email us at hello@iigpi.com or call +1 800 766-2779. You may also complete our online inquiry form!