Some emergency special risk claim cases may involve technical issues that are not subject to general knowledge. In these situations, the court may derive assistance from an expert opinion; individuals who have technical, scientific or other specialized knowledge. In the U.S., court qualified experts may be used to assist judges in reaching a decision for a case. If you are looking for a court qualified expert who can help expedite your claims process, the International Investigative Group can help.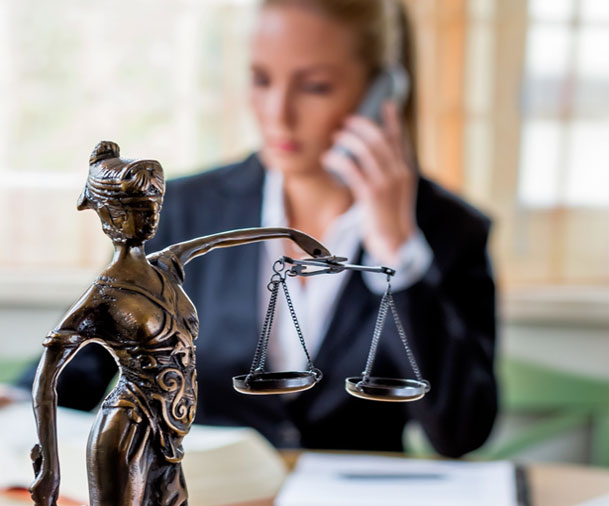 Why Court Qualified Experts?
Unlike, court qualified experts, lay witnesses only give first-hand evidence of events they saw and/or heard. Although the former wouldn't have witnessed any relevant events to the case first-hand, they bring a sense of objectivity to court proceedings that typically play well with juries. When presented alongside other eyewitnesses, court qualified experts can establish the contextual understanding for lay jurors, explain scientific principles, and provide background information. All these elements help jurors understand complex and nuanced information.
It is important that jurors have a sense that court qualified experts are grounded in reality, and they are not only reciting their personal perspectives. They must offer sound explanations in accordance with the relevant field at hand. 
Our Areas of Expertise
International Investigative Group has years of experience in the following areas:
Security Industry Qualified Experts

Alarm and Access Control Qualified Experts

Video Systems Qualified Experts

Jewelry Industry Qualified Experts

Gemology Qualified Experts

Forensics Court Qualified Experts

… and more!
Ready to Open a Case?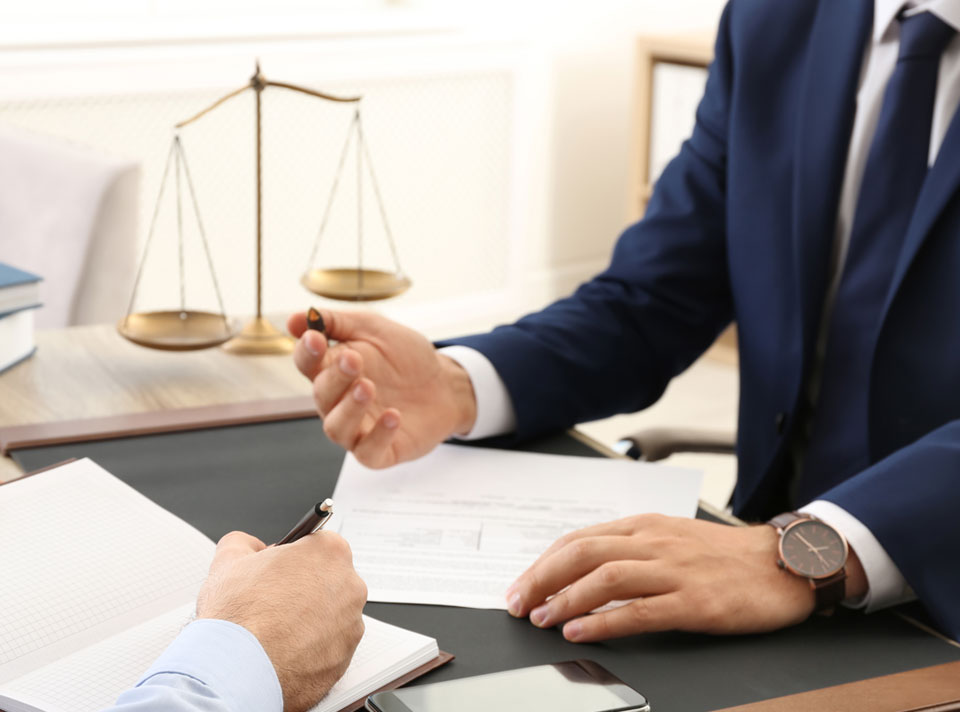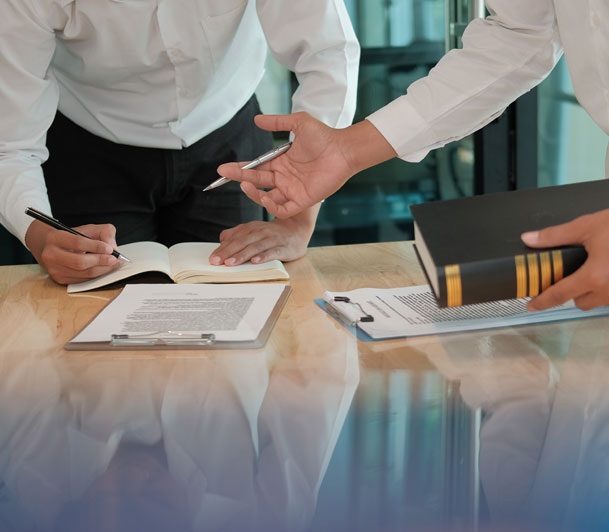 What We Can Do as Court Qualified Experts
When you hire International Investigative Group's court qualified experts, here are some ways we can help you:
Provide independent, impartial, and truthful opinions.

Provide independent expert opinions on a subject matter in accordance with court instructions.

Deliver opinions in the form of evidence and/or reports before a court or tribunal.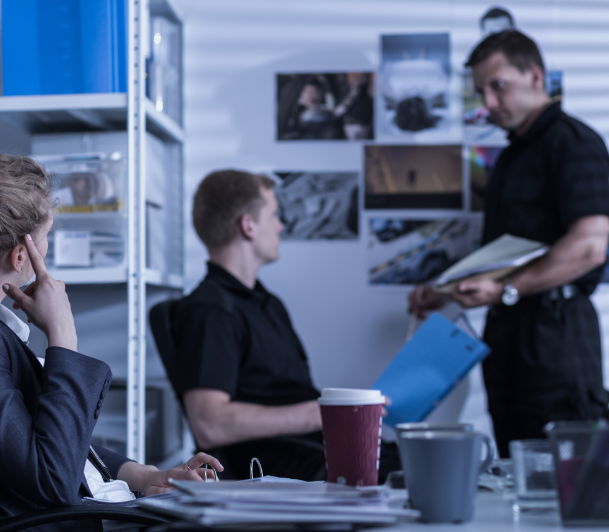 Choose International Investigative Group for Court Qualified Experts
At International Investigative Group, our private investigation agency is fully licensed, insured and bonded. Delivering the highest possible level of professionalism and integrity, our court qualified experts will integrate with your legal team to enhance the strength of the entire case. Enjoy peace of mind that you are hiring a reputable company because we've been featured in The New York Times, The Wall Street Journal, CNBC, USA Today, CNN, and other media outlets.
International Investigative Group's court qualified experts to tackle each case via an individualized approach. Our consultants will learn and understand the problems that our clients are trying to resolve before developing the necessary investigation strategies. In addition to providing expert services for our clients, we also ensure that our solutions are affordable. Our clients come first; we work tirelessly to deliver top-notch customer service.  
If you have any inquiries about our court qualified experts, do not hesitate to email us at hello@iigpi.com or call +1 800 766-2779. You may also complete our online inquiry form!