The business has changed dramatically over the past few decades, with the use of online shopping, increased demand for goods and services as well as an easier way to transfer cargo from one part of the world to another. An increase in these services also increases the complexity of cargo transport logistics. This is why cargo losses are rising. Cargo that is suspected to have expensive or valuable items is also likely to be stolen for personal gain by a wide range of people including airport or port authority staff, company employees and delivery businesses.
If you have had a problem with cargo losses, you have come to the right place. International Investigative Group has provided cargo losses services for decades and has evolved to become one of the eminent firms providing this service in the world. Our worldwide presence also increases the chances of cargo reclamation.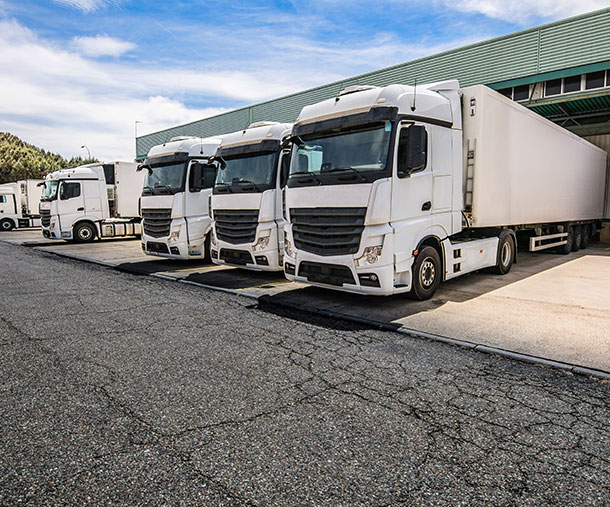 Why Cargo Loss Investigation Services?
Transporting cargo is the mainstay of many businesses and has to be done quickly and expeditiously for the firm to survive. Having many incidences of cargo loss leads to a decline in customer satisfaction. When you get many negative reviews, this could easily lead to reduced income, and possibly the downfall of your company. 
International Investigative Group understands the importance of avoiding cargo losses for firms, individuals and insurance companies. This is why it has dedicated a lot of time and resources to becoming the best in the industry. 
Our Areas of Expertise
International Investigative Group has years of experience in the following areas:
Investigating cargo logistics and identifying potential points of cargo loss

Providing all the necessary tools needed to secure warehouses, hubs and cargo in transit

Working with a wide variety of customers from different nationalities and backgrounds

The ability to provide cargo loss service irrespective of the size or scope of the job 

Insurance cargo loss investigations

Polygraph testing

Forensics

Risk / threat / vulnerability surveys

Security and procedural consulting                                                                                                                                                                                                                                                                                                                                                                                                       

… and more!
Ready to Open a Case?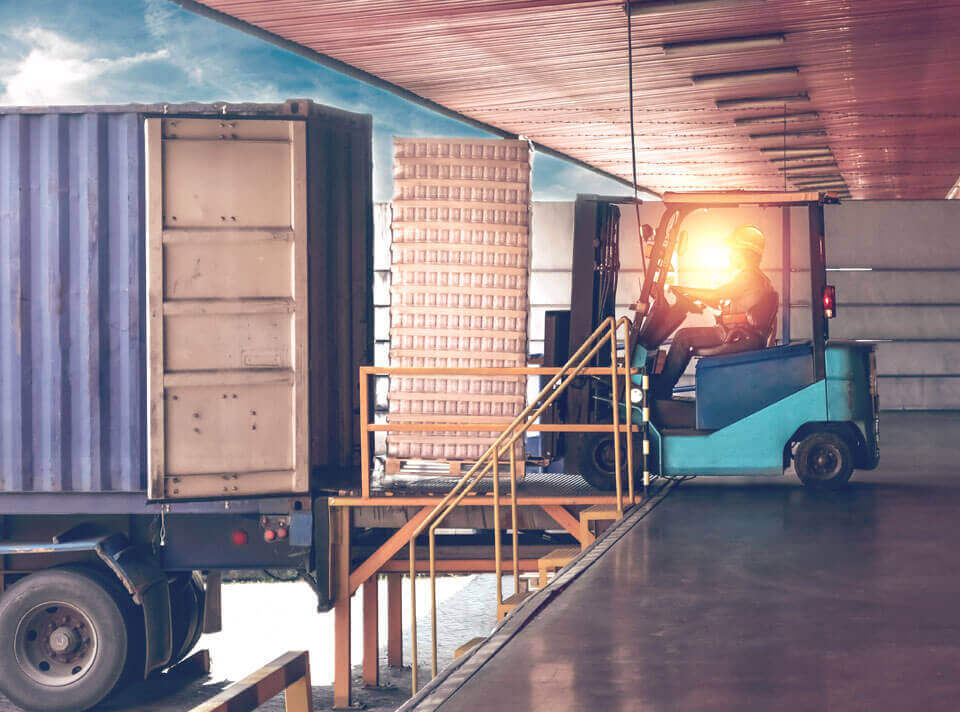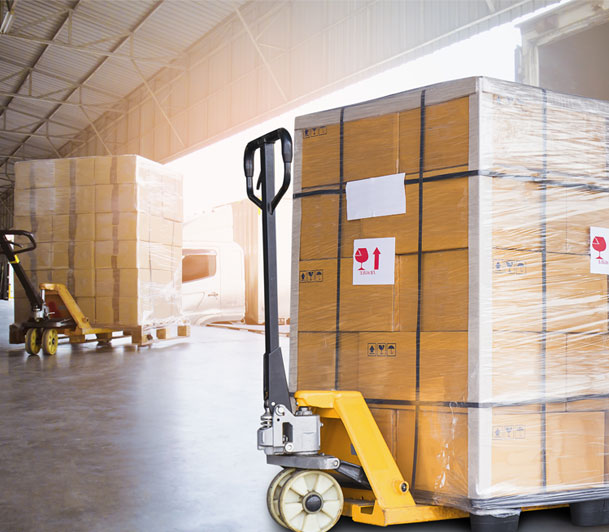 What We Can Do for Cargo Losses
When you hire International Investigative Group's cargo loss investigators, here are some ways we can help you:
Identify culprits.

A worldwide presence to coordinate cargo loss investigations more effectively.

Recover stolen merchandise

Complete investigations for owners and insurance companies.

Full consultancy services to mitigate risks and losses

Design and installation of electronic tracking and security measures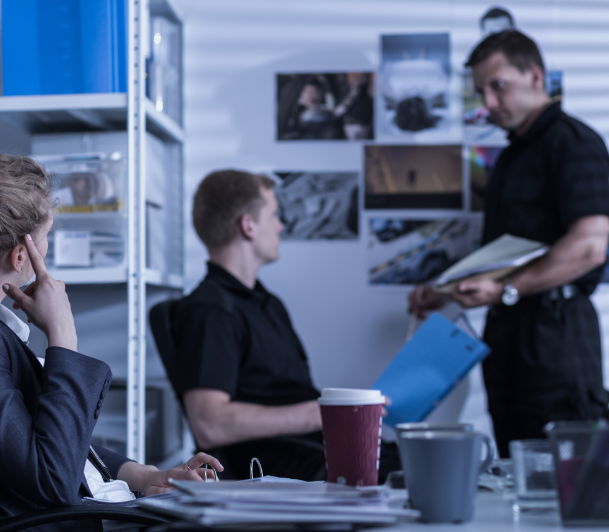 Choose International Investigative Group for Cargo Losses
Investigations of all types are both an art and a science, and International Investigative Group has invested in both to ensure that we can serve all our clients in the best way possible. We curate a database of cargo loss patterns, types of cargo that are likely to be stolen or lost and even methods of retrieving lost cargo that is most effective. We have identified cargo theft gangs and recovered stolen products throughout the United States. We have recovered millions of dollars in stolen cargo and broken up cargo theft rings/ 
International Investigative Group uses this information to quickly act on any case of cargo losses before it's too late. This, combined with our worldwide reach, highly experienced staff members and high tech methods makes us one of the most effective cargo loss experts in the field.   
If you have any inquiries about our cargo loss investigation services, do not hesitate to email us at hello@iigpi.com or call +1 800 766-2779. You may also complete our online inquiry form!