If you manage or insure a fleet of armored trucks, you definitely are aware of the risk of loses especially when they are carrying valuables such as cash or jewelry in transit. Many organized robbers find this an easier way of getting a larger payout compared to robbing a bank, which is becoming more difficult by the day due to stringent bank security measures. International Investigative Group has a wide range of tools to ensure that we help you deal effectively with armored truck losses for companies and insurers at risk.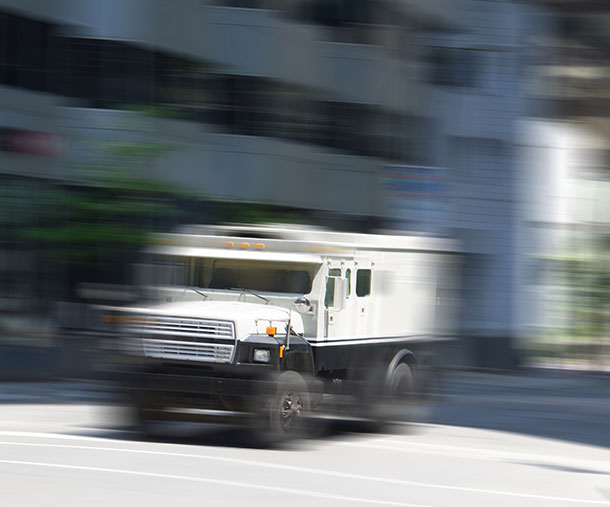 Why Armored Truck Loss Investigation Services?
Today, armored trucks are becoming more attractive to robbers, as they think that they are an easier target compared to banks or ATM machines. They are also likely to contain more valuables. Many such robberies involve an inside man which makes it much easier for the robbery to take place. International Investigative Group has a presence in many parts of the world and also has many tools that can be used to investigate the loss of an armored truck. 
We have staff members with a wide range of skills needed for this and close to 30 years of experience with some of the largest armored truck losses in the US and Mexico.  Our investigative services can also be used to identify staff members who are likely to have participated in the robbery, thus providing an easier way to recoup the losses. Once you suffer a loss, consult the International Investigative Group as soon as possible, as it will give the best chance of getting results. We have made multi-million dollar recoveries!
Our Areas of Expertise
International Investigative Group has years of experience in the following areas:
Pre-employment screening and polygraph examinations.

Security Consulting, Electronic Security and Physical Security Consulting

Policy and Procedures

Forensic Interviews and Post loss investigations and Polygraphs testing                                                                                                                                                                                                                                                                                                                                                                                                     

… and more!
Ready to Open a Case?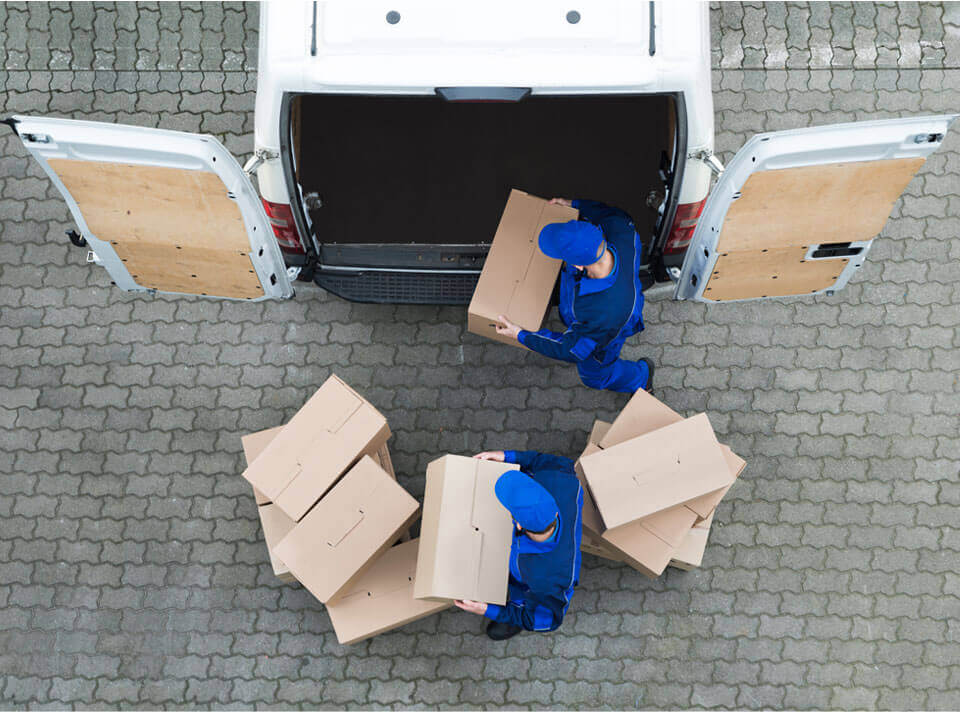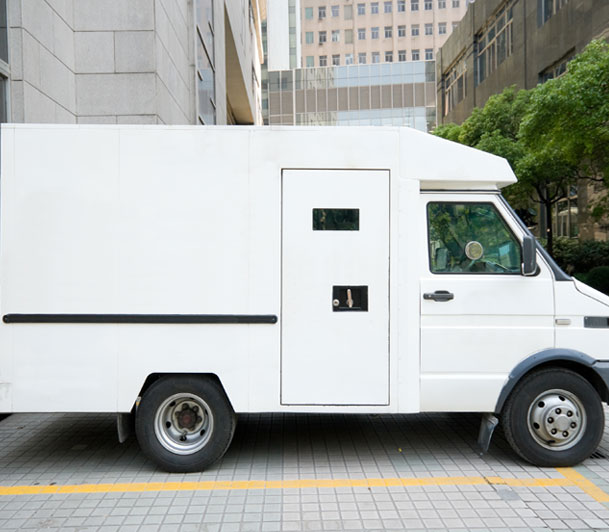 Choose International Investigative Group for Expert Armored Truck Loss Investigation Services
For nearly 30 years, the International Investigative Group has performed investigative services for armored truck losses, in addition to many other types of cases. We have a wide range of highly skilled staff with the requisite backgrounds needed to handle these types of cases. Having a quick turnaround time without compromising the quality of service is also important to us, as is providing personalized armored truck pre-employment screenings, consulting, post-loss investigations and recoveries.  
If you have any inquiries about our services for armored truck losses,  do not hesitate to email us at hello@iigpi.com or call +1 800 766-2779. You may also complete our online inquiry form!