International Investigative Group offers top-notch solutions pertaining to technical surveillance countermeasures (TCSM) to meet our clients' security needs. With great advancements in surveillance technologies or "bugs", it is becoming harder to safeguard your information and privacy. No one wants their personal conversations, trade secrets, or other important data to be leaked. With this knowledge, it is hard to ignore the possibility of your estate or electronic devices being bugged. The main goal of TCSM is to seek out existing breaches in security and expose potential vulnerabilities in security.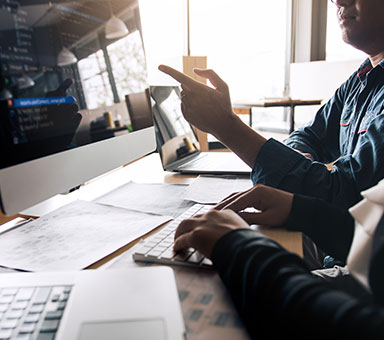 Why Technical Surveillance Countermeasures (TSCM)?
TSCM, more colloquially known as a "bug sweep", is a highly technical and niche service that has the ability to sieve out the presence of devices that can compromise your privacy and information. For example, your office might be ridden with hidden microphones that can potentially lead to the leaking of business secrets. Our team has helped major financial institutions and government agencies to carry out these sweeps. The technicians that work with us are experts in their field and thoroughly trained. They are certified to operate avant-garde TCSM technologies and are constantly sent for courses to update them on any advances in this field.  
More importantly, what is valued the most is the fact that our team is discrete and will respect your confidentiality. Due to the nature of our work, we have to provide a team that is morally upright and have taken a vow to keep your information a secret.
Our Areas of Expertise
International Investigative Group has years of experience in the following areas:
Electronic Countermeasures and Debugging

Electronic eavesdropping detection

Wiretap and hidden camera detection

Electronic Loss Prevention Systems Design and Installation

Video Surveillance Systems Design and Installation
Ready to Open a Case?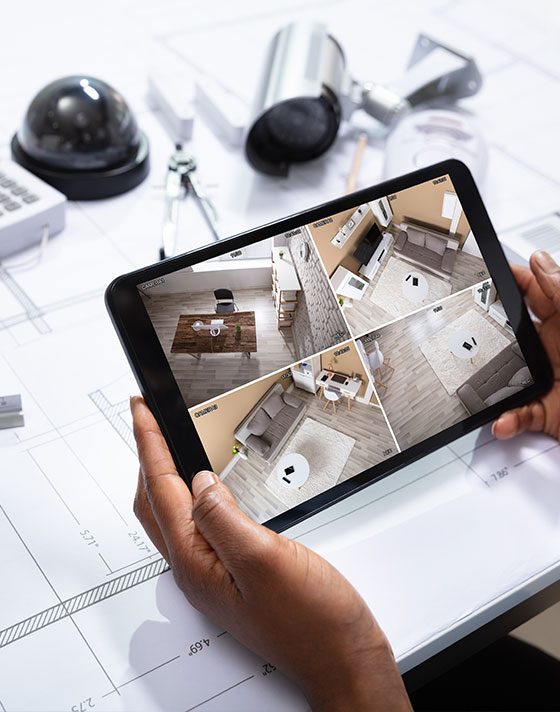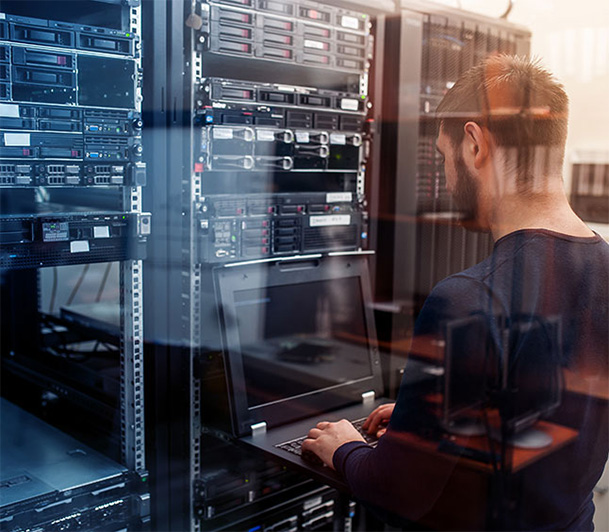 What We Can Do for Technical Surveillance Countermeasures (TSCM)
When you hire International Investigative Group's TSCM specialists, here are some ways we can help you:
Evaluate your technical security position

Formulate a plan that can maximize security and safety that is well-curated to your needs

Ensure that your estate and devices are rid of any bugging technologies that can compromise your data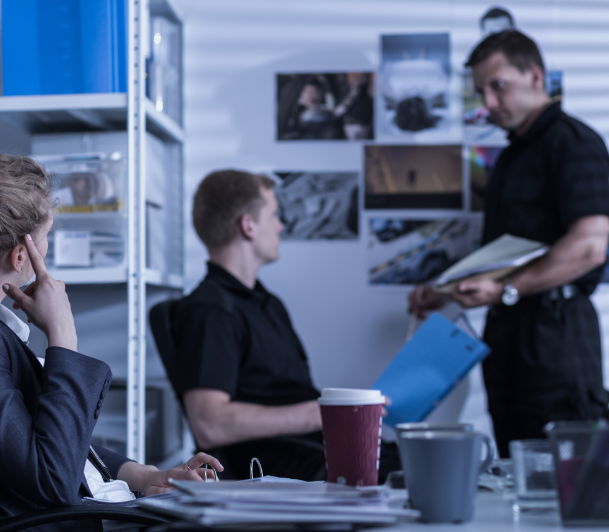 Choose International Investigative Group for Technical Surveillance Countermeasures (TSCM)
Being in this industry for over 29 years, our company is comprised of former law enforcement agents and other individuals who are experienced in operative, investigative, and legal fields. Although our main offices are in the USA and London, we have agents in principal cities around the globe. Regardless of what your personal or domestic issue is, enjoy complete peace of mind knowing that our global IIG family can handle, expedite, and tackle your case. We work tirelessly to provide elite support 24/7, 365 days a year for our valued clients. Since we serve clients of all backgrounds, interests, and sectors, no case is too small or too big for us to handle. 
If you have any inquiries about our services for technical surveillance countermeasures (TSCM), do not hesitate to email us at hello@iigpi.com or call +1 800 766-2779. You can also complete our online inquiry form!