Sadly, in this day and age, no one is safe; not even children within the confines of their school. What used to be a safe haven for students wanting to learn, has turned into a place where they might have to hide under a table in fear of a crazed shooter. If you want to make your educational facility a place that is safer for your staff and students, then applying for a school vulnerability assessment with the International Investigative Group is a good idea. We have the right professionals to make assessments about the weaknesses of your facility.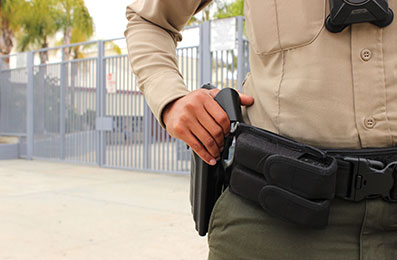 Why School Vulnerability Assessments?
By trusting us with making these assessments, you will be able to identify the vulnerabilities in the facility itself and make the necessary changes to your security measures. It is important to make sure that the building itself is fortified with suitable alarm and detection systems or even more secure locks. We can help you unravel the potential weaknesses of the building and make recommendations for which solutions to employ. We can also help you to form an emergency plan in the case of a situation that can put your people in jeopardy. 
Using your newfound knowledge about your building, we can work together to find out the best solution. Furthermore, you will be able to test the level of preparedness of your staff and students. The assessments can help to train your people on how to react should their lives be in danger. An example of this could be setting a correct teacher to student ratio so that communication can be made easier in the case of an emergency.
Our Areas of Expertise
International Investigative Group has many years of expertise in these areas:
Security and Armed Guard Services

Professionals Well Versed in Kidnap and Ransom Scenarios

Surveillance

Background Checks

Security Technology

Terrorism
Ready to Open a Case?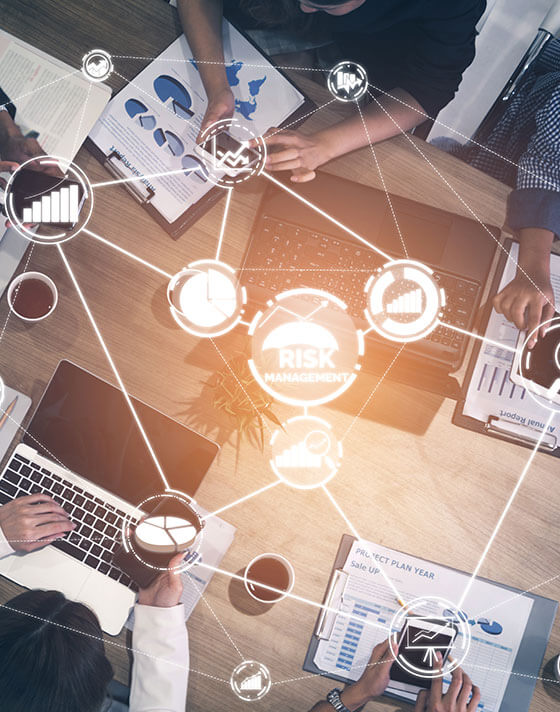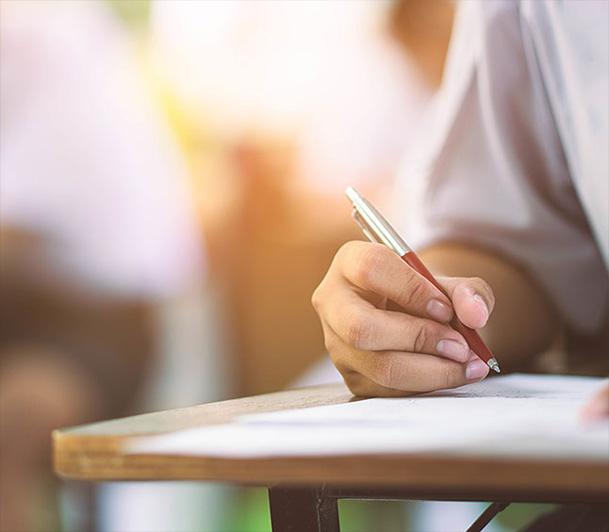 What We Can Do for School Vulnerability Assessments
When you hire International Investigative Group's school vulnerability assessment team, our private investigators will seek out information or educate you regarding: 
Authentication

Building perimeters

Vehicle controls

Access to CCTV

Detection of Intrusions

Importance of access control
As you can see, there are many methods that our investigators can make your school a safer place. As such they are all adaptable to different situations and would prescribe solutions that are suitable and well-curated for the layout of your facility and the skills of your people.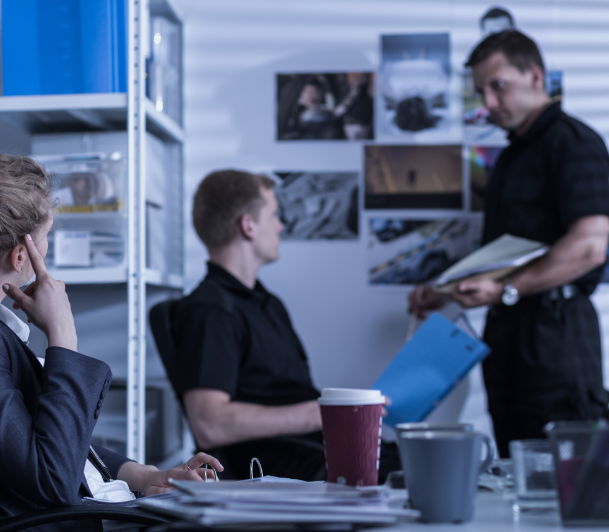 Choose International Investigative Group for Comprehensive School Vulnerability Assessment Services
We have been in this field for almost 30 years and there is a reason why we are still giants in this industry. It's because people trust us to deliver. With our experts in the field, rest assured that your school can become a place where children can focus just on learning and not constantly worry about their own safety.
If you have any inquiries about our school vulnerability assessment services, do not hesitate to email us at hello@iigpi.com or call +1 800 766-2779. You may also complete our online inquiry form!