International Investigative Group specializes in providing new site development, threat, and vulnerability assessment services. Our staff has extensive experience in conducting elaborate risk assessments and security evaluations of new building sites. Some of these sites include shopping malls, hospitals, residential buildings, and privately-owned buildings. We have also developed custom-tailored emergency and security plans that involve countermeasures to a variety of threat scenarios. Our officers have extensive backgrounds in elite law or military enforcement agencies. Using their vast knowledge in the constantly changing nature of security threats, they can work with you to efficiently make assessments about your facility's security vulnerabilities.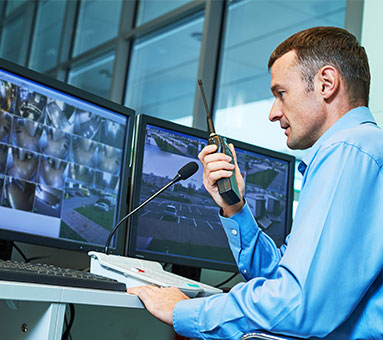 Why New Site Development, Threat, and Vulnerability Assessments?
Our experts are the best in the field and are able to lead you effectively from the conception of the plan, to the finished assessment and implementation of the solution. Developing an all-encompassing assessment of your site, we are able to identify all areas that are a risk to security. Examples include the monitoring of telecommunications and the power supply of the site. With our expertise in technology and a wide range of experience that we can call upon, we are able to provide you with the most revolutionary solutions for your peace of mind.
Our Areas of Expertise
International Investigative Group has years of experience in the following areas:
Electronic Countermeasures and Debugging

Anti-terrorism

Access Control Systems Design and Installation

Physical Premises Protection Design and Installation

Electronic Loss Prevention Systems Design and Installation

Video Surveillance Systems Design and Installation
Ready to Open a Case?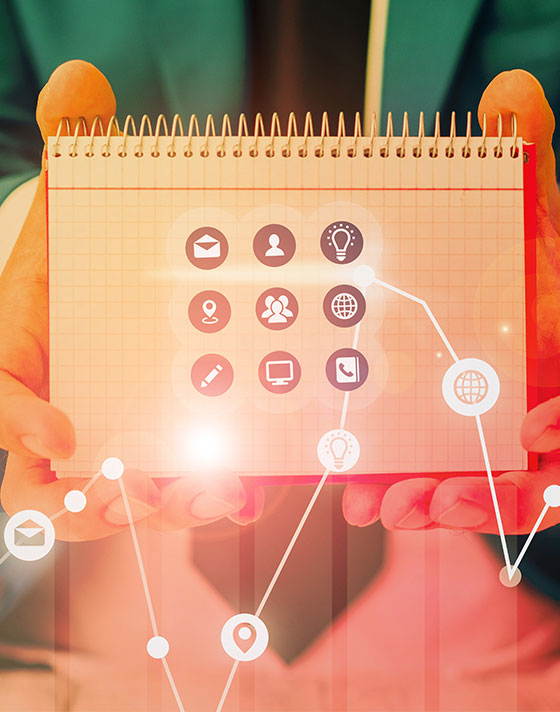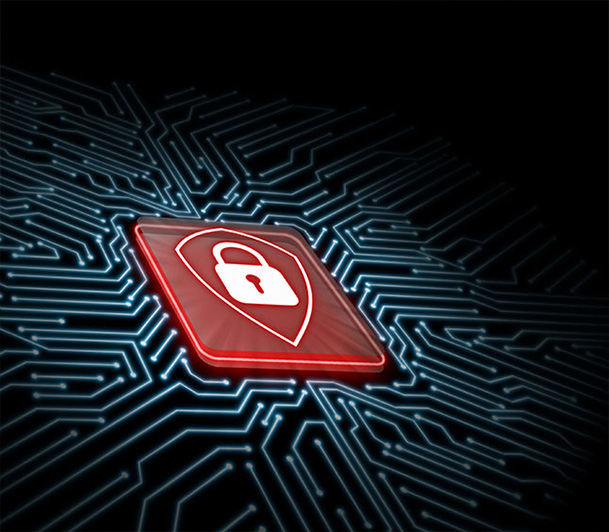 What We Can Do for New Site Development, Threat, and Vulnerability Assessment
When you hire International Investigative Group's new site development, threat, and vulnerability assessment team, here are some ways we can help you:
Assess the situation and evaluate the current levels of security

Formulate a plan that can maximize security and safety that is well-curated to your needs

Threat assessments that are enhanced with current intelligent updates

Cutting-edge technology that is helpful in coming up with these solutions

CCTV monitoring

Access control development

Passive and active intrusion detection

Explosive and trace detection

Biometric scanning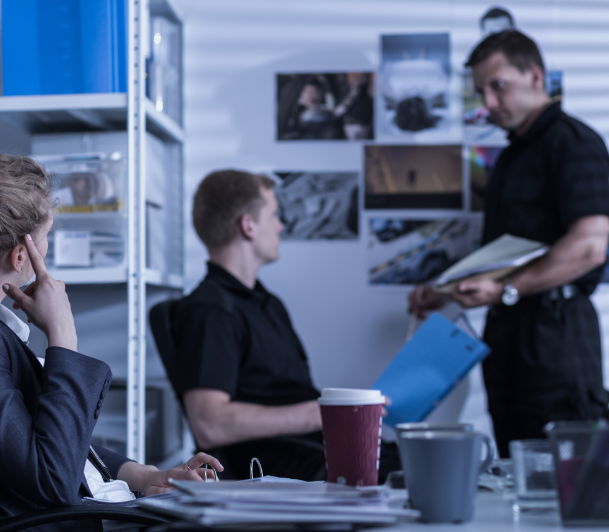 Choose International Investigative Group for New Site Development, Threat, and Vulnerability Assessment Services
Being in this industry for almost three decades, our company consists of former law enforcement agents and other individuals who are experienced in operative, investigative, and legal fields. Although our main offices are in the USA and London, we have agents in principal cities around the globe. Regardless of what your personal or domestic issue is, enjoy complete peace of mind that our global IIG family can handle, expedite, and tackle your case. We work tirelessly to provide elite support 24/7, 365 days a year for our valued clients. Since we serve clients of all backgrounds, interests, and sectors, no case is too small or too big for us to handle. 
If you have any inquiries about our new site development, threat, and vulnerability assessment services,  do not hesitate to email us at hello@iigpi.com or call +1 800 766-2779. You may also complete our online inquiry form!