International Investigative Group offers a wide variety of security and protection services such as executive protection armed guard services. Our armed guards are trained to effectively apply their past law enforcement knowledge to protect our clients. They are available to work 24/7 to accompany you regardless of the time and location. We recognize the constantly evolving nature of dangerous threats to leaders, high-level executives, people of high importance, as well as their families. Our executive protection armed guards have years of experience in the elite military or law agencies. We guarantee to deliver customized protection to clients.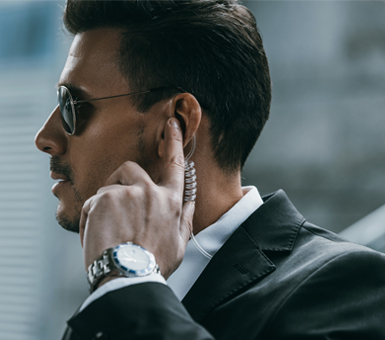 Why Executive Protection Armed Guard Services?
Regardless of the situation or difficulty of demands, our specialists have been trained to deal with high-stress and dangerous situations. Having passed stringent background checks that include factors like criminal records and drug screens. Hiring these well-trained individuals would benefit you because we have extensive experience and are sound in character. Furthermore, they are able to make swift decisive actions to protect you or your client.
Rest assured that our officers are assessed regularly on their firearm competencies and fitness levels. In addition to having superb situational awareness and high critical thinking skills, they are focused on creating an interactive customer experience.
Our Areas of Expertise
International Investigative Group has years of experience in the following areas:
Electronic Countermeasures and Debugging

Anti-terrorism

Access Control Systems Design and Installation

Physical Premises Protection Design and Installation

Electronic Loss Prevention Systems Design and Installation

Video Surveillance Systems Design and Installation
Ready to Open a Case?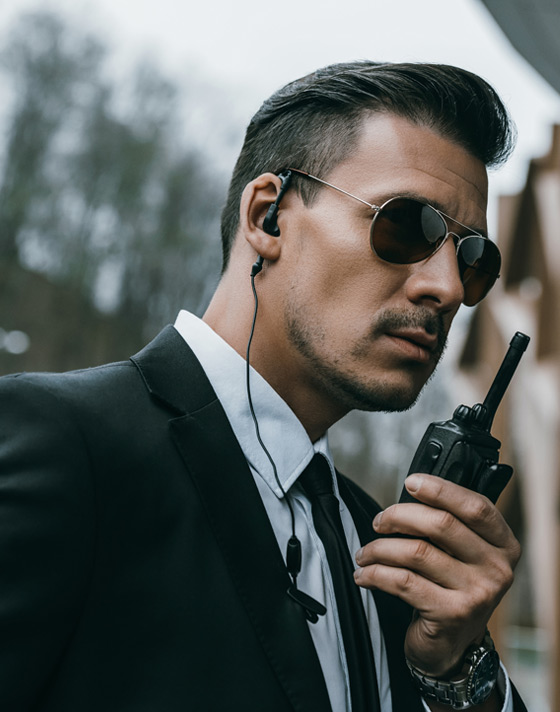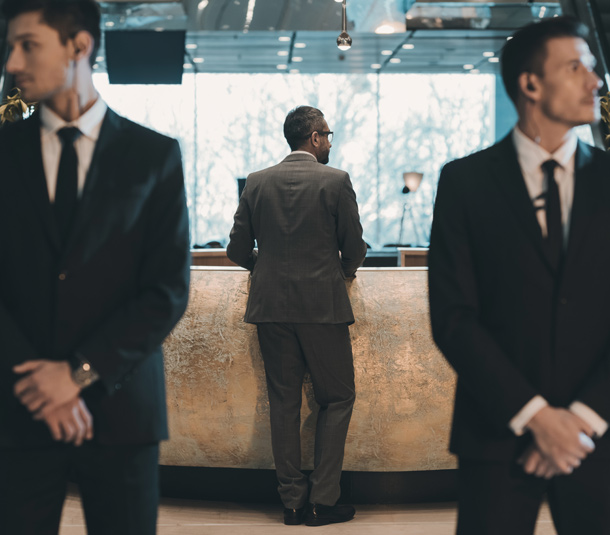 What We Can Do for Executive Protection Armed Guard Services
When you hire International Investigative Group's executive protection armed guards, here are some ways we can help you:
Assess the situation and evaluate the current levels of security

Formulate a plan that can maximize security and safety that is well-curated to your needs

Safe-guard personnel and property round-the-clock

Communicate efficiently with the public and provide assistance in a professional manner

Monitor Closed-Circuit TV systems constantly to assess any threats

Trained security drivers and fortified vehicles

Threat assessments that are enhanced with current intelligent updates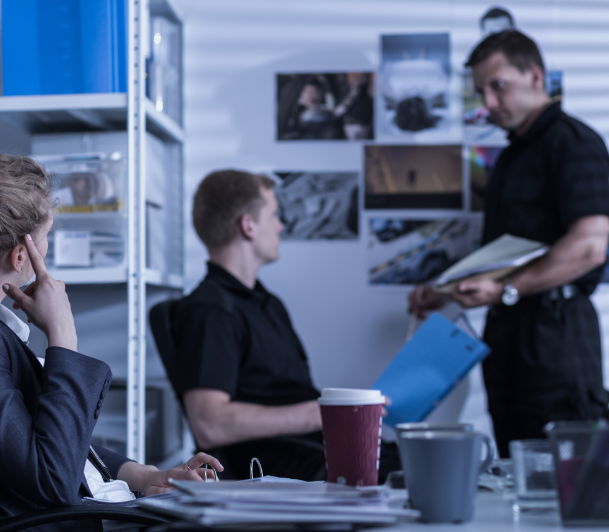 Choose International Investigative Group for Executive Protection Armed Guard Services
Being in this industry for almost three decades, our company consists of former law enforcement agents and other individuals who are experienced in operative, investigative, and legal fields. Although our main offices are in the USA and London, we have agents in principal cities around the globe. Regardless of what your personal or domestic issue is, enjoy complete peace of mind that our global IIG family can handle, expedite, and tackle your case. We work tirelessly to provide elite support 24/7, 365 days a year for our valued clients. Since we serve clients of all backgrounds, interests, and sectors, no case is too small or too big for us to handle.
If you have any inquiries about our executive protection armed guard services, do not hesitate to email us at hello@iigpi.com or call +1 800 766-2779. You can also complete our online inquiry form!