International Investigative Group offers a wide range of services including the deployment of well-trained armed and unarmed security officers. Available round the clock, choose from a variety of officers who have gone through rigorous training and thorough screenings. These hand-picked individuals possess a niche set of skills that have been established in some of their past law enforcement occupations. They are highly sought after because they are professional, reliable, and highly adaptive to any unique situation. Work with us to determine the level or type of protection that is suited and custom-tailored to your needs.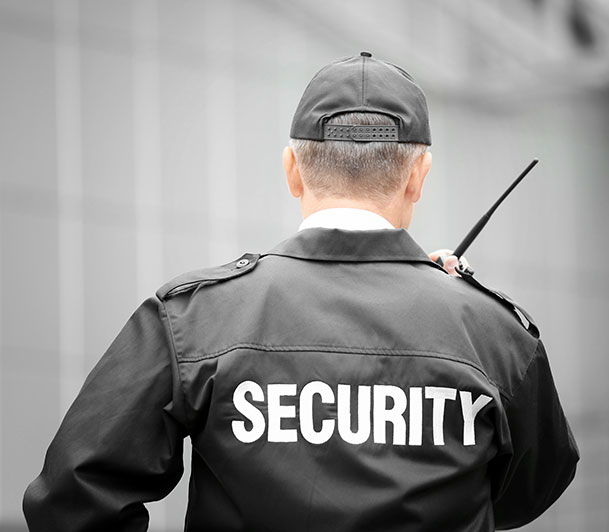 Why Armed and Unarmed Security Officers?
Regardless of whether you require either armed or unarmed security officers, rest assured that they have passed stringent background checks that include factors like criminal records and drug screens. Working with us would mean employing officers who are morally sound and make swift decisive actions in any situation. Furthermore, they are required to dress for the part and present a neat and professional outlook. 
While all unarmed security officers are licensed to deal with perilous and challenging scenarios, armed security officers possess a minimum of two years' worth of experience in the security industry. They are experts in firearm competencies and re-assessed annually. In addition to this, they are experts in their legal knowledge and their limitations as enforcers of the law.
Our Areas of Expertise
International Investigative Group has years of experience in the following areas:
Electronic Countermeasures and Debugging

Anti-Terrorism

Access Control Systems Design and Installation

Physical Premises Protection Design and Installation

Electronic Loss Prevention Systems Design and Installation

Video Surveillance Systems Design and Installation

… and more!
Ready to Open a Case?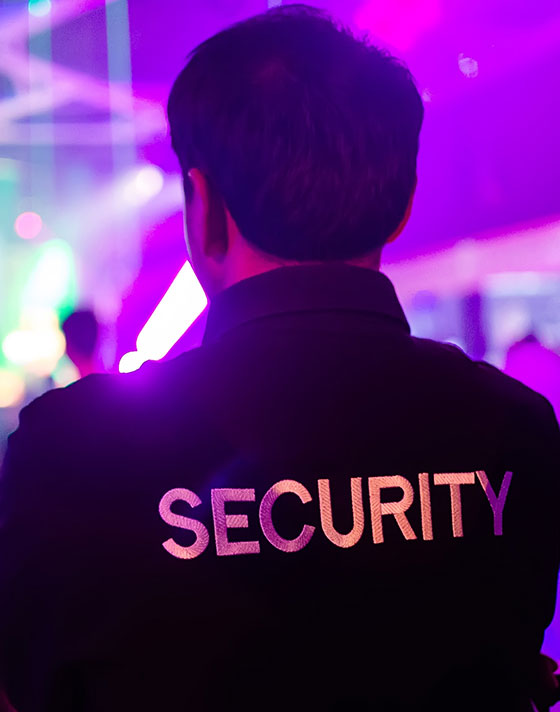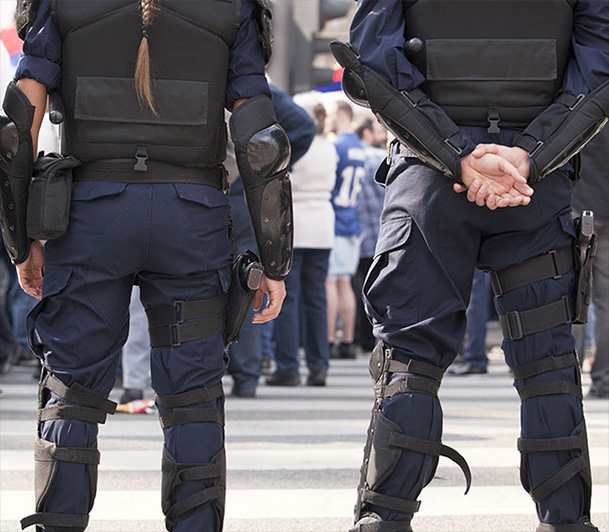 What Can Our Armed and Unarmed Security Officers Do?
When you hire International Investigative Group's armed and unarmed security officers, here are some ways we can help you:
Assess the situation and evaluate the current levels of security

Formulate a plan that can maximize security and safety that is well-curated to your needs

Safe-guard personnel and property round-the-clock

Communicate efficiently with the public and provide assistance in a professional manner

Monitor Closed-Circuit TV constantly to assess any threats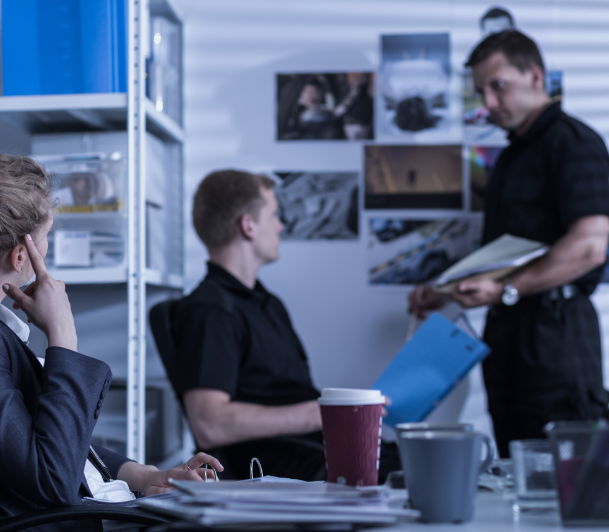 Choose International Investigative Group for Armed and Unarmed Security Officers
Being in this industry for over 29 years, our company consists of former law enforcement agents and other individuals who are experienced in operative, investigative, and legal fields. Although our main offices are in the USA and London, we have agents in principal cities around the globe. Regardless of what your case is, enjoy complete peace of mind knowing that our global IIG family can handle, expedite, and tackle your case. We work tirelessly to provide elite support 24/7, 365 days a year for our valued clients. Since we serve clients of all backgrounds, interests, and sectors, no case is too small or too big for us to handle. 
If you have any inquiries about our armed and unarmed security officers,  do not hesitate to email us at hello@iigpi.com or call +1 800 766-2779. You may also complete our online inquiry form!