Online dating is so popular that it is common to hear about successful love stories that started in either a public or private chatroom. In fact, over 40 million Americans are registered on online dating sites. If you happen to meet a potential match, then be smart and get to know the real person behind the quirky avatar. International Investigative Group offers online dating precautions and investigation services to help reveal the true identity and motive behind a potential online partner.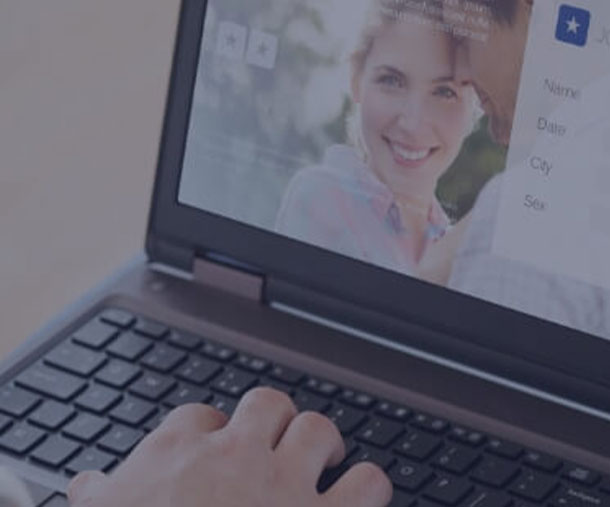 Why Do You Need Online Dating Precautions and Investigation Services?
Many people who became victims of Internet scams were targeted because of using online dating sites and apps. Online dating scammers frequent social media sites, forums, and chatrooms in the search of their prey. 
One of the most common types of scams is requesting money from the victim because of some valid reasons, like being in an accident. Since a meaningful relationship has been formed, the victim willingly sends money to "help out". As soon as the scammer receives the money, he or she cuts all forms of contact with the victim. 
In some cases, con artists become so close to the victims that there may be exchanges of intimate photos or conversations between them. The scammers will then threaten to publish this type of sensitive information unless a large sum of money is paid to them.
These scams do more than damage to the morale of a person. It can also be a reason why there is identity theft, crime, and financial loss. An online dating precautions and investigation team can help uncover information through multiple platforms. Private investigators have tools to access fake identities and help protect you from any of the abovementioned online dating scams.
Our Areas of Expertise
International Investigative Group has years of experience in the following areas:
Social Media Investigation

Background Checks

Identity Frauds

Money Laundering Scams

Scandal/Extortion Scams
Ready to Open a Case?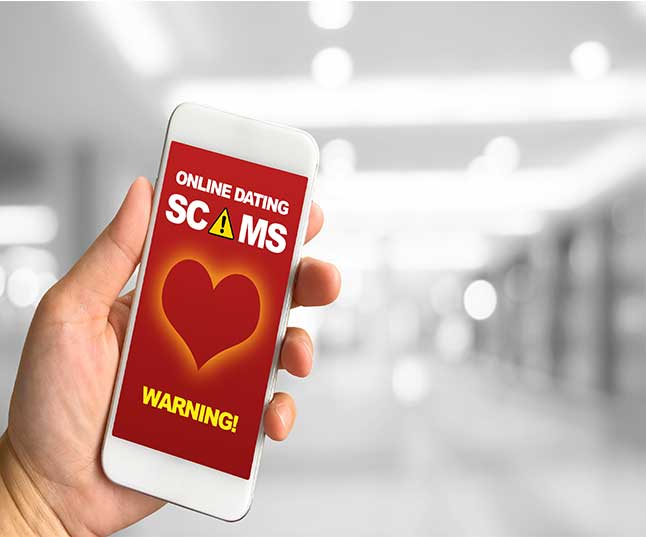 What We Can Do for Online Dating Precautions & Investigations
When you hire International Investigative Group for online dating precautions and investigations, below are some ways we can help you:
Recognize the signs of different online dating scams.

Perform background checks to determine the true identity of a person (online and offline). 

Conduct social media investigations across different platforms, including Facebook, Twitter, Instagram, YouTube, and Snapchat among others.

Criminal Records and Civil Litigation Checks

Financial Profiles

Perform covert surveillance on a suspicious partner.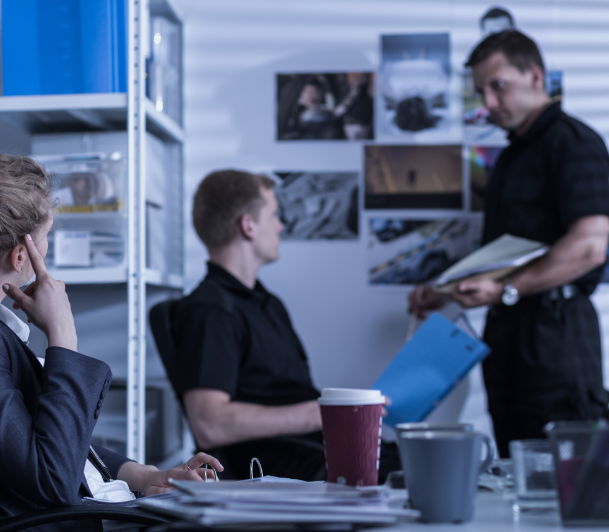 Choose International Investigative Group for Personal & Domestic Investigations
Dating is a risky business, especially if you are unsure about a person or have never met him or her in real life. We cannot predict whether your relationship will last or not, but we can definitely investigate to see if the person you are with is truthful or otherwise. 
International Investigative Group has been providing nearly three decades of expert investigative services for clients in New York, Long Island, Westchester County,  Los Angeles, Boca Raton, and London. We also have international partners located in key cities around the world. Rest assured that with our expertise, we can give you the information you need to help avoid the nasty repercussions of being scammed in the online dating world. 
If you have any inquiries about our online dating precautions and investigation services, do not hesitate to email us at hello@iigpi.com or call +1 800 766-2779. You may also complete our online inquiry form!