Many reports of missing persons are made per year. If you are looking for a loved one who is missing or simply trying to find out the truth about anyone you cannot locate, International Investigative Group can help. Our team consists of highly trained private investigators who use their vast law enforcement experience and the latest investigation tools to locate missing persons efficiently. Trust us to leave no stone unturned.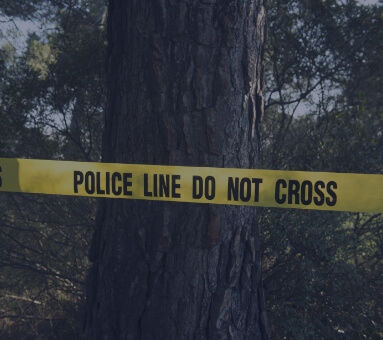 Why Missing Persons Investigation Services?
People launch missing person investigations to find:
Missing minors and runaways. 

People who are missing for a long time and are part of a cold case.

Fugitives who are currently on the run.

Kidnappings or parental abductions.

Long lost family members who have run away or voluntarily disappeared.
If you are looking for a loved one or trying to locate any person of interest, it's recommended that you hire a qualified missing person investigator. These professionals use advanced techniques to locate missing persons who are not easy to find.
Our Areas of Expertise
International Investigative Group has years of experience in the following areas:
Surveillance 

Child Kidnapping

Background Checks

Fugitive Recovery

Missing Persons Investigations
Ready to Open a Case?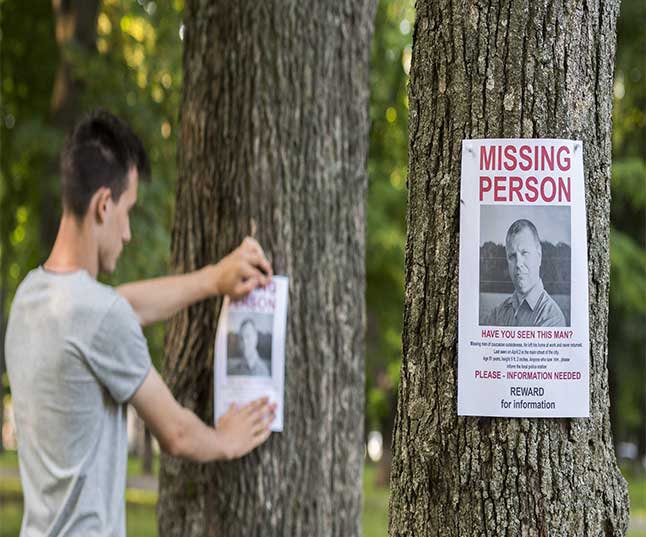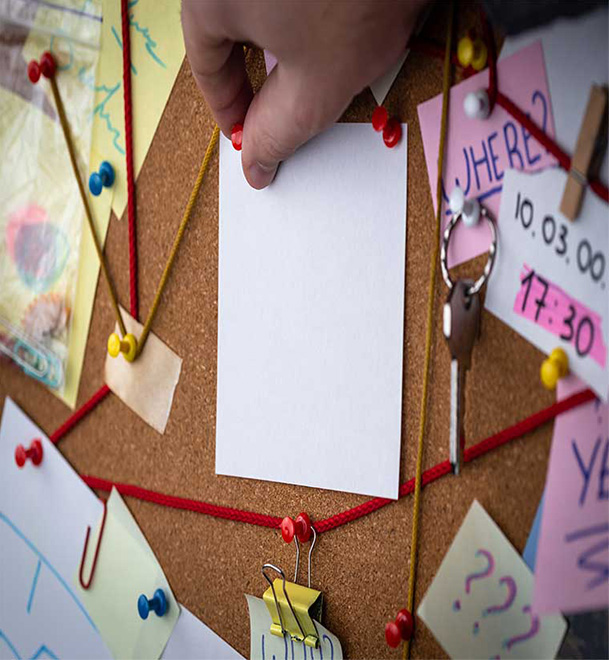 What We Can Do for Missing Persons Investigation
When you hire International Investigative Group's missing persons investigation team, here are some ways we can help you:
Locate fleeing debtors and criminals.

International Missing Persons

We utilize informants and network with other private investigators to search for missing persons.

Conduct covert surveillance in public places where the missing person is likely to frequent.

Track and observe a suspect in a missing persons case.

Search through facilities like mortuaries and hospitals where a victim may be.

Perform background checks and use likely sources of aid to find the missing person.

Check social media activities.

Check financial transactions.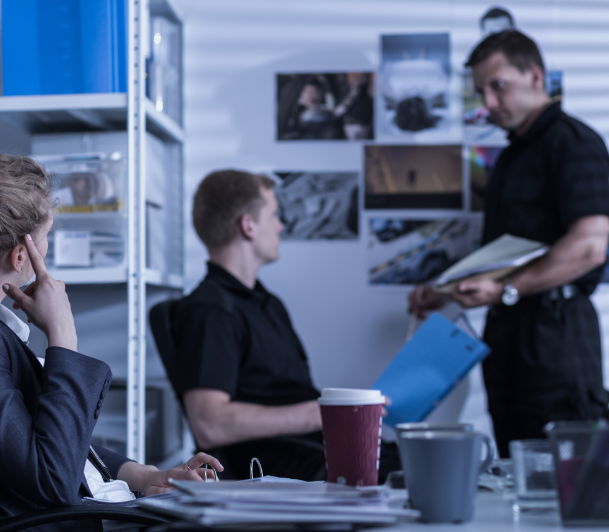 Choose International Investigative Group for Missing Persons Investigations
International Investigative Group is fully licensed, insured and bonded. We have been named as one of the top 15 investigation firms in the United States. We have been in business for more than 29 years and our team of investigators includes former law enforcement agents. We have amassed years of experience in handling missing persons cases and use a wide variety of techniques, skills, equipment and software to perform our searches.
Our agents use hundreds of data sources, which help increase our success rates. We have successfully reunited lost loved ones with their families and maintain privacy in sensitive cases. You can contact us at any time of the day or night, all year round, from one of our offices located in New York, Westchester County, Long Island, Los Angeles, Boca Raton, or London.
We have located and recovered missing persons from all over the US and the World. We recently located and recovered an abducted toddler in the Middle East.
If you have any inquiries about our missing persons investigation services, do not hesitate to email us at hello@iigpi.com or call +1 800 766-2779. You may also complete our online inquiry form!