A marriage is a lifetime commitment and it's perfectly normal that it experiences many ups and downs. At the International Investigative Group, we understand that living with one person for years can sometimes bring about challenges such as infidelity. If you suspect that your spouse may be cheating or you're in the middle of a divorce process and suspect that your partner may be withholding assets, you can trust our highly skilled private investigators to uncover the truth.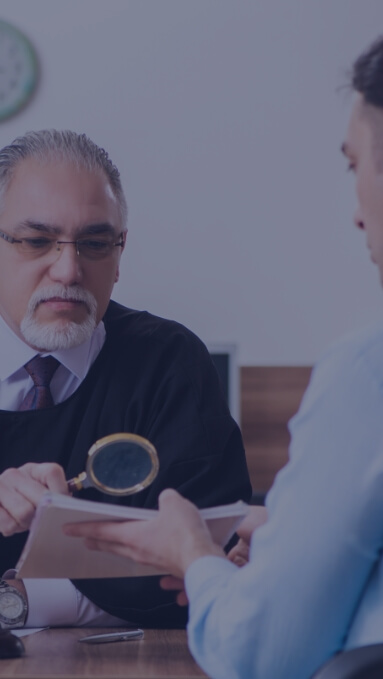 Why Matrimonial Investigation Services?
When it comes to romantic relationships, most individuals want to find out if their spouse is being unfaithful. Couples who have been in a long-term relationship can sometimes feel in their gut or see signs that may suggest their partners may not be completely honest about the current relationship. If you feel like you cannot completely trust your spouse, you can hire a private investigator to check if he or she is being unfaithful.
At the International Investigative Group, we assign experienced private investigators who specialize in covert surveillance. They can monitor your partner with complete secrecy and utmost care. The investigator will track your partner's movements to find out if he or she is being honest about activities. After the investigations, we provide a detailed report of the facts gathered, along with time and date stamped photos.
Our Areas of Expertise
International Investigative Group has years of experience in the following areas:
Surveillance

Online Social Media Investigations

Computer and Smart Phone Forensics

Other Investigation Strategies such as Decoys
Ready to Open a Case?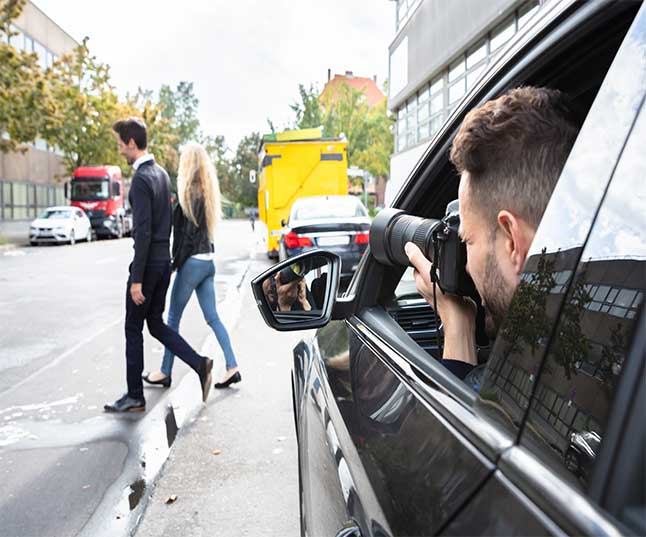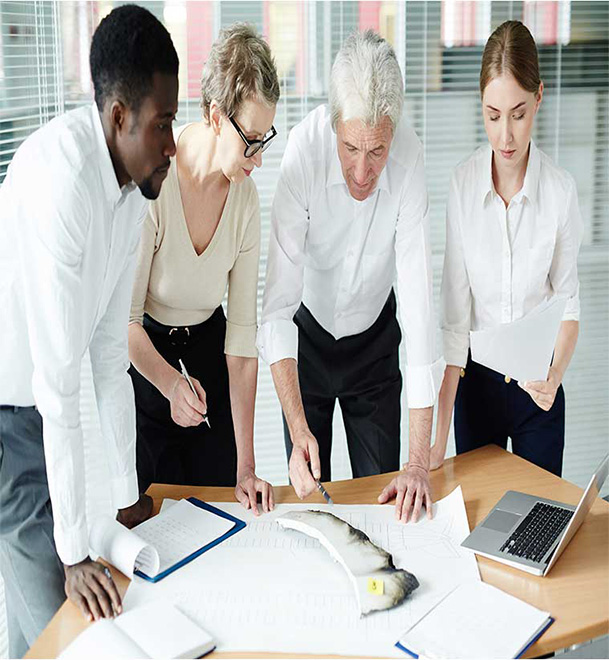 What We Can Do for Matrimonial Investigations
When you hire International Investigative Group's matrimonial investigation team, here are some ways we can help you:
Conduct phone or text forensics to find out if your partner is cheating.

Track your partner's movement.

Perform background checks.

Locate hidden assets in divorce cases.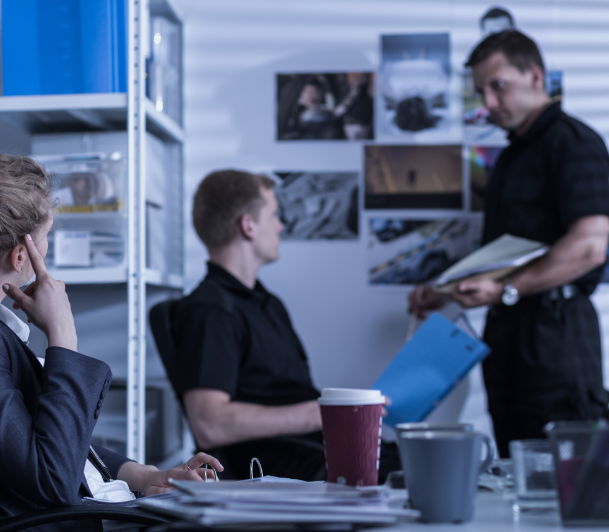 Choose International Investigative Group for Matrimonial Investigations
At International Investigative Group, we are one of the top investigation companies in United States. We have agents operating in principal cities throughout the world. In addition, we have offices in New York, Long Island, Westchester County, Los Angeles, Boca Raton, and London. For almost three decades, we have been providing our clients with the information they need concerning matrimony in a timely fashion. Over the years, we have handled matrimonial investigations and understand how distressing it can be and how to handle these sensitive situations. Our investigations are thorough, and we provide pictorial and text evidence for cases assigned to establish solid evidence. We have handled many high profile matrimonial and family cases for foreign royalty, A list celebrities and actors, as well as the average person. We are affordable and very skilled for maximum results. 
You can rest assured that we will handle your case with professionalism and secrecy to get to uncover important evidence. We are available 24/7/365 a year. You will be assigned one of our highly professional former law enforcement agents who are well-versed in a wide range of operative, investigative and legal fields.
If you have any inquiries about our matrimonial investigation services, do not hesitate to email us at hello@iigpi.com or call +1 800 766-2779. You may also complete our online inquiry form!