Identity theft has been on the increase and reports show that every two seconds, American identity is stolen. At the International Investigative Group, we understand that theft identity can have a serious impact on the victim's reputation, financial and personal records, including credit, health and employment history. If you are a victim of identity theft, you can trust us to use all the tools at our disposal to handle your case professionally and efficiently to provide lasting solutions.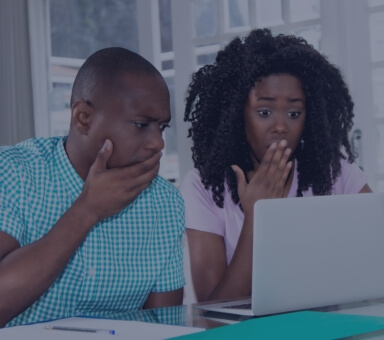 Why Identity Theft Investigation Services?
Also known as identity fraud, identity theft is a crime where a phony person obtains pieces of personal information such as driver license or social security numbers, in order to take the identity of someone else. The information obtained can be used to obtain services, merchandise, and credit in the name of the victim. In some situations, such information can be used to commit the crime, leaving outstanding arrest warrants or creating a criminal record for the person whose identity has been stolen.
To obtain personal information, an identity thief will obtain information using old fashioned methods such as retrieving discarded mail from public trash or hack into a database to obtain personal information. Identity thieves also use spam and phishing emails to trick people into offering their personal information. If you are concerned that your personally identifiable information or identity has been stolen, it can be helpful to consult a private investigator. This is crucial in getting your case solved.
At the International Investigative Group, we help clients find out who committed the crime and how they did it. Once we have all the information, we help our clients pursue punitive damages legally. This allows the victim to recover lost funds and how to better protect themselves by taking preventative measures to avoid identity theft again.
Our Areas of Expertise
International Investigative Group has years of experience in the following areas:
Consumer protection
Loss prevention
Information security
Document investigation
Network Security
Computer and Smart Phone Forensics
Ready to Open a Case?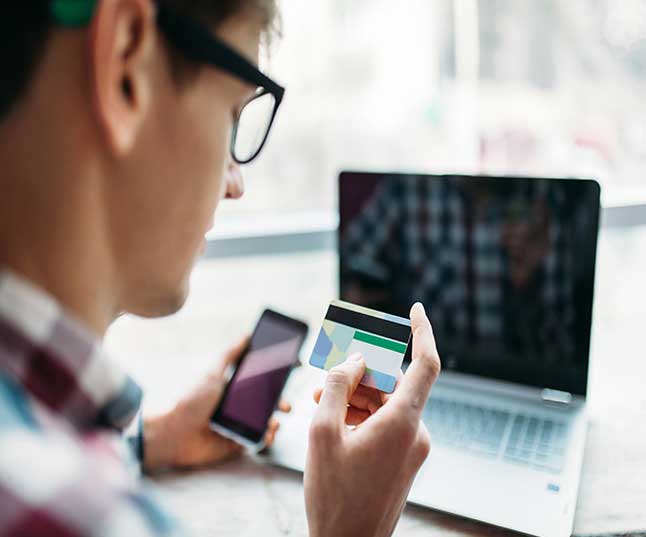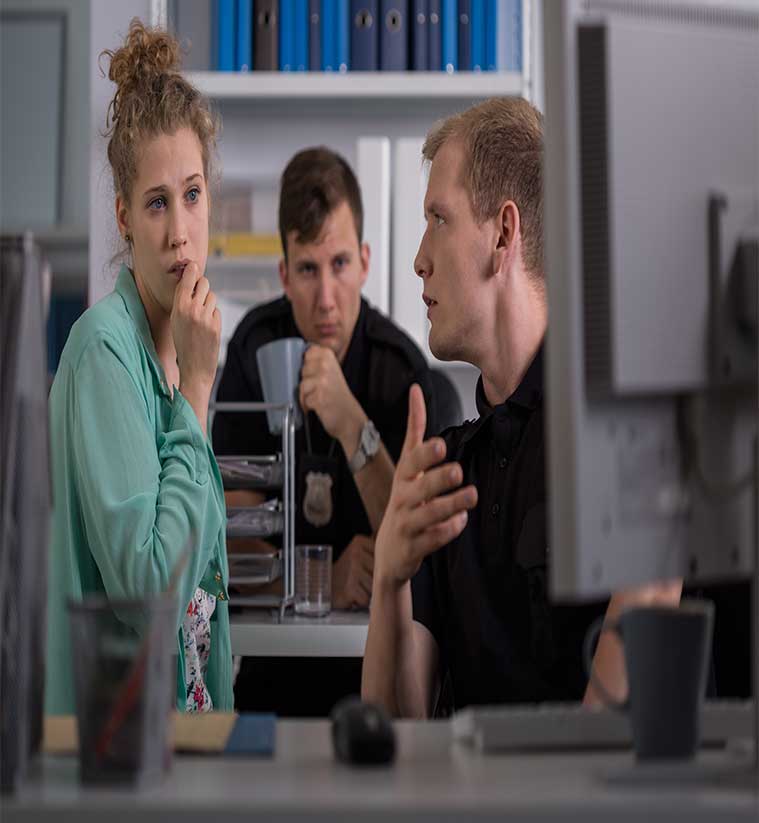 What We Can Do for Identity Theft Investigations
When you hire International Investigative Group's identity theft investigation team, our private investigators will:
Track your accounts activities to trace identity thieves
Help you identify how your personally identifiable information was obtained
Provide proof of identity fraud
Advise on how to prevent future identity theft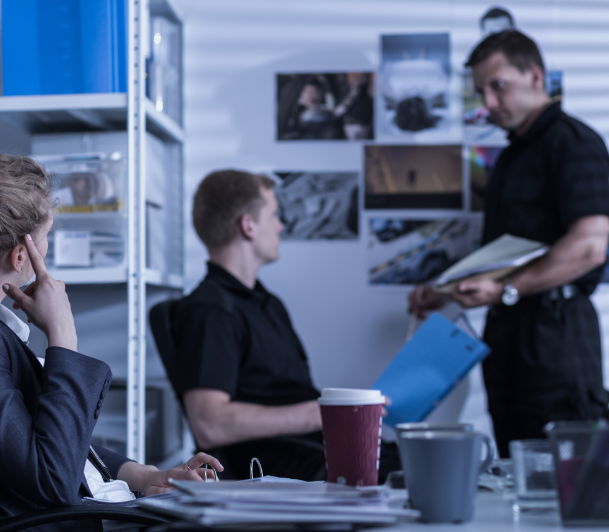 Choose International Investigative Group for Identity Theft Investigations
For over 29 years, International Investigative Group has been working tirelessly to help victims of identity theft get justice. We have a team of former law enforcement agents who use their experience to investigate identity fraud and help bring perpetrators to justice. Our company has been named as one of the best investigations firms in the United States.
No case is too big or small for us. IIG has proven itself over the years and we have unmatched expertise in the investigative and consulting fields. Feel free to contact us at any time as we are available 24/7, 365 days a year. If you suspect that you may be a victim of identity fraud, feel free to reach out to us for help.
If you have any inquiries about our identity theft investigation services, do not hesitate to emailus at hello@iigpi.com or call +1 800 766-2779. You may also complete our online inquiry form!