In most divorce cases, divorcing couples often lack communication and trust in their relationship. Alimony and child support do exist for a reason and the law requires no ex-spouse to overlook their financial responsibilities. At International Investigative Group, we understand the pressure that is placed on those who are denied their lawful support and we work tirelessly to ensure ex-spouses and non-custodial parents are forced to meet their financial obligations. We conduct thorough investigations to identify marital assets and debts in order to provide full disclosure that helps our clients in discussions for custody, child support, parenting time, and alimony.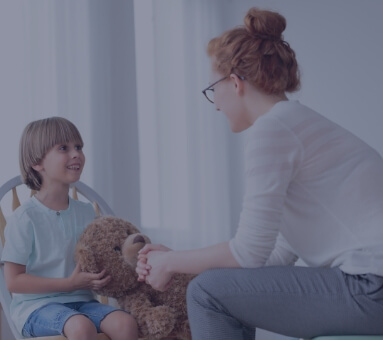 Why Divorce Child Support & Alimony Investigation Services?
Sometimes divorcing couples find themselves in muddy negotiations when it comes to divorce child support and alimony. In order to get through this, they require hiring private investigators to help them locate hidden or missing assets or identify dangerous or risky behavior that would impact a judge's custody decision. These investigations services also uncover the truth about whether a spouse is able to pay alimony or not. Hiring a competent alimony or child support collections investigator can help a spouse to find the evidence they need to ensure they collect the money they are owed.
Our Areas of Expertise
International Investigative Group has years of experience in the following areas:
IV-A Cases

IV-D Cases

Non-IV-D Cases

IV-E Cases
Ready to Open a Case?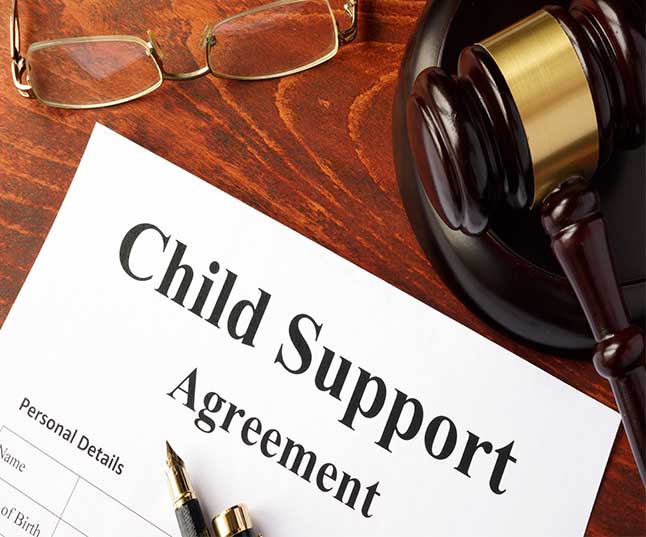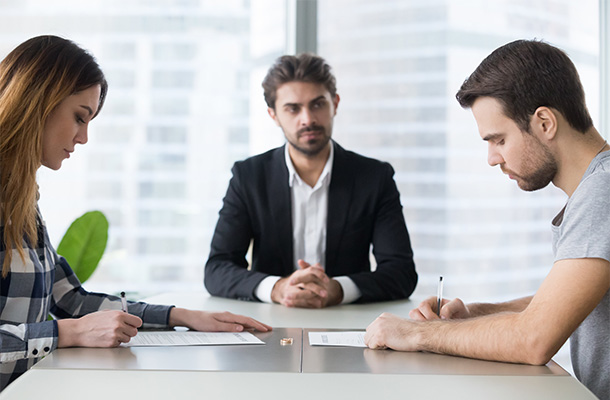 What We Can Do for Divorce Child Support & Alimony Investigations
When you hire International Investigative Group's divorce child support and alimony investigations team, here are some ways we can help you:
Interviewing potential witnesses.

Tracing vital documents that a spouse may have gotten rid of or otherwise disposed of to hide evidence.

Foreign and domestic asset investigations.

Current employment.

Surveillance in public places to obtain evidence to confirm the use of marital cash on a third party.

Determining if a spouse is attempting to avoid responsibilities in child support or alimony proceedings.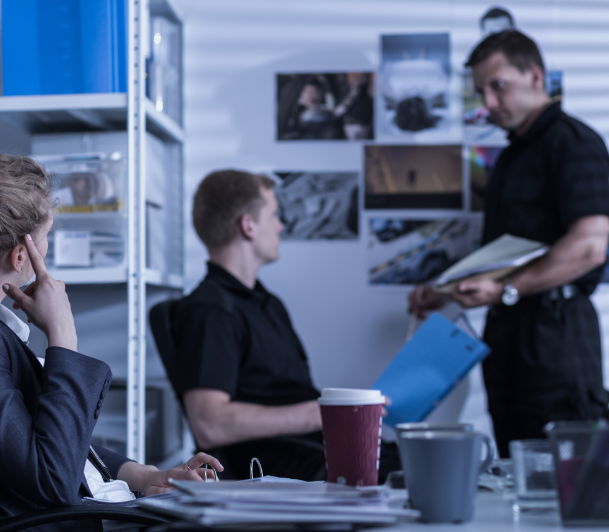 Choose International Investigative Group for Child Support & Alimony Investigations
International Investigative Group was founded by the current CEO Daniel Ribacoff almost 30 years ago. Our company has offices in Los Angeles, Long Island, Westchester County, New York City, Boca Raton and even London. We also have specialized agents operating in principle cities throughout the world. Our firm has been named as one of the top investigators in the United States.
Whatever your case, big or small, our qualified agents will work tirelessly to provide you with elite support all through to ensure your case wins. Our team of agents consists of former law enforcement agents who have amassed decades of experience in legal, investigative and operative fields. We are available 24/7, 365 days a year and you can rest assured that we will work around the clock until we expedite, handle and tackle your needs with utmost professionalism.
If you have any inquiries about our divorce child support and alimony investigation services, do not hesitate to email us at hello@iigpi.com or call +1 800 766-2779. You may also complete our online inquiry form!