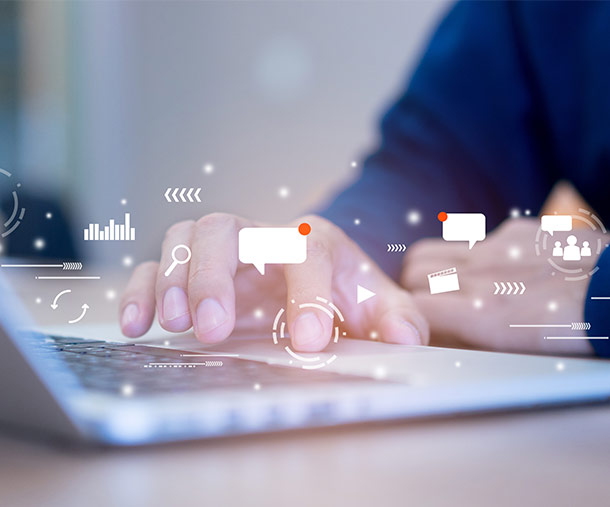 Comprehensive Social Media Investigations
Social media investigations have been proven to be beneficial for matrimonial, criminal, and personal injury cases. That's why the platforms are considered an investigator's goldmine. While anyone can conduct a social media investigation, private investigators can gain full access to both the public and some private information. If you are looking for a reputable social media investigation team, you have come to the right place. International Investigative Group's agents have been successful in setting up online sting operations, infiltrating sub-networks in which your subjects belong to.
Our Areas of Expertise
International Investigative Group has years of experience in investigating social media activities on platforms such as:
Facebook

Instagram

LinkedIn

Snapchat

Twitter

YouTube

… and more!