Divorces are usually ugly especially when the two parties dispute over everything, including the children. Parents battle to gain custody and it is the children that are caught in the crossfire in such dispute. If you are locked in a child custody dispute, an expert investigator can help get a handful of evidence that you need to win the case.
International Investigative Group understands how it can be difficult to ensure that your child is safe during a child custody dispute. We can help you get enough evidence of improper care or any signs of abuse. Our child custody investigators can obtain proof that can help safeguard your child's best interests.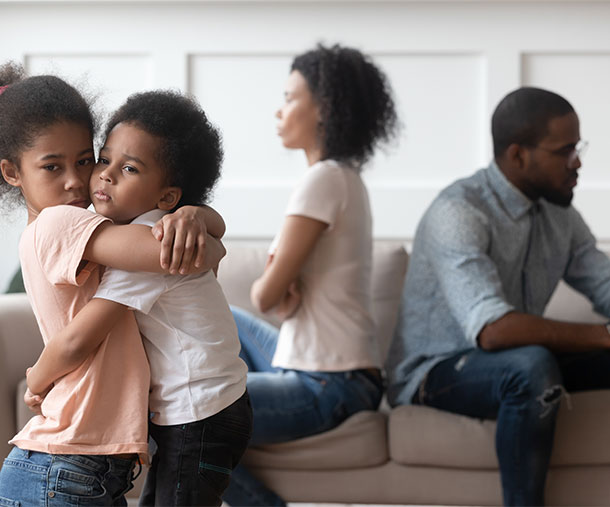 Why Do You Need Child Custody Investigation Services?
It is the parents' responsibility to protect their child's welfare even when the marriage has ended. There are situations where a parent seeks custody out of spite and uses the child as leverage for the divorce proceedings. The overall wellbeing of the child is only secured if the parent is truly fit to have custody of the child. 
A child custody investigation service is the best solution to determine facts that can prove a parent's incompetence for custody. Our investigators are experts in unearthing evidence of neglect, potential criminal activity, abuse, and other indications that impedes a person's ability to care for the child.
On the other hand, a child custody investigation can also help disprove false allegations. We have investigators that can conduct surveillance so you can substantiate your claims. 
Our Areas of Expertise
International Investigative Group has years of experience in the following areas:
Background Checks

Interview Witnesses

Asset Searches

Surveillance

Parental abductions

Custodial Interference

Protection during Child Exchanges and other Circumstances
Ready to Open a Case?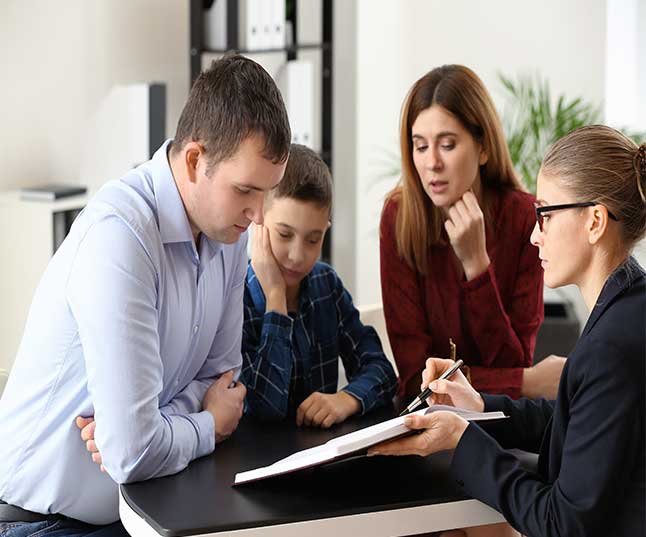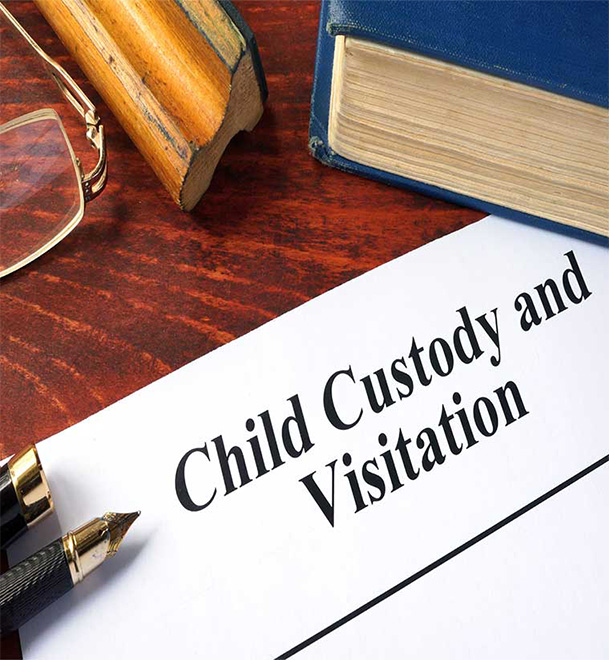 What We Can Do for Child Custody Investigation
When you hire International Investigative Group's child custody investigation team, here are some ways we can help you: 
Identify the stability of the parent's home environment.

Uncover proof of financial inability to support the child. 

Discovering criminal record or any possible criminal association that can be a poor influence on the child.

Determine signs of a neglectful lifestyle and poor conduct.

Providing a detailed report for documentation purposes so you can make your case in court.

Recover abducted children globally.

Provide protection during visitations or exchanges.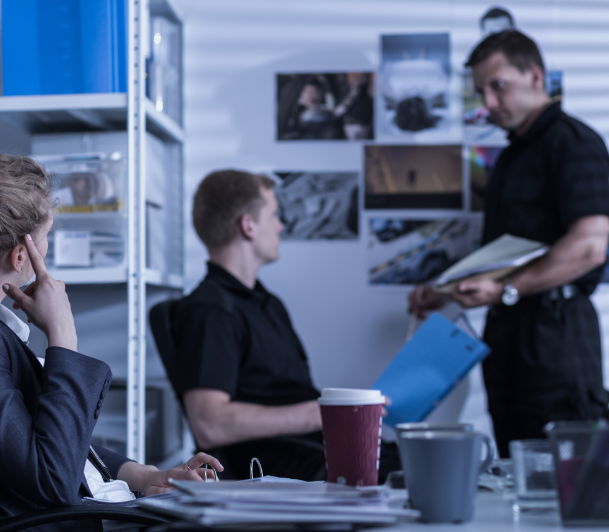 Choose International Investigative Group for Child Custody Investigation Services
There are many considerations that you need to factor in when choosing a private investigator for child custody investigation. Rest assured that International Investigative Group has investigators that are well-versed on the legal requirements involving a child custody case. 
At IIGPI, we have almost three decades of professional and discreet investigative and security services. We take pride in conducting a comprehensive investigation whatever type of case is presented by our clients. Your case is only as good as the partner that you have. Take comfort in the knowledge that aside from our offices in New York, Long Island, Los Angeles, Boca Raton, and London, we also have agents who are stationed in principal cities around the world. We have located and recovered abducted children internationally.
If you have any inquiries about our child custody investigation services, do not hesitate to email us at hello@iigpi.com or call +1 800 766-2779. You may also complete our online inquiry form!