It is alarming how a lot of people, across all age groups, are victimized by imposters online. There are fake persons that trick vulnerable individuals into intimate relationships then use private photos and conversations to extort money from the victims. If you are suspecting someone who fabricates identity over social media and dating sites, the International Investigative Group can provide support to catfish victims. Our investigators can help the victims against online predators with our services for catfish and sexploitation victims.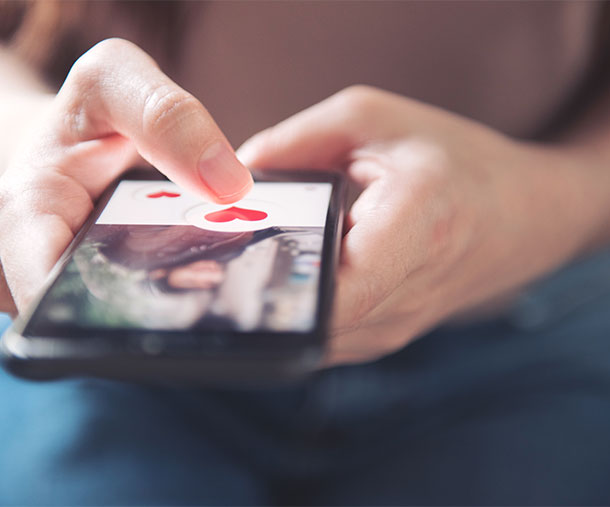 Why Do You Need 'Catfish' and 'Sexploitation' Victims Services?
Catfish is a term used to describe a person who sets up fake identity on a social networking site or a dating site. Such type of criminal is skilled at gaining another person's trust and are experts at building deceitful relationships. Although most of the risks involved in being catfished revolves around emotional harm, it can also create real dangers that go beyond the walls of the internet world. 
Those who are victimized by online imposters may be blackmailed using private and sensitive photos. This kind of sexploitation can cause public embarrassment, cyber bullying, and even physical harm. 
It is essential to have access to a support system who can educate about the dangers of catfishing and sexploitation. Our team of experienced investigators can protect yourself against these predators with our services that are specifically designed for catfish and sexploitation victims.  
Our Areas of Expertise
International Investigative Group has years of experience in the following areas:
Identity Theft Investigation

Computer Forensics

Cyber Auditing

Background Checks

Criminal Record Search
Ready to Open a Case?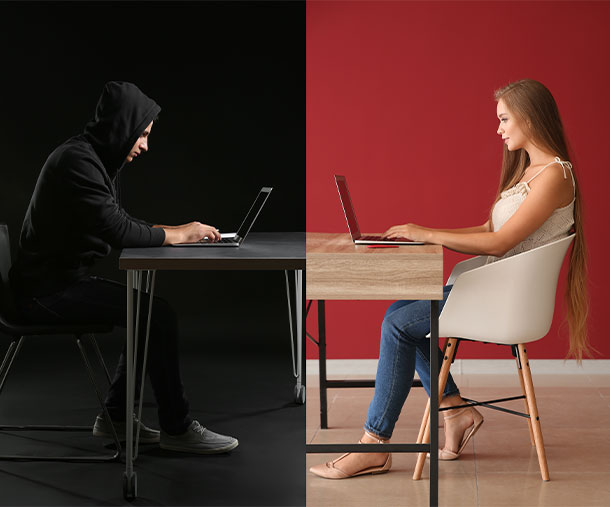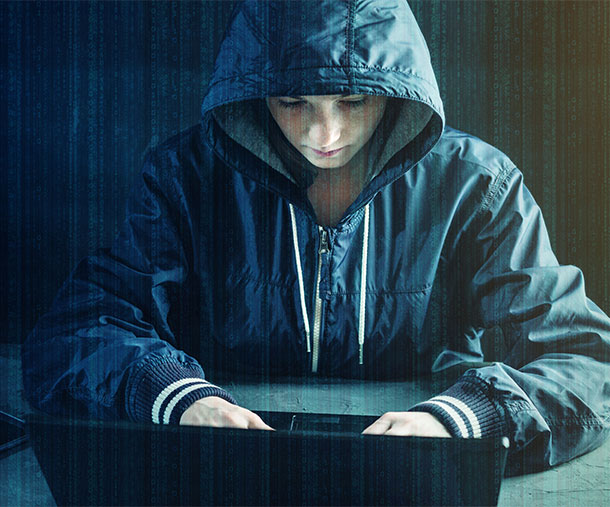 What We Can Do for 'Catfish' and 'Sexploitation' Victim Services
When you hire International Investigative Group for 'Catfish' and 'Sexploitation' victim services, here are some ways we can help you:
Identify imposters by obtaining real address, contact information, and other important personal information. 

Retrieve valuable clues by analyzing social media accounts and the information extracted by our computer forensic specialists. 

Conduct a cyber audit to ensure that the perpetrator was unable to gain control of your network.

Facilitate filing of a case or criminal report to authorities.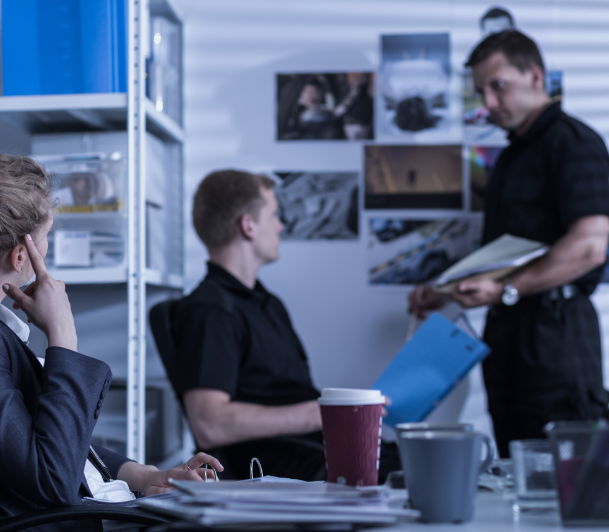 Choose International Investigative Group for 'Catfish' and 'Sexploitation' Victim Services
If something seems off and you are noticing inconsistencies with people you are interacting with over the internet, then you might have been catfished and is in danger of becoming a victim of sexploitation. International Investigative Group can help you find definitive answers about the predator's identity. Our investigators are adept at conducting an extensive social media investigation to determine if those persons are really who they say they are.
With more than 29 years of experience and hundreds of partners all over the world, we can help obtain information that may help catfish and sexploitation victims. We pride on being one of the Top 15 investigators in the United States. This recognition can prove our expertise in handling both simple and complex investigative cases.
If you have any inquiries about our 'Catfish' and 'Sexploitation' victim services, do not hesitate to email us at hello@iigpi.com or call +1 800 766-2779. You may also complete our online inquiry form!