Oftentimes, adoptions leave a lot of unanswered questions. You may ask where you come from, whether you have any other siblings or about important information about your genetics that may be connected to your current state of health. International Investigative Group is the key that you need to help find answers that you deserve. We can also help you connect to resources that may be of help to your case. Rest assured that our private investigators handle adoption investigations in a discreet manner. Enjoy peace of mind knowing that your search stays confidential.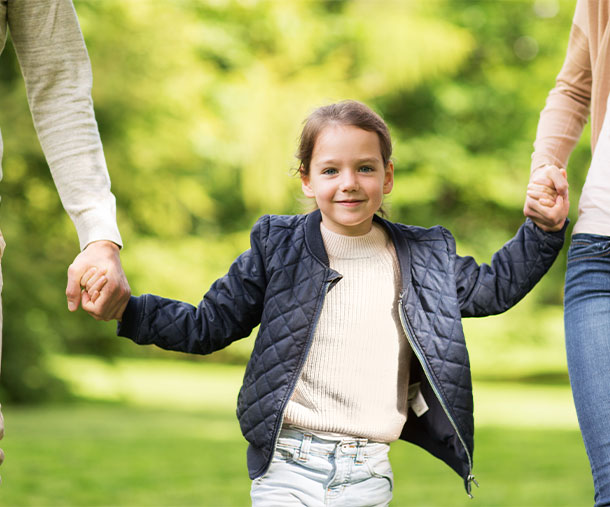 Why Do You Need Adoption Investigation Services?
An adoption is a legal act by which a child is placed in the care of another parent or parents instead of the biological parents. The parental responsibilities of the natural parents are severed and those responsibilities are placed onto the legally adopted parents. 
Before going through the legal process, the birth parents may want to make sure that the people who are adopting are capable of rearing their child. There are also instances when adoptees become curious about their biological parents. Conversely, the birth parents may decide to locate their child, even for the simple reason that they want to make sure that the child is living peacefully and in good hands with the adopted parents. 
Since there are many restrictions concerning adoption records, hiring a private investigator is essential if you want to have access to such information. There are different laws governing these limitations according to the respective state's adoption rules. Only experienced investigators can work through limited information. An investigator can explain all the challenges and facts involving an adoption search, however difficult and time-consuming the case may be. 
Our Areas of Expertise
International Investigative Group has years of experience in the following areas:
Adoption Fraud Identification

Adoption Home Study Investigation Report

Post-Adoption Supervision and Surveillance

Finding Lost Parents

Locating Children Who Were Given Up for Adoption 

Missing Person Investigations
Ready to Open a Case?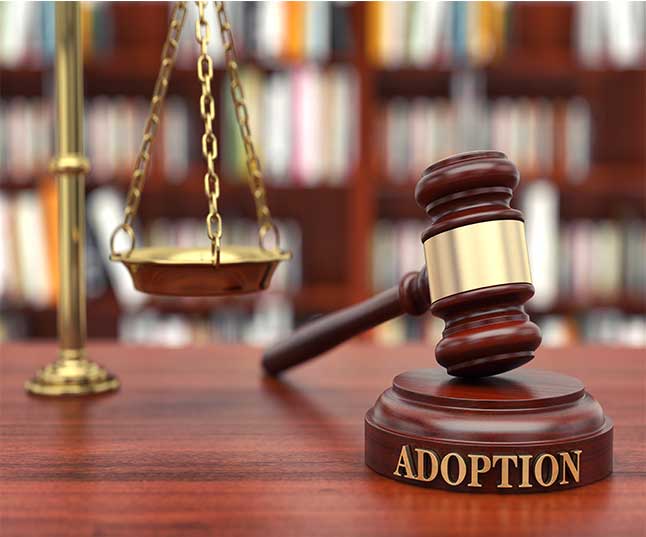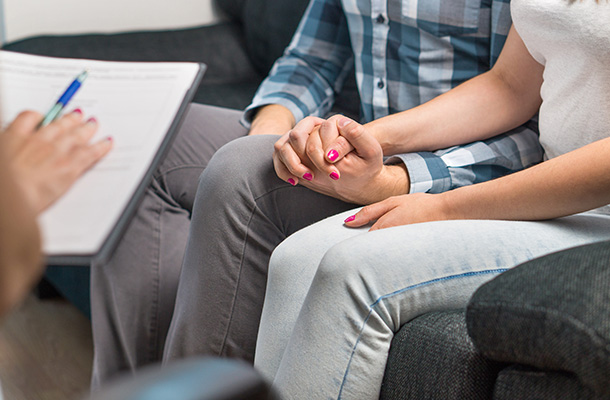 What We Can Do for Adoption Investigations
When you hire International Investigative Group's adoption investigation team, here are some ways we can help you:
Facilitate the search for birth parents and other family members.

Uncover information that can explain medical issues that may be related to genetics. Doctors can effectively manage the care plan if they have knowledge about birth family history. 

Give biological parents information on whether their birth children are safe and living peacefully with the adopted parents.

Help parents reconnect with their children, if possible.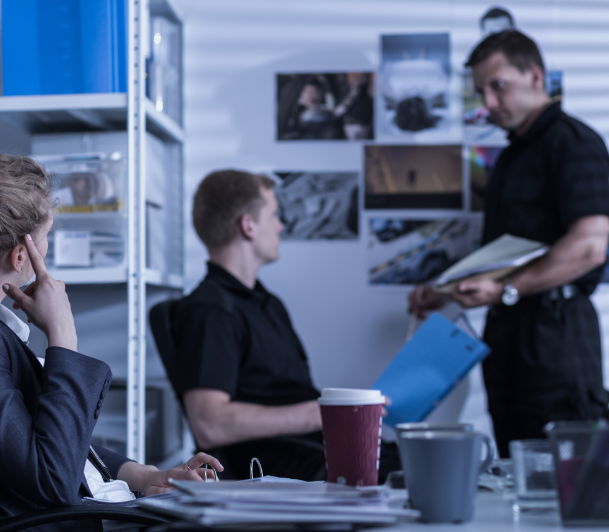 Choose International Investigative Group for Adoption Investigations
With almost three decades of providing full-service private investigation, the International Investigative Group has grown to become a trusted partner and an important resource to clients across many industries. It is our mission to provide support when clients want to be empowered and aware of issues that matter to them. Regardless if it is about a personal or domestic issue, our team can guarantee strategic solutions that are timely, cost-efficient, and practical.  
International Investigative Group has offices in New York, Long Island, Westchester County, NY;  Los Angeles, Boca Raton, and London, but we also have agents operating in key cities around the world. Our team tirelessly provides 24/7 elite support in order to personally assure our clients that every case matter to us. This demonstrates our commitment to deliver our services with dedication and uncompromised responsiveness.  
If you have any inquiries about our adoption investigations, do not hesitate to email us at hello@iigpi.com or call +1 800 766-2779. You may also complete our online inquiry form!