Looking for a company that provides quality risk assessment, threat and vulnerability assessment and security consulting services? International Investigative Group can help! Our team consists of licensed private investigators who specialize in corporate and business investigations. Since our inception, the International Investigative Group has been hired by many businesses, law firms, insurers and private individuals for various investigation needs.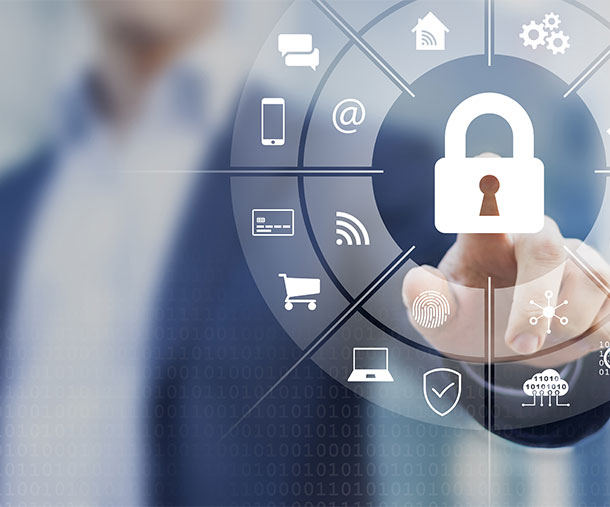 Why Risk Assessment and Security Consulting Services?
International Investigative Group believes that one of the best ways to protect a company from risk and threats is by employing risk management best practices. We can investigate all matters pertaining to risk assessment and security consulting, including identifying company vulnerabilities and discussing possibilities of threats that could exploit them. 
The entire procedure starts with identifying what the company assets are and how employers and employees interact with each other. We do that by understanding not just the culture but also the people surrounding these assets. From there, we develop recommendations as per the most feasible features and solutions that would help minimize risks and mitigate against threats. We produce a detailed report that highlights all the necessary information needed to help identify and resolve threats to strengthen company security.
Our Areas of Expertise
International Investigative Group has years of experience in the following areas:
Breaches

Merger and Acquisitions Intelligence/Due Diligence

Patent and Copyright Matters

Corporate Defense

Employee Infidelity

White Collar Crimes

Frauds

Embezzlement

Kickbacks

Employee, Customer, Vendor, and Contractor Scams

Activity Monitoring with GPS Satellite Tracking Systems

Physical Security Design and Installations at locations

Electronic Security Systems Design and Installations

Access Controls

CCTV

Internet and Computer Security Systems Designs and Installations

RFID 

Alarm Systems Design and Installation

Alarm Monitoring

Cargo and Cash In Transit 

Jewelry and Fine Arts

… and more!
Ready to Open a Case?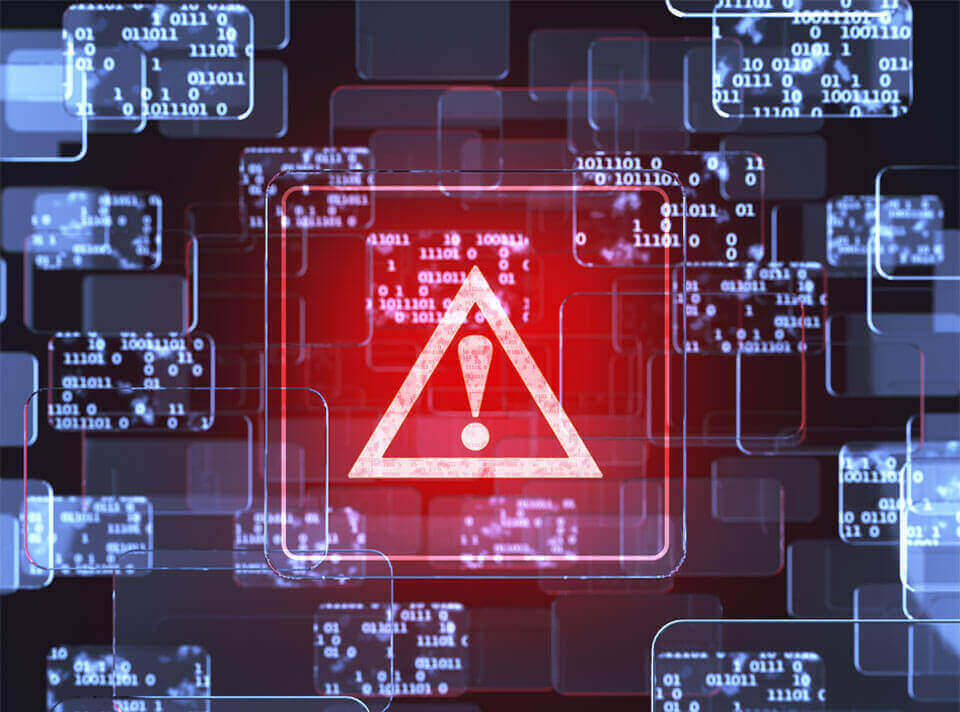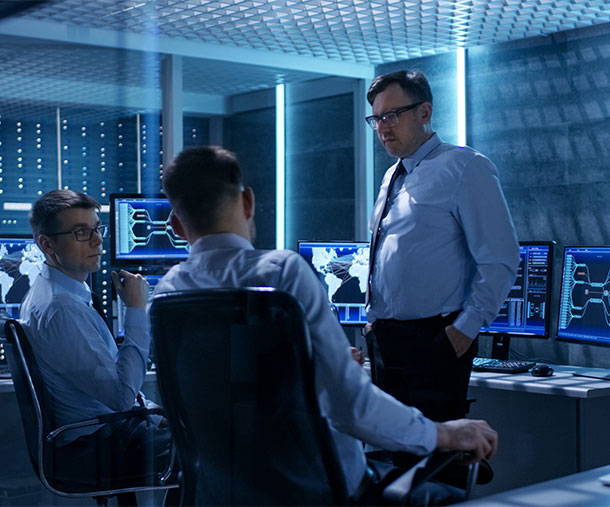 What We Can Do for Risk Assessment and Security Consulting
When you hire International Investigative Group's risk assessment and security consulting team, below are some ways we can help you:
Corruption Investigation: Investigate bribery, industrial espionage, corporate fraud, and illegal foreign exchange.

E-Discovery / Electronic Investigation: Investigate electronically stored data, and potentially restore lost data, which are useful in collecting necessary evidence.

Financial Investigation: Investigate fraud, money laundering, white-collar crime, and embezzlement.

Research Investigation: Investigate companies you do business with for purposes of private equity, venture capital, investments, joint ventures, mergers, and acquisitions.

Undercover Investigation: Investigate all sorts of employee misconduct such as harassment, theft, and substance abuse.

Design systems, policies and procedures to safeguard persons and assets

Identify and mitigate all risks, threats and vulnerabilities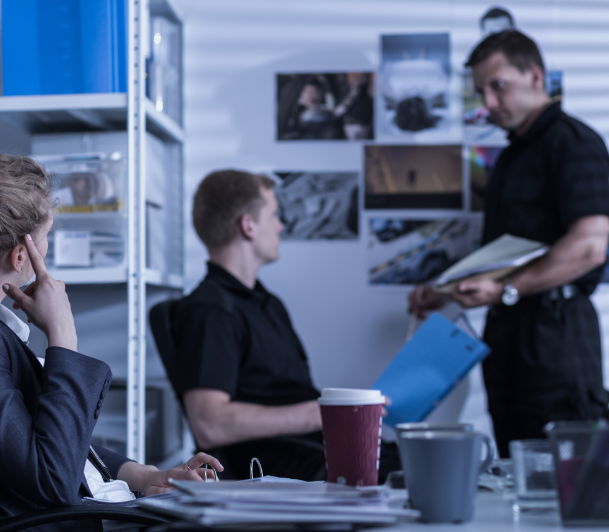 Choose International Investigative Group for Risk Assessment and Security Consulting Services
For more than 29 years now, the International Investigative Group has been assisting clients globally. We are a team of expert private investigators trusted by Top Law Firms, Major Foreign and Domestic Insurers, Forbes Top 500 Members, and Fortune 500 Companies. We have been trained to use state-of-the-art technologies that help assess risk within an organization. We have offices in New York, Los Angeles, Long Island, Westchester County, Boca Raton, and London – all ready to serve you in various business matters requiring risk assessment and security consulting expertise.
We have spent years exploring solutions that will help our network reach a global scale. We have assembled the best private investigators who were also former law enforcement agents. Rest assured that we can tackle our clients' cases with the utmost confidentiality. With agents stationed in principal cities throughout the world, no case is too big or too small for us to handle. 
If you have any inquiries about our risk assessment and security consulting services, do not hesitate to email us at hello@iigpi.com or call +1 800 766-2779. You may also complete our online inquiry form!