Personal injury investigations arise when an employer is trying to get to the bottom of a workplace accident. Employers in the United States are required to have a workers' injury insurance plan, which comes into play when an employee gets hurt in the course of his or her work. Employers must ascertain that the injury claims are real because this has major financial repercussions to the business. For this reason, employers turn to personal injury investigators such as the International Investigative Group to verify the authenticity of such claims. We also assist insurance companies and Defense Counsel with their bodily injury claims, product liability claims, medical malpractice claims and all other forms of personal injury claims investigations.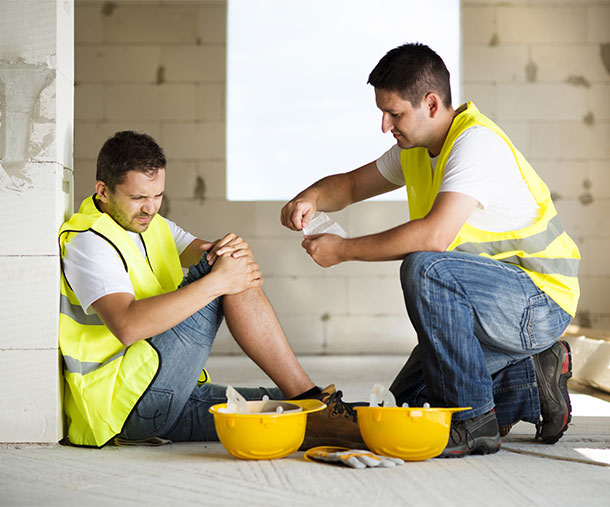 Why Personal Injury Investigations?
When insurance companies pay out personal injury claims for a worker who is injured in a particular workplace, that employer is likely to face increased premiums. This is because the insurance company classifies the employer as being high risk. Higher premiums mean reduced profitability for the business. A wise employer strives to run a safe workplace but at the same time will investigate all claims that are made to ensure that only authentic injury claims are processed.
Insurers and TPAs are laden with fraudulent and exaggerated claims. For almost 30 years, IIG has assisted insurers at risk with thousands of personal injury claims investigations and surveillances of very kind Both in the United States and across the World.
This is where personal injury investigators come into the picture. These professionals will review all data on how the injury occurred and will advise the client on the veracity of the claim.
Our Areas of Expertise
International Investigative Group has years of experience in undertaking personal injury investigations. This includes:
Obtaining video and photographic evidence

A thorough review of all documentation including medical records

Human and electronic surveillance

Interviewing witnesses 

Accident Scene Investigations

Product Liability Investigations

Construction Accidents

Labor Law Investigations

Slip and Falls

Dram Shop Act Investigations

Jones Act Investigations

Worker's Compensation Investigations

Elevator Accidents

Toxic Tort Investigations

… and more!
Ready to Open a Case?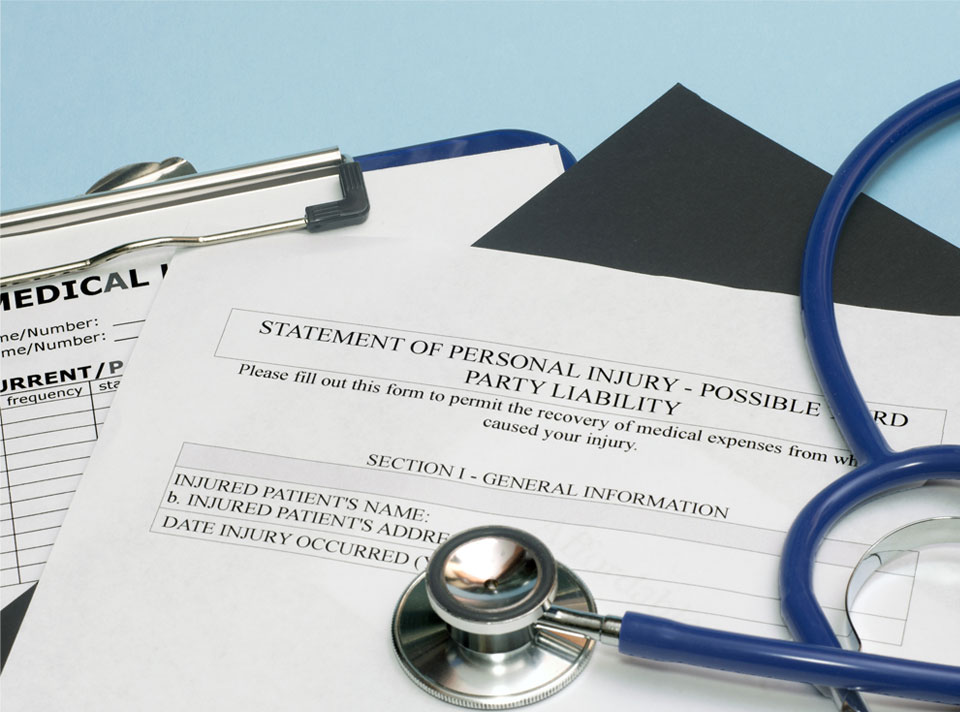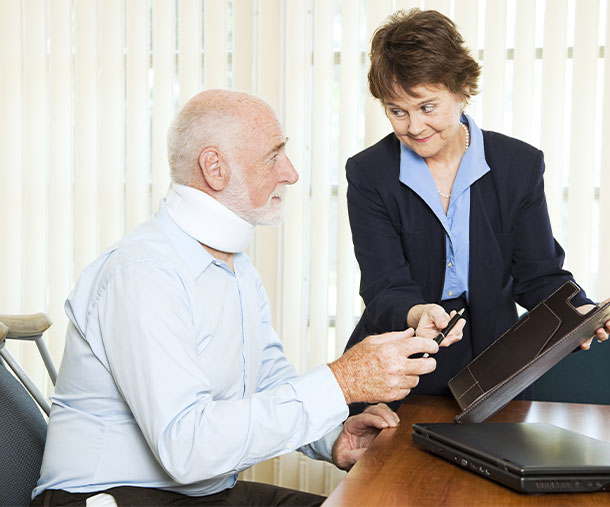 What We Can Do for Personal Injury Investigations
When you hire International Investigative Group's personal injury investigators, below are some ways we can help you:
Reviewing video and photographic evidence:

We will review all available CCTV footage of the incident where possible.

Witness Interviews
Accident Scene Investigations
Inspecting and Documenting Defective Products
Trial Preparation Assistance for Attorneys
Document Review:

This process includes checking all statements given by the affected employee and other witnesses for potential 

Human and electronic surveillance:

Sometimes, it becomes necessary to put the subjects of the investigation under surveillance in order to gather more evidence. For example, someone who claims to be injured might be spotted in a nightclub. This provides the employer with photographic evidence that the claim might not be legitimate.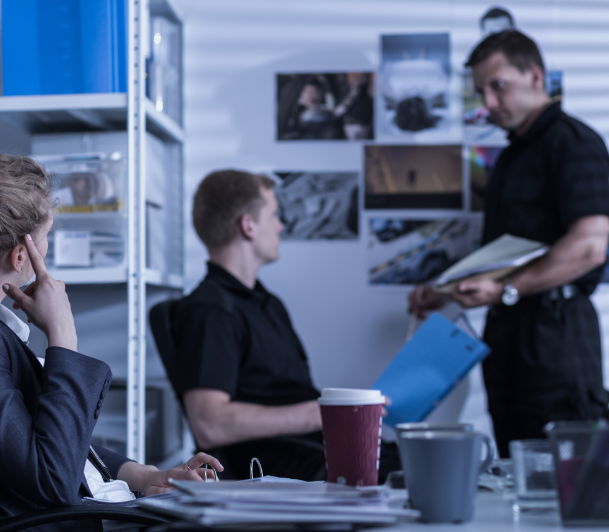 Choose International Investigative Group for Personal Injury Investigations
When you need a personal injury investigator to verify the authenticity of any injury, contact the International Investigative Group. We are one of the top PI firms in the United States and we have a global presence through branches and affiliates. You can count on us to deliver the results you require on time.
We have assisted businesses, law firms and major foreign and domestic insurance companies for almost 30 years. We have handled thousands of personal injury investigations and surveillances. We have saved our clients tens of millions of dollars.  The quality of our work is one of the things that have made International Investigative Group the preferred PI partner of many Fortune 500 companies and insurance carriers. All our cases are prepared in anticipation of litigation and court.
If you have any inquiries about our personal injury investigation services, do not hesitate to email us at hello@iigpi.com or call +1 800 766-2779. You may also complete our online inquiry form!