Retail stores, franchises, restaurants, and other businesses must constantly monitor the quality of service that customers are getting. Sometimes business managers want to see how their staff members treat customers without introducing any bias that might be there if the managers are present. For this reason, mystery shopper investigators can be employed to pose as customers and report back to management. International Investigative Group has years of experience in conducting mystery shopper investigations and uncover actionable insight.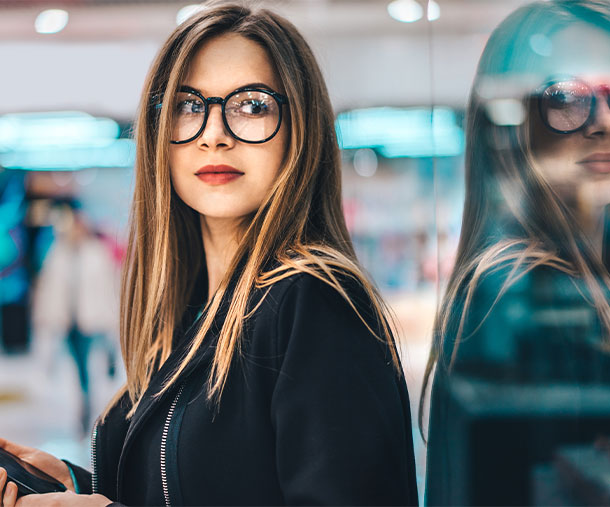 Why Mystery Shopper Investigations?
When running a business of any kind, it might be difficult to know what level of customer service that your clients are getting. When the managers are on the shop floor, employees may modify their behavior. This means that it is hard to get a clear picture of what is truly happening. In such circumstances, a manager might employ mystery shoppers to act as customers and assess the kind of service that they are offered.
Mystery shoppers can take different approaches. Some may pose as customers buying products while others might pretend to make a complaint that needs to be sorted out. By doing this, the management gets a better idea of what areas to improve upon when training staff members on customer service.
Our Areas of Expertise
International Investigative Group has years of experience in conducting mystery shopper investigations. This includes:
Reviewing how many members of staff members were present and working at the time

Check how customers are greeted

Check the level of customer assistance offered

Assess how your staff deal with customer complaints

… and more!
Ready to Open a Case?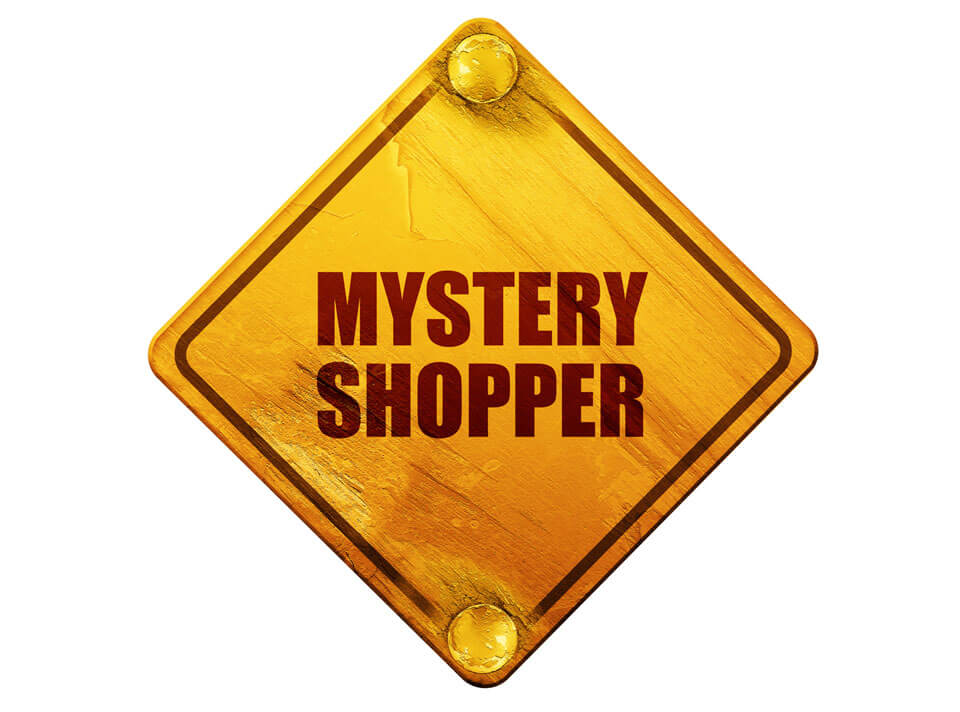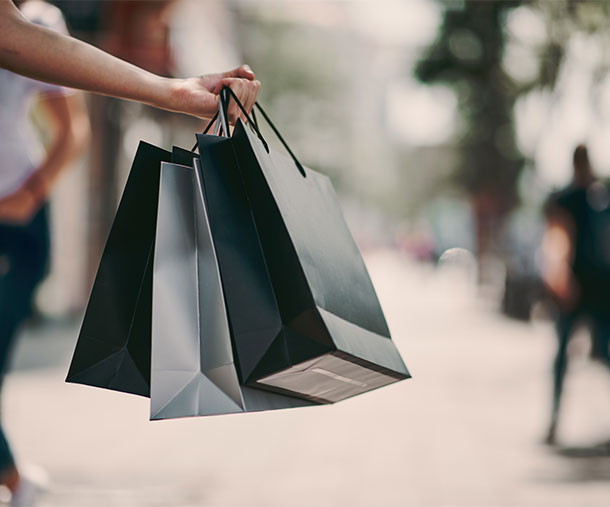 What We Can Do for Mystery Shopper Investigations
When you hire International Investigative Group's mystery shoppers, below are some ways we can help you:
Assess the quality of customer service:

Our well-trained professionals will gather any data that you need to improve customer service. 

Type of customer data collected

: Our professionals will assess how well your staff interacts with customers and collect information.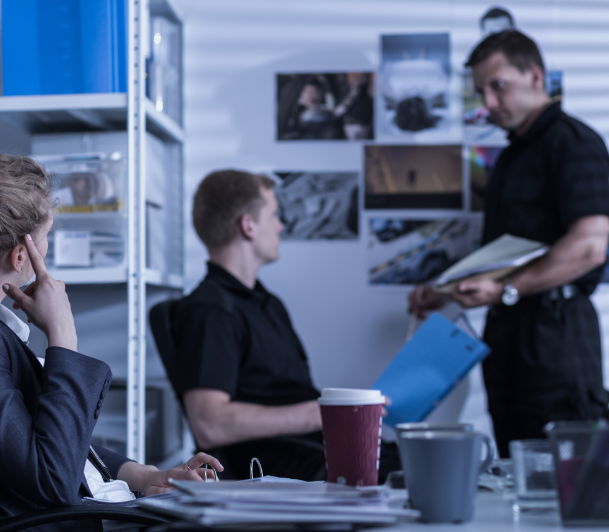 Choose International Investigative Group for Mystery Shopper Programs
At the International Investigative Group, you have the assurance that the quality of data that you will get will be impeccable. We have over 29 years of experience in helping all type of businesses assess their customer service systems through our mystery shopper program. Our well-trained professionals can give you great insights that will help you make sound customer service decisions.
We also understand that you need to balance the need to collect data while running a profitable business. For this reason, we offer tailor-made services that are designed to give you great value for money. This is because you only get to pay for the exact services that you need and no more. You will also love working with a team of professionals who are spread out over multiple locations. This allows you to conduct multiple mystery shopper investigations at the same time.
If you have any inquiries about our mystery shopper program, do not hesitate to email us at hello@iigpi.com or call +1 800 766-2779. You may also complete our online inquiry form!