Every court case is unique. Every solution is different. But before getting to the solution, preparation is vital for no other reason other than the fact that courts rely on evidence to conclude the case. As such, you have no other choice but to ensure you have exemplary litigation support. Utmost professionalism must be present when handling disputes pertaining to intellectual property, Workers' Compensation benefits, legal claims for lost profits, insurance claims, negligence cases, breach of contract, business valuations and even real estate cases.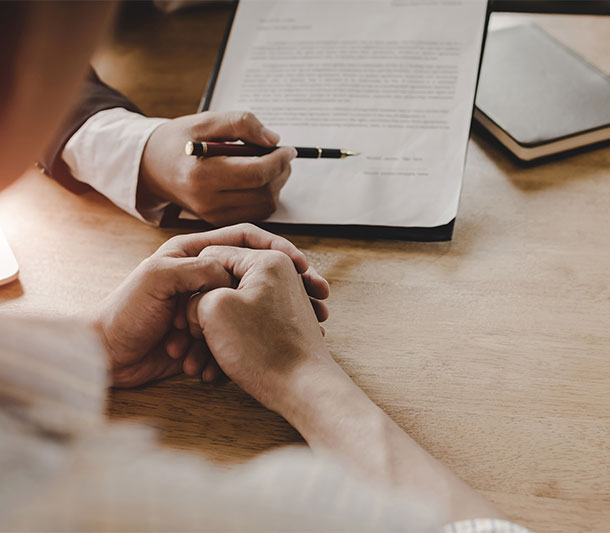 Why Litigation Support Services?
Litigation is wide. It features criminal, civil, insurance, family and other fields that only your attorney could be familiar with. This means you have to use a special approach when presenting your case in court and more importantly, when gathering the evidence your attorney will rely on to prove your case. That is exactly where International Investigative Group comes into the picture. We work closely with your attorney to formulate an array of services suited to your particular case.
Time is always of the essence in nearly all legal cases. Agility therefore matters so as to beat the court's deadline. It also matters to ensure your client's case is expedited. This ensures justice is served. It also ensures our clients' needs are met on time without compromising their case outcomes.
Our Areas of Expertise
International Investigative Group has years of experience in the following areas:
Document Review

Case Research

Preparation of Legal Forms

Drafting and serving subpoenas

HIPPA forms

Witness liaisons

eDiscovery and Computer/Smart Phone Forensics

Legal Coding and Indexing
Ready to Open a Case?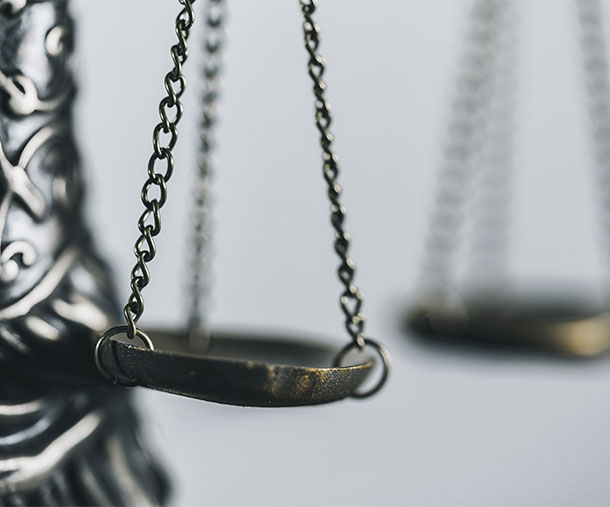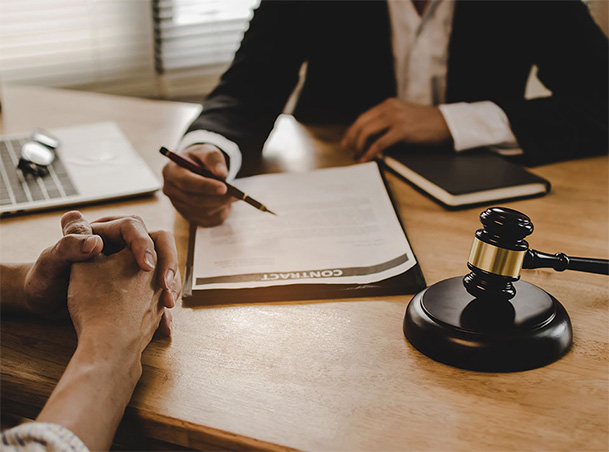 What We Can Do for Litigation Support
Our litigation support team at the International Investigative Group will help you advance your litigation support needs by:
Summarizing records

Contacting medical providers

Liaising with witnesses

Subpoenaed records review and follow-ups

Drafting subpoenas and service of process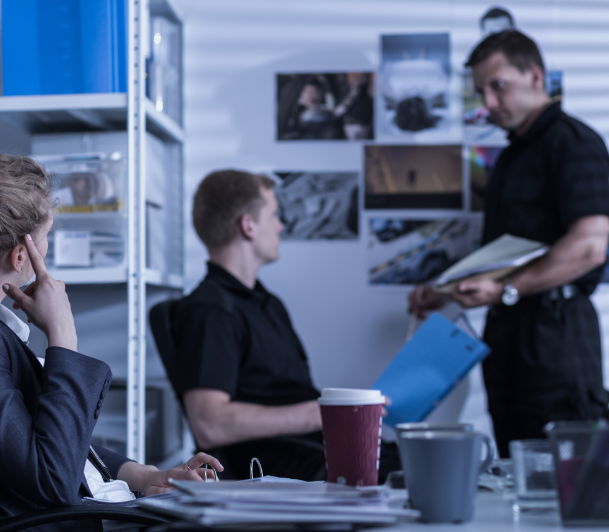 Choose International Investigative Group for Litigation Support Services
Founded nearly three decades ago by Daniel Ribacoff (our founder and CEO), International Investigative Group has during the time it's been in business, made a name for itself as the 'go-to' investigative company. Our team is made up of former law enforcement personnel, paralegals and IT experts who are all experienced and skilled in various investigative, legal and other operative fields. They understand both civil and criminal procedures, so you can be sure you have a competent team working closely with your attorney.  
Our company is also known across the United States and beyond for grinding out results even in extremely hard cases with fast turnaround times. Although IIG is headquartered in the United States, we have agents operating worldwide in major cities such as London. Our offices in the U.S. are in Long Island, Boca Raton, Westchester County and New York. We work round the clock, seven days a week, 365 days a year to provide our clients with professional and timely investigative services. We also treat all our clients equally, so no case is too small or too big for us to handle. 
If you have any inquiries about our litigation support services, do not hesitate to email us at hello@iigpi.com or call +1 800 766-2779. You may also complete our online inquiry form!